Plastic Trash in Exchange for Bus Tickets? Let the Indonesians Lead the Way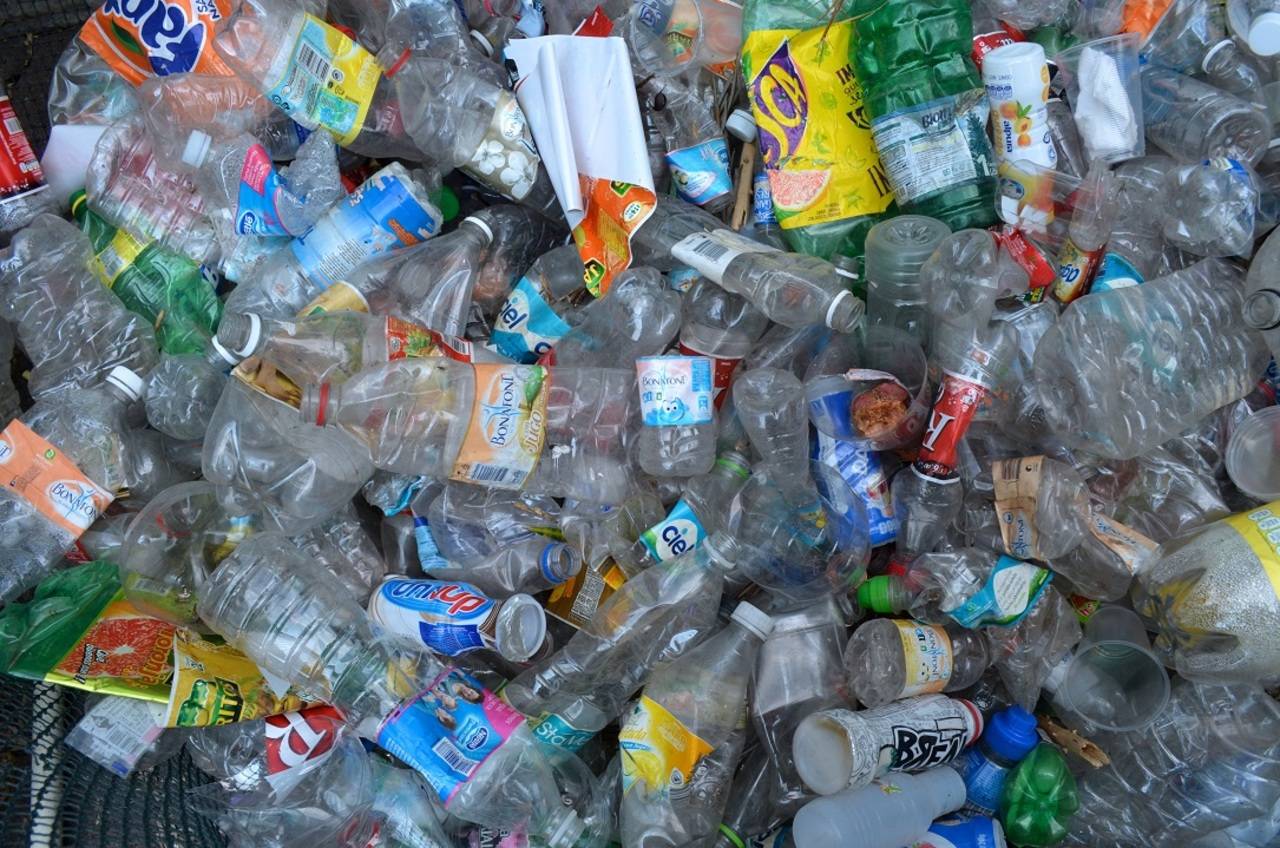 Filipinos should follow Indonesia's footsteps when it comes to disposing of their plastic garbage the right way. How? By trading in their plastic trash for travel tickets at bus terminals.
This move is one of Indonesia's efforts to curb 70 percent of its plastic waste in its oceans by 2025. And it's a crisis that needs urgent action. According to MSN.com, the country is currently the second-biggest marine polluter behind China.
Taken from Wikimedia Commons
Trash for travel tickets
Surabaya City's response to the problem is to recycle their plastic trash in exchange for tickets. And so far, it has been a huge hit in the city. According to authorities, around 16,000 passengers trade in their plastic trash for free travel each week.
"This is a very smart solution. It's free and instead of throwing away bottles people now collect them and bring them here," explains 48-year-old resident Fransiska Nugrahepi.
A typical, hour-long bus ride with unlimited stops will cost an Indonesian around three large bottles, five medium bottles, or 10 plastic cups. They're also required to be cleaned and unflattened.
Authorities noted that they roughly collect around six tons of plastic rubbish from passengers each month before they auction the trash to recycling companies.
Hitting two birds in one stone
Surabaya's Transport Official Franki Yuanus also added that the program not only wants to reduce plastic waste, but aims to decrease traffic congestion. They hope it will encourage people to use public transit more often.
"There has been a good response from the public," insists Yuanus, adding: "Paying with plastic is one of the things that has made people enthusiastic because up until now plastic waste was just seen as useless."
So, is it something that Filipinos should also do? If Indonesia, which has around 18,100 islands in its archipelago can do it, then the Philippines can. Besides, we only have around 7,100 islands to work on--that's 11,000 short of Indonesia's islands. That gives us a much better advantage when it comes to logistics (and hopefully) in implementation.