PMVIC owners group chief says current fees cannot go down any lower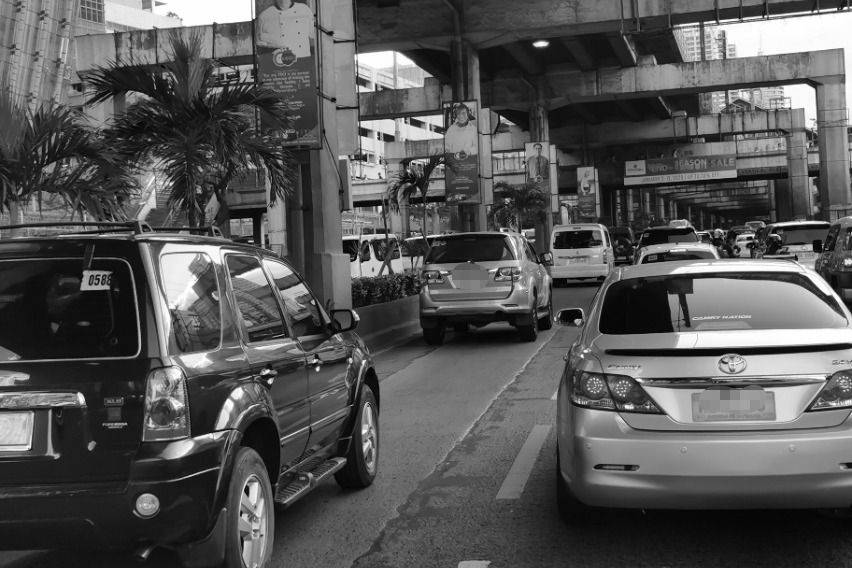 The Vehicle Inspection Center Operators Association of the Philippines (VICOAP) said that the testing of P1,800 for light vehicles and P600 for motorcycles is already reasonable.
During a virtual presser, VICOAP President Iñigo Larrazabal said that testing fees are very reasonable and are cheaper compared to the previous system wherein the vehicles are only undergoing emission testing.
"The pricing for testing for road-worthiness of vehicles we arrived at, with the Department of Transportation (DOTr) and the Land Transportation (LTO), reflects the amount needed to keep the centers healthy and operational. The safety of human lives is and should be first," he explained.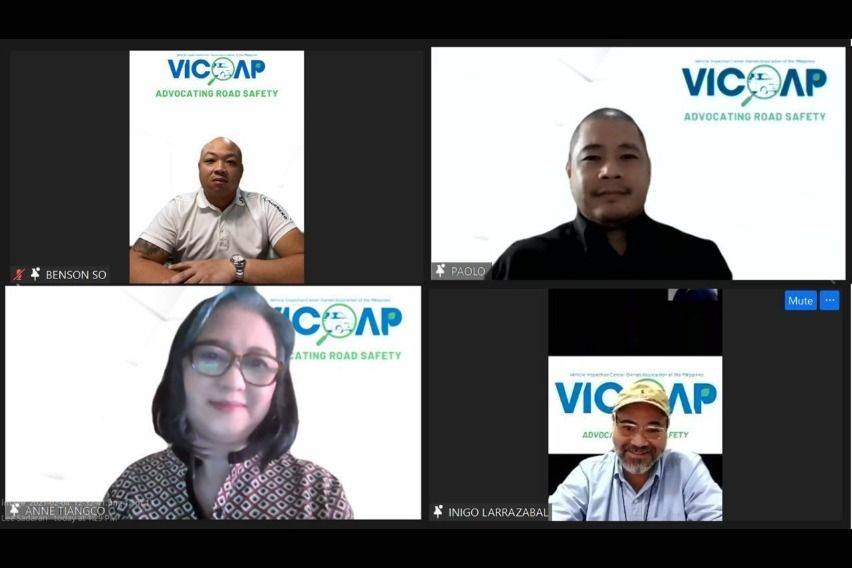 He also noted that that the rates are a bargain to protect families. "You are paying P4 a day for those who have light vehicles, and P1.80 a day for those who have motorcycles. The increase in testing fees reflects the increased work we have to do to ensure that only the safest of vehicles are allowed on the roads. We cannot put a price on human lives," he calculated.
Being the largest PMVIC group in the Philippines with 47 PMVIC centers, the group is claiming that they are committed to providing the best practices and continuous knowledge and the training of its members "to constantly improve its services and the customers' experience."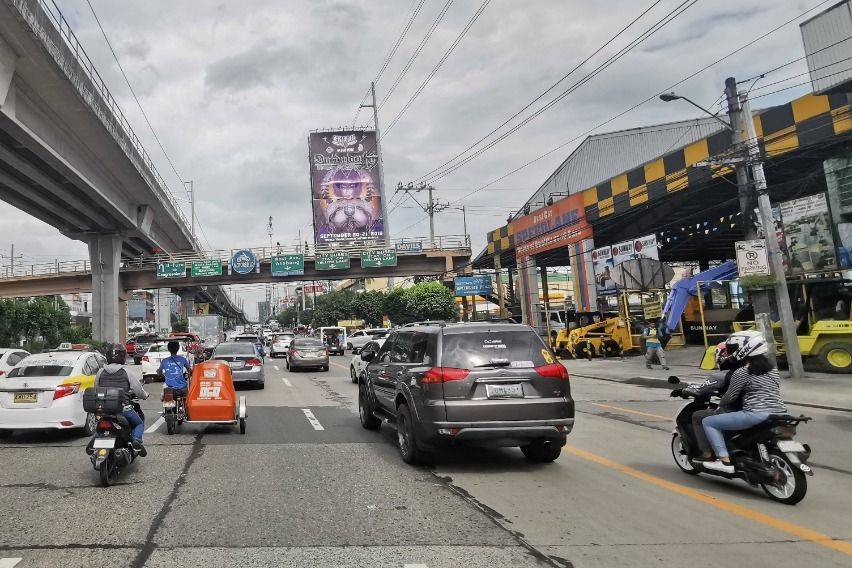 Prior to the implementation, VICOAP said that their methods, operations, and costs were discussed in a public consultation back in June 2020—spearheaded by the Department of Trade and Industry (DTI), the Department of Environment and Natural Resources (DENR), DOTr, and LTO.
"The public and transport operators were there. We explained our side and we did reduce our fees because that was discussed," Larrazabal recalled.
Larrazabal added about VICOAP's enhanced testing program, "Sa ibang bansa, ito na ang standard. The Filipino people deserve this standard, too."
Photos from Ruben D. Manahan IV, Vehicle Inspection Center Operators Association of the Philippines (VICOAP)
Also read:
Gov't speeds up opening of private motor vehicle inspection centers
Online MVIS should be open to all providers, says Autoreach owner
DTI Calls for Public Consultation on Guidelines for Motor Vehicle Inspection & Maintenance Program
Read All
Featured Articles