Online MVIS should be open to all providers, says Autoreach owner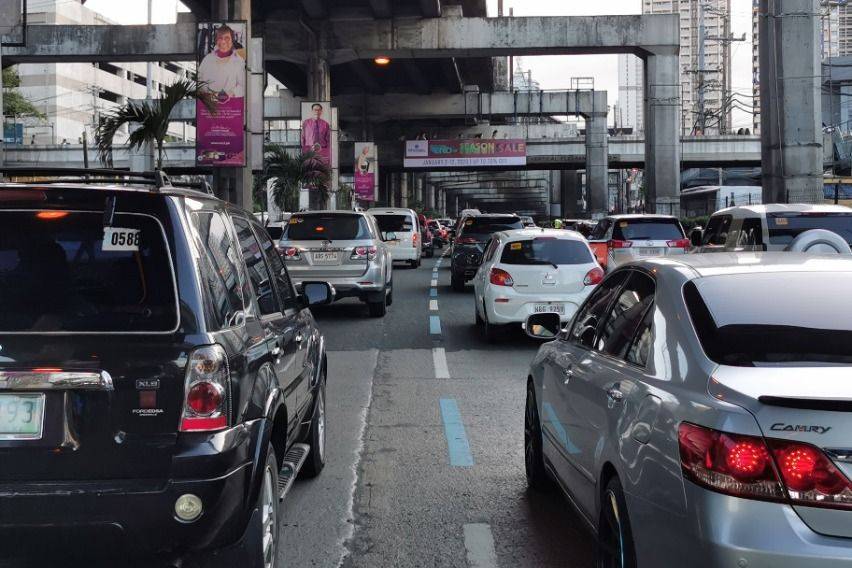 An owner and operator of a Private Motor Vehicle Inspection Center (PMVIC) expressed firm belief that the Land Transportation Office (LTO) should allow other inspecting equipment and programs in the Land Transportation Management System (LTMS).
Chito Cruz, owner and operator of Autoreach inspection center, said that such move will fast-track vehicle inspection in the country as many of the PMVIC are using equipment and machineries from third-party suppliers that are also capable of scrutinizing the road reliability of cars and buses.
In his inspection center, Cruz uses Beissbarth machineries, similar to the one LTO is using to automate transactions within the agency such as the LTMS that was developed by LTO's new IT provider, Dermalog.
"It is easier to use Beissbarth products for the LTMS because their software is already compatible with that of the LTO LTMS. There is no more need for API's (application programming interface) when using Beissbarth machines in motor vehicle inspection centers," Cruz said.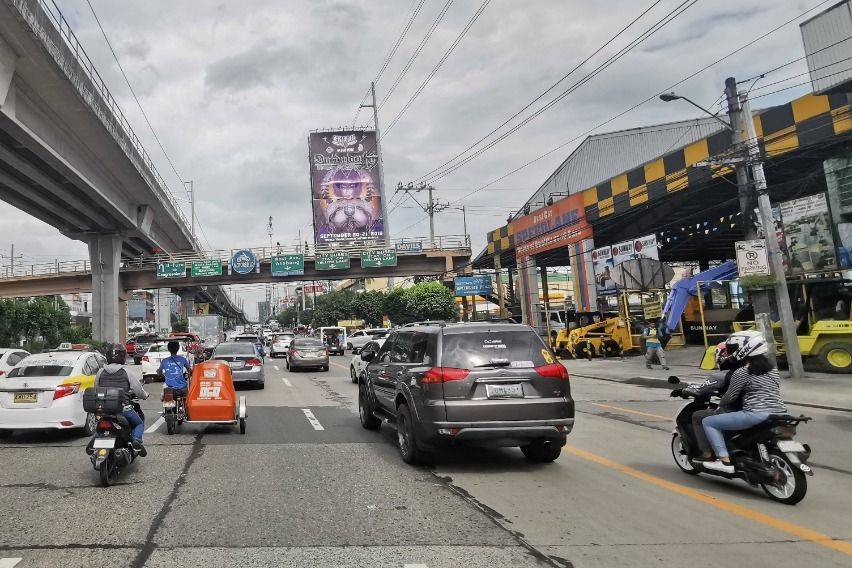 The difference between Beissbarth and other motor vehicle inspection equipment is that Beissbarth software is compatible with the LTMS software so there is no need to use an interface and the data is secure because it does not pass through another system.
However, Cruz expressed firm belief that while other PMVICs use a different yet functioning equipment, they should still be allowed access to the LTMS.
The Department of Transportation (DOTr) started the motor vehicle inspection center program following the string of bus and car accidents in 2017, which resulted in hundreds of fatalities. In a report to Transportation Secretary Arthur Tugade revealed that big chunk of the road crashes were caused by poorly maintained vehicles.
The inspection being done under PMVIC includes brakes, suspension, speedometer, axle play and engine emissions. Such businesses require a motor vehicle inspection technician that is duly registered and accredited by the LTO to ensure that only a certified technician is able to access the vital information contained within a motor vehicle registration like names and addresses.
Targeting to automate the system and the service, the LTO required that the data transmission to be done digitally. To note, the LTMS is done in the Driver's License program and the car registration program.
It was August this year when the DOTr announced that they are speeding up the opening of PMVIC. Back then, Transportation Assistant Secretary for Procurement and Project Implementation and head of the Authorization Committee Giovanni Lopez said that 113 of the 138 identified sites were already awarded, while 25 sites have yet to be awarded.
Photos from Ruben D. Manahan IV, Beissbarth
Also read:
Everything you need to know about vehicle emission testing in the Philippines
Original OR/CR No Longer Necessary for Emissions Testing