PNP-HPG, MMDA on Crackdown Vs ECQ-Violating Motorists
Authorities are now on crackdown for those who are violating the rules on the enhanced community quarantine imposed by the government.
The Philippine National Police-Highway Patrol Group (PNP-HPG) and Metro Manila Development Authority (MMDA) has started to conduct surprise inspections along EDSA following the influx of motorists plying the major thoroughfare.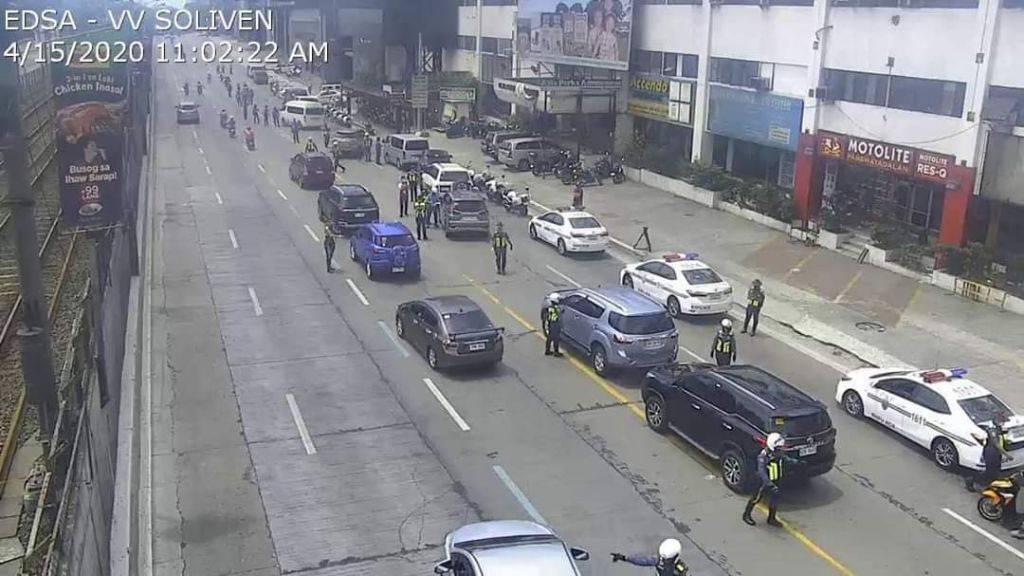 From MMDA Facebook Page
The surprise inspection caused momentary build-up at some chokepoints along EDSA Santolan.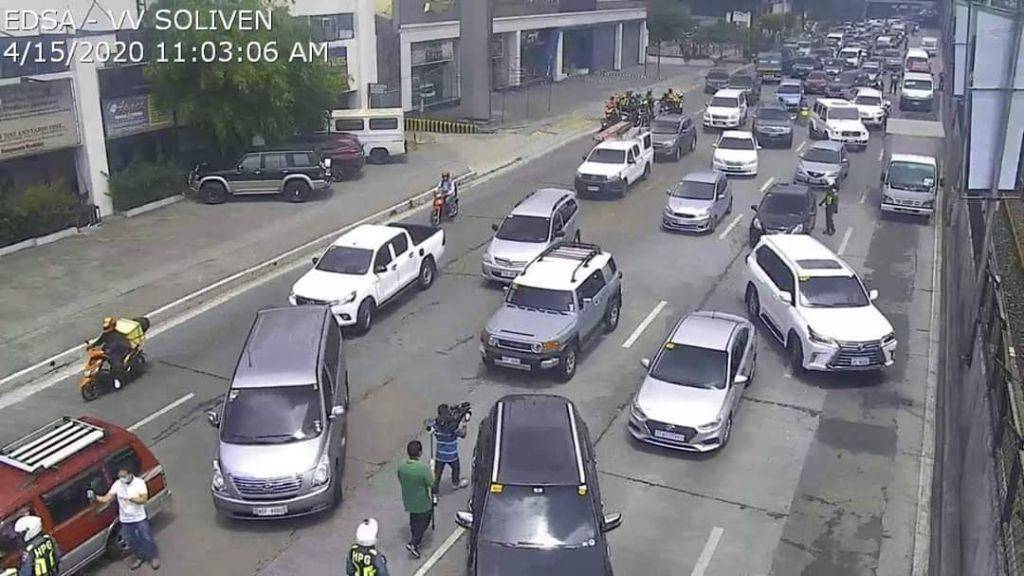 From MMDA Facebook Page
Motorists who do not have a valid reason for going around have received a violation ticket and driver's license are confiscated.
In her Facebook post, MMDA spokesperson Celine Pialago shared guidelines and are authorized persons outside residences.
From Celine Pialago's Facebook page
Those that are valid are to be outside are people providing daily essentials such as food, banks, medicines, health care workers, funeral services, emergency responders, utilities, delivery, some government officials, media entities and security personnel.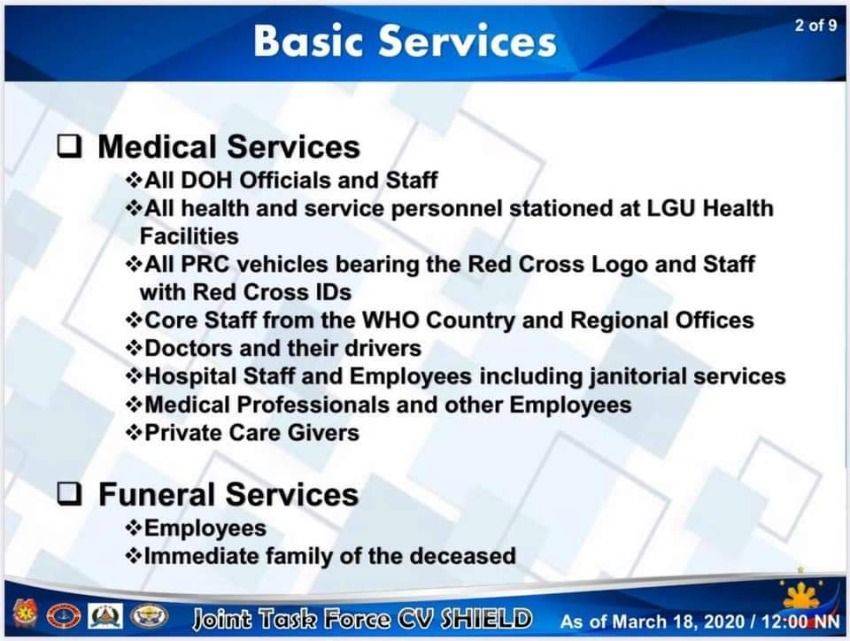 From Celine Pialago's Facebook page
Per household, only one member is allowed to go out to shop or make the necessary errands.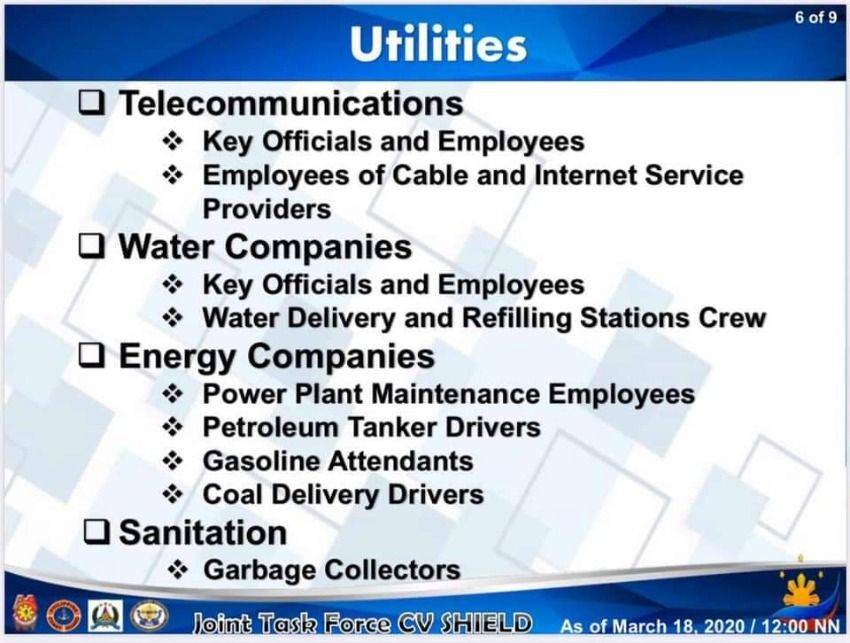 From Celine Pialago's Facebook page
BPO employees and international passengers with one driver.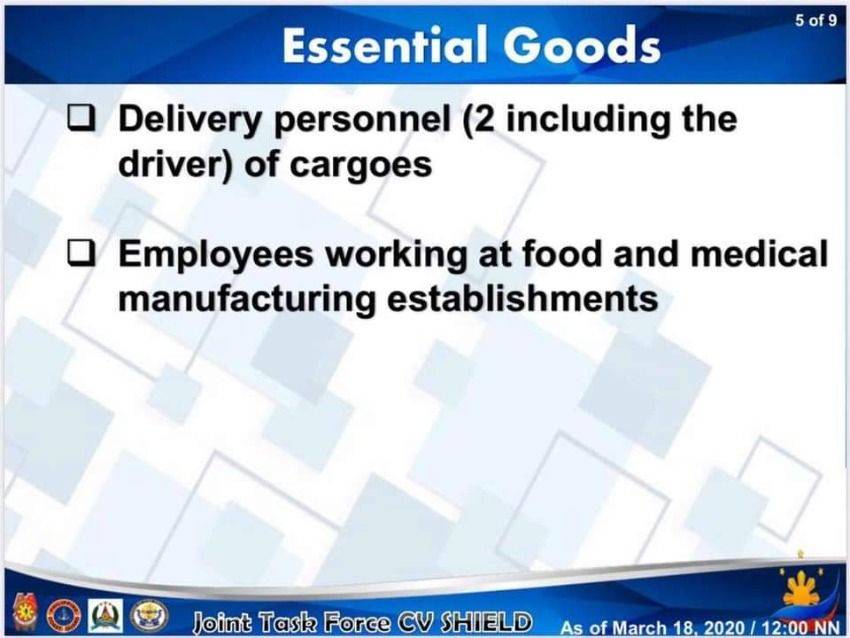 From Celine Pialago's Facebook page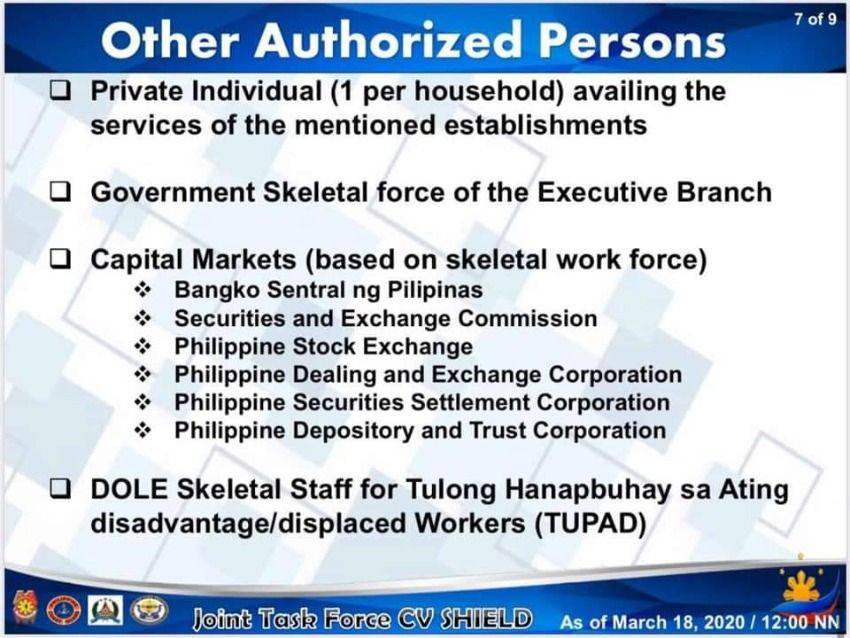 From Celine Pialago's Facebook page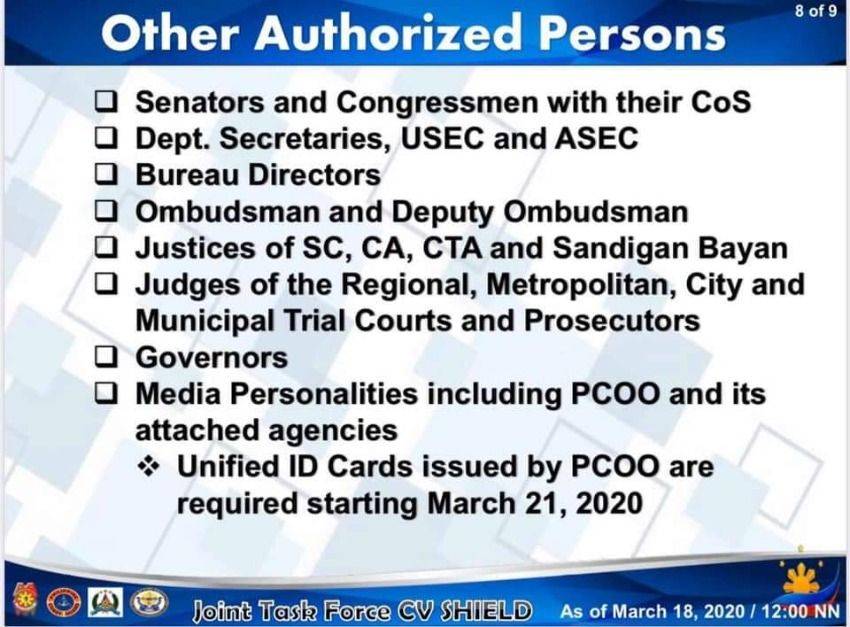 From Celine Pialago's Facebook page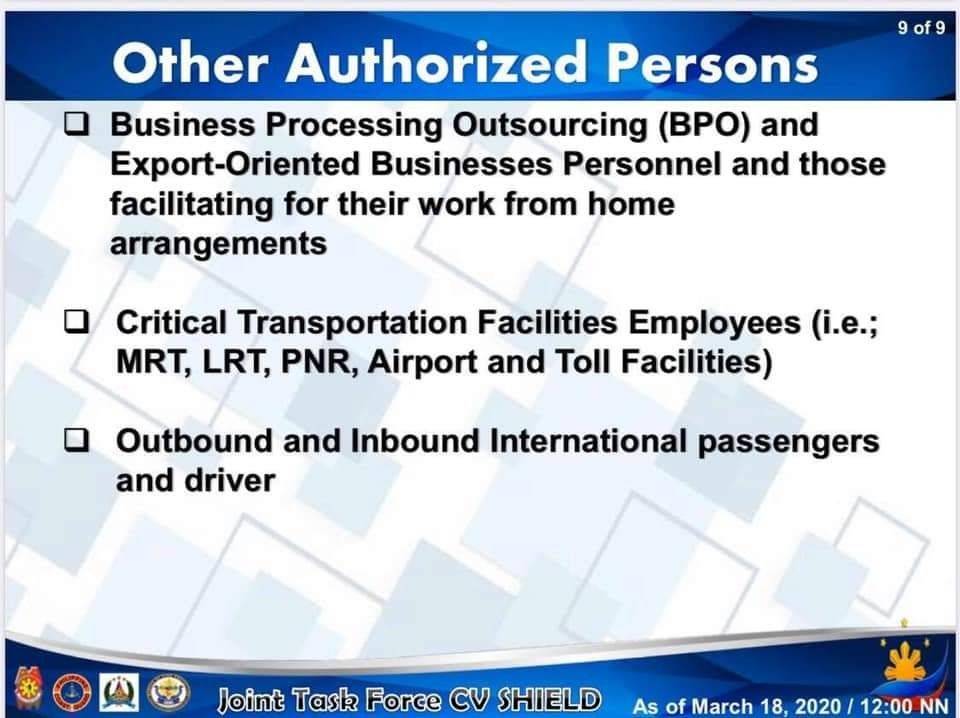 From Celine Pialago's Facebook page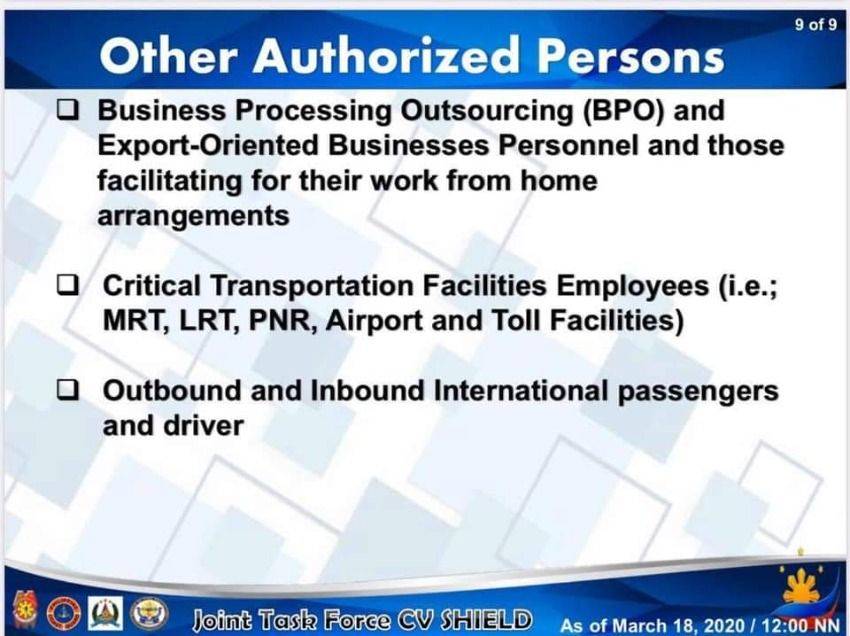 From Celine Pialago's Facebook page
Also read: