Porsche Goes Online Education, Recreation This Lockdown Period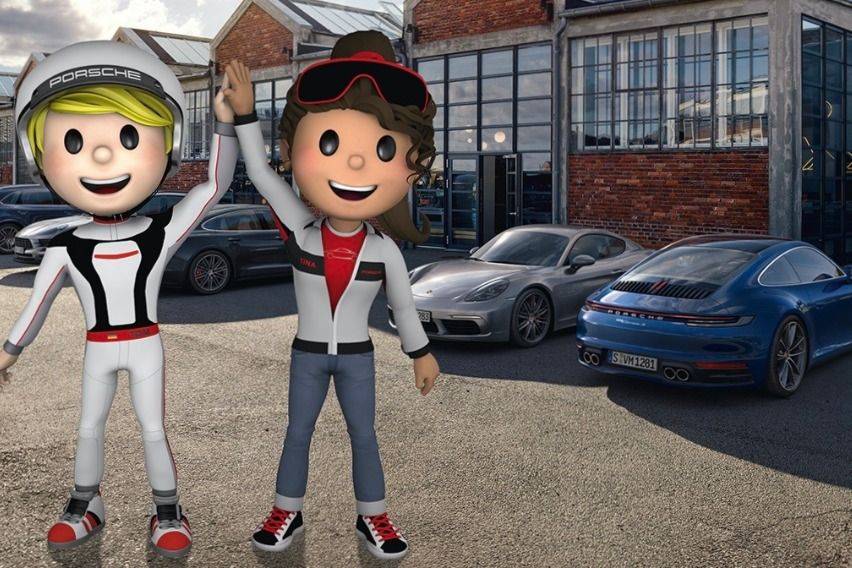 There are quite a handful of automotive companies that have provided materials that can keep us—both young ones and the "young once"—busy, specially during this period that the dreaded coronavirus disease still lurks.
Everyone knows that learning materials are very much welcome for everyone to keep everyone during these dull moments and European auto brand Porsche has added more.
The Stuttgart-based automaker is pitching in through Porsche 4Kids.
The same brand that recently auctioned its last 991—generation 911 in North America has opened www.porsche4kids.com.
The said website offers coloring pages, craft ideas with instructions, Find the word and memory games, puzzles, search-and-find pictures and much more.
Children are supported by Tom Targa and Tina Turbo, Porsche's lovable mascots.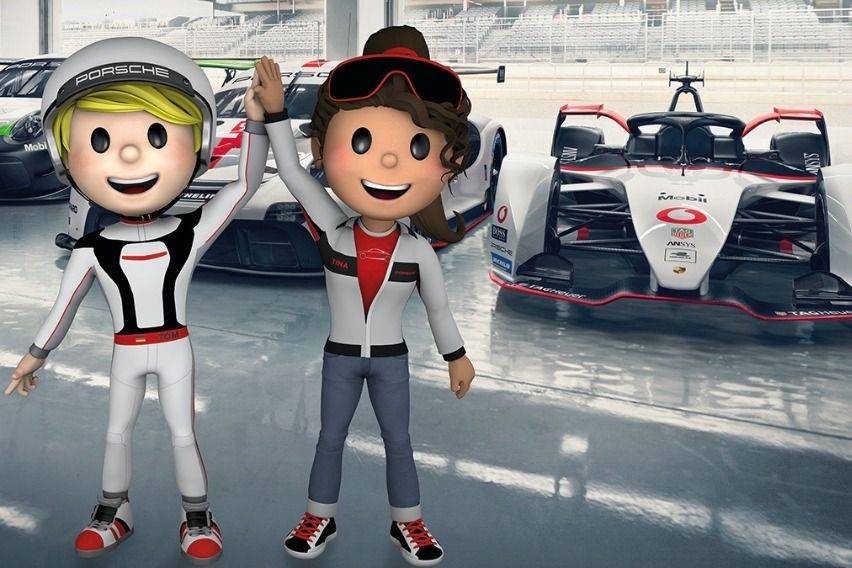 Porsche 4Kids combines unique online experiences for play with high learning standards. Children are not just entertained on the website; they can also train their concentration and learn, too.
To those who want to cut screen time, there are downloadable images for coloring, like Porsche tractors and Formula E racing cars. Aside from that, comics or games, such as Town, City, Porsche, have templates that can be downloaded as well.
Those 12 years and older can take part in the Porsche Museum e-mobility challenge. On this discovery tour, they can learn plenty about electric-powered mobilitylike how an electric motor works, where electrical energy is stored, and if electricity only comes from a socket.
"We want to give children access to the mobility of today and tomorrow, as well as to socially relevant topics such as sustainability and safety in road traffic. We want to motivate the kids to explore, discover, laugh and have fun," Oliver Eidam, head of Brand Partnership and Sponsoring at Porsche AG, said.
In the "Socialize" section at the Porsche 4Kids site, visitors can take a virtual tour of the Porsche museum: a development that means some of Porsches learning programs and brand history information previously available on exhibition tours only are now accessible to all guests online.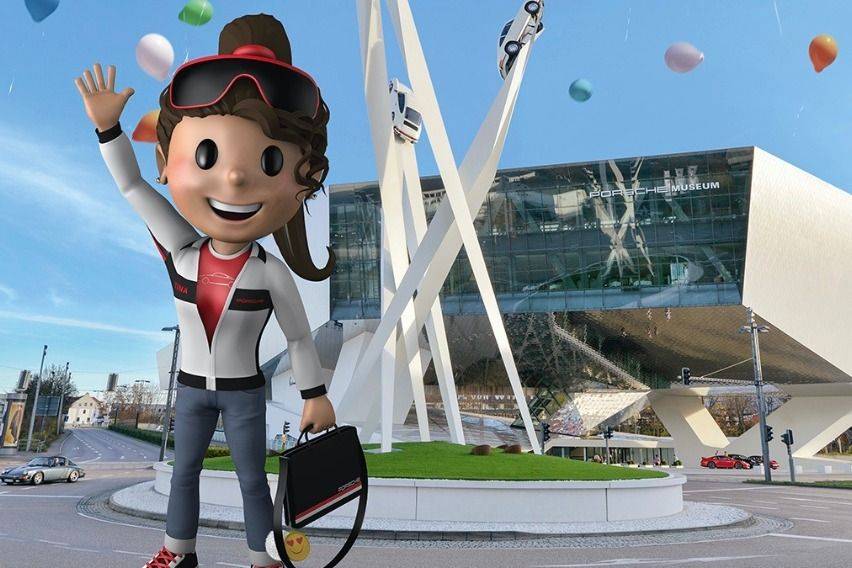 With the Kids Driving School magazine, parents can practice proper road traffic behavior with their children. Tom Targa and Tina Turbo take a playful approach to explaining traffic rules, the most important road signs, and the ideal bicycle equipment. Children can also take an exam in the magazine.
Porsche 4Kids is the latest addition to Porsche's #DreamsAreMadeAtHome global social media campaign in which the brands enthusiasts are invited to post their dreams of mobility, whether these are their own Porsche parked in the garage, a model car, or a photo of a Porsche downloaded from the website.
Also read:
Porsche Pours More on Covid-19 Efforts
Porsche Sales Dip, 911 Sales Increases Amid Covid-19 Pandemic