Chat With Porsche Racers and other Fun Activities During this Extended Lockdown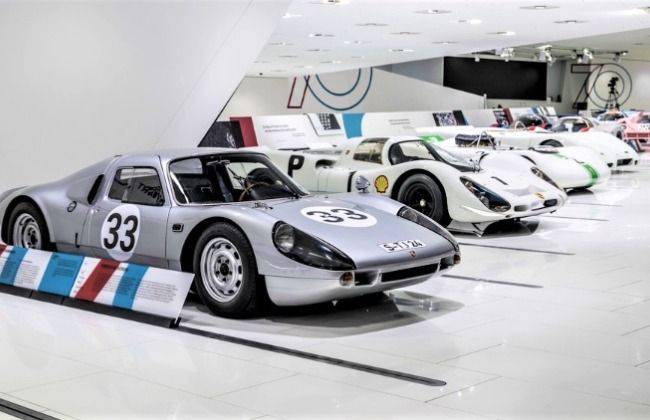 As everyone know already, the government has extended the enhanced community quarantine until April 30 (God knows if those would be further stretched). 

For sure, cabin fever, boredom and anxiety is starting to kick in. To combat the ill-effects of staying at home for a long time, Porsche lets some of their most successful racing drivers (for the first time) to answer questions from followers on the Instagram page of Porsche Museum.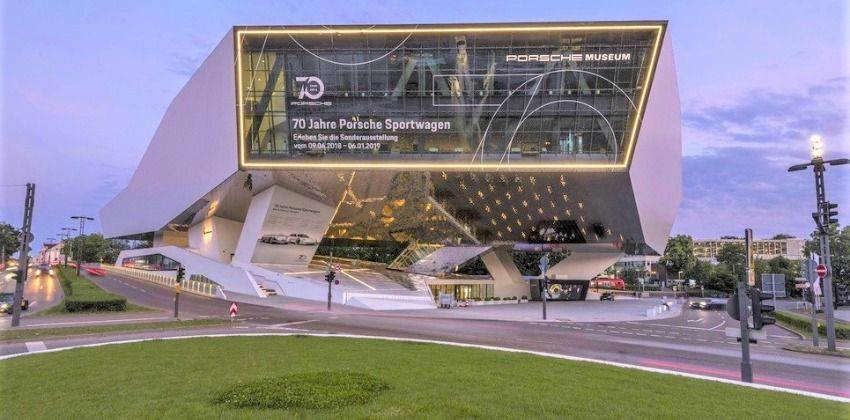 While temporarily shutting down some of its facilities, and among these is the Porsche Museum, the European carmaker remains committed to staying in touch with enthusiasts as it now offers them the opportunity to refresh their knowledge about the different Porsche racing and series production cars, as well as let their children indulge in some fun activities. 

The question-and-answer session will start on April 7,  to be opened by Stephane Ortelli, who clinched one of the 19 overall Porsche victories at the 24 Hours of Le Mans in 1998.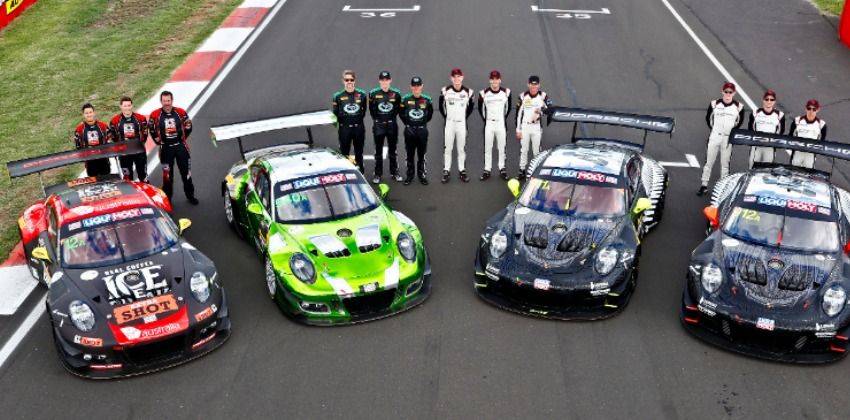 Over the next two weeks, Ortelli will be followed by other racing legends who had conquered the legendary endurance race at the Sarthe circuit, not to mention set records for Porsche.

These drivers are Hans-Joachim Stuck, Marc Lieb, Kurt Ahrens and Mark Webberstars all. The Le Mans drivers will take questions from their own homes, and hope to provide cheer in these difficult times.

Aside from the chat sessions with drivers, the Porsche Museum will also be offering children special online treats.
Starting on April 8, a selection of games and activities will be available on http://www.porsche4kids.com.
Porsche mascots Tom Targa and Tina Turbo will guide the children, who can choose to color pictures, or solve puzzles.

Children can also explore the Electromobility team spirit activity online. Here, they can learn about the fundamentals and history of electric-powered mobility, beginning from the origins of electric vehicles right through the Porsche Taycan.

Here are some that you can check: