Porsche Says Goodbye to the 991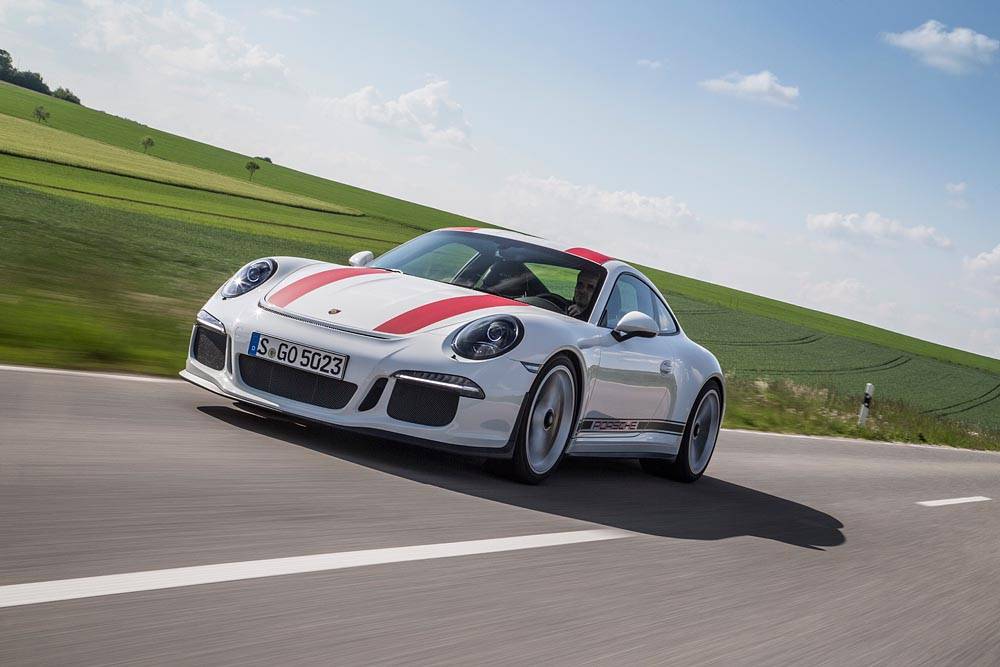 Porsche has just cut the cord on their most iconic sports car. The Porsche 991 started on September 2011 at the Frankfurt Motor Show as the replacement for the Porsche 997 line. As of December 20, 2019, Porsche produced 233,540 units of the 991. The final model that rolled of the production line is a limited edition 911 Speedster.




Michael Steiner, Chief Research and Development Officer Porsche AG has commented: "Porsche stands for both tradition and innovation. This is reflected nowhere more clearly than in the core of the brand – the 911. The 911 replaced the 356 in 1963 and, in the decades that followed, our rear engine model grew into an unrivalled sports car icon. The 991 generation in particular has set new standards in terms of performance, drivability and efficiency. It fills me with pride, as well as a touch of sadness, to have to send it off into retirement. For myself, I can say that the 991 has given me enormous pleasure."




All models in the 991 line were a 2 door, rear engine sports car. Compared to its predecessor, the 997, the 991 is a little bit larger, with the wheelbase increased by 100mm, putting the overall length to about 70 mm longer than previous models. A new transaxle was developed for the 991, improving the overall weight distribution and performance of the car. The overall weight was also significantly reduced in order to make the vehicle faster and more nimble.




The last 991 Porsche, the 911 Speedster, is limited to only 1,948 units. The Speedster is a roofless beast, equipped with a 4.0 liter naturally aspirated Flat 6 engine that generates a maximum power of around 502 horsepower and 470 Nm of torque, mated with a six speed manual transmission. It can go from 0 to 100 kilometers per hour in just 4 seconds flat, and can reach top speeds of over 300 km/h. The Speedster measures 4,562 mm long, 1,978 mm wide and 1,250 mm tall.

The interior of the Speedster is described as "minimalist, puristic, and black." With a leather lined, dark themed cabin, fitted with carbon fiber weave finishes, the Speedster is Porsche's way of going out in style.

The upcoming Porsche 992 has some big shoes (or tires) to fill.