Porsche Suspends Production in Germany, 2 Factories Affected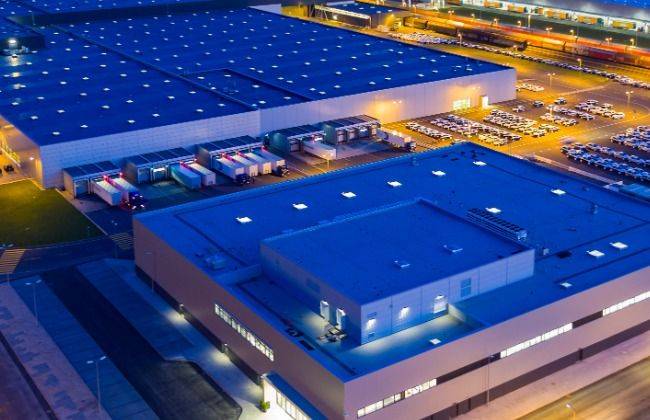 To add to the long list of car manufacturers that have suspended its production, following the global coronavirus pandemic, Porsche has temporarily

halted the operations of two factories. The European car brand will stop the production at its parent plant in Zuffenhausen and at its factory in Leipzigboth in Germany for an initial period of two weeks since March 21. Porsche said that such move is their response to the significant rise in Coronavirus infection in the country as well as t

o protect its workers from the dreaded disease.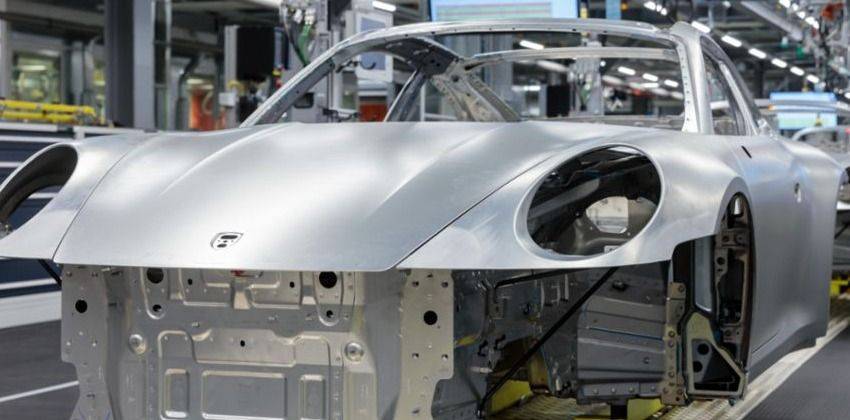 In addition to protecting Porsches workforce, bottlenecks in global supply chains no longer allow for efficient production. With the problem on the Coronavirus has yet to be resolved, Porsche is also "preparing for a decline in demand and is securing its financial strength with the suspension of plant operations." The steps are taken through an orderly process and are held in close cooperation with Porsche's labor council. "With these measures, our company contributes to the protection of the workforce and the reduction of the spread of the Coronavirus. The actual consequences are not yet predictable. It is therefore too early for forecasts. What is clear is that 2020 will be a very challenging year," said Oliver Blume, chairman of the Executive Board at Porsche AG. "We can only overcome the pandemic together and by taking rigorous measures."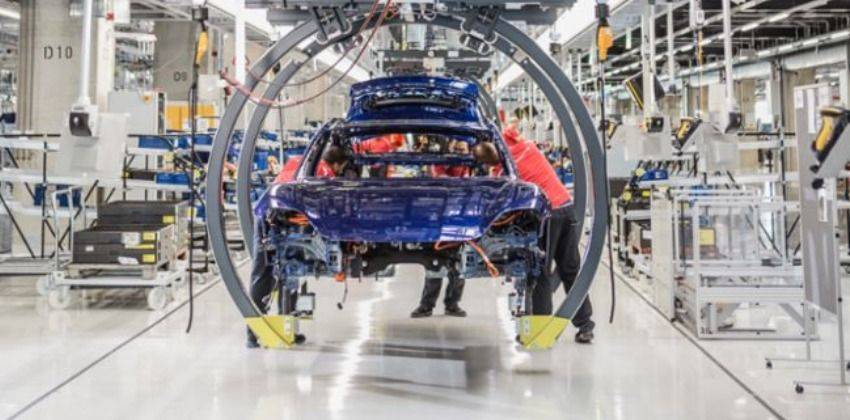 Aside from suspending production, Porsche has decided on a number of other measures, including a ban on business travel, an expanded mobile working arrangement for personnel, and meetings held only via video or conference calls. With these steps, Porsche is fulfilling its entrepreneurial and social responsibility, and will continuously reassess the situation.

Locally,

PGA, the official distributor of Porsche

(among other European premium brands), has stopped operations since March 17.

All PGA showrooms, the service centers, offices and all the facilities of their brands have been temporarily suspended amid the enhanced community quarantine that is being implemented by the government.
Also read: