Porsche to Open Production Facility a Few Hours From Now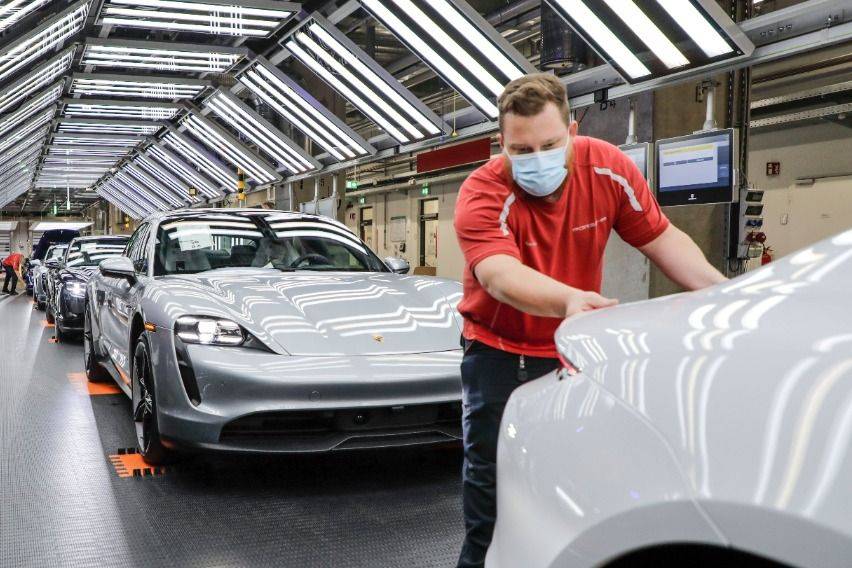 German carmaker Porsche will restart its production at its main factories in Germany—particularly in—Zuffenhausen and Leipzig—a few hours from now, with operations at both sites set to ramp up incrementally in the following weeks.

Since March 21, the Stuttgart-based sports car maker suspended its operations.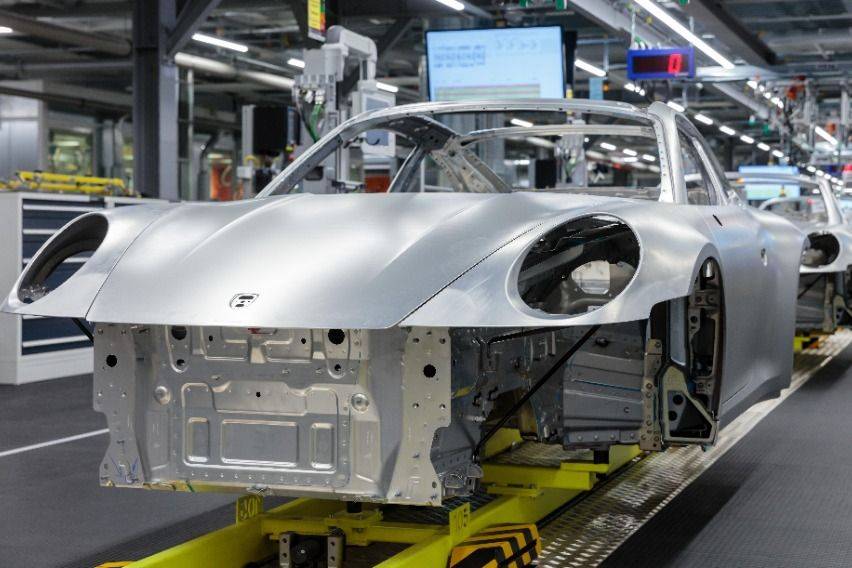 In their official statement, Porsche claimed that they are "taking all required measures to guarantee the best possible safety for employees so that operations can be increased in stages until reaching full capacity." 

"The adapted processes in production, logistics and procurement have been agreed with the companys works council and health management department, with the requirements of each authority to be observed," Porsche noted. 

According to them, precautionary measures such as employees on the production line are required to keep a minimum distance of 1.5 meters from one another, follow basic rules of conduct, and wear a face mask in defined work areas are for strict compliance.

Measures implemented during the initial suspension of production like increased mobile working arrangements, reliance on video conferences and a ban on business travel will remain in force until further notice. 

"The restart is an important signal for our employees as well as for our customers. We have monitored and analyzed the situation very carefully right from the start and flexibly adapted processes. Now is the right time to look forward with optimism and to resume worksubject to special precautions," said Albrecht Reimold, a member of the Executive Board for Production and Logistics at Porsche AG.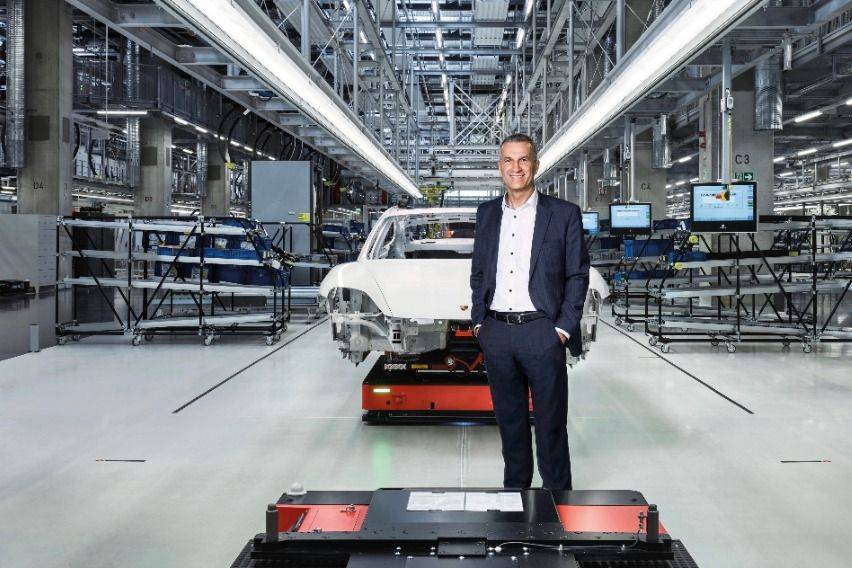 But despite the slide, Porsche enjoyed a 16 percent rise on the demand for the iconic 911 sports car, selling 8,482 units in the first three months of the year, compared to the same period last year.