President Duterte to "Rest for Three Days" after Motorcycle Accident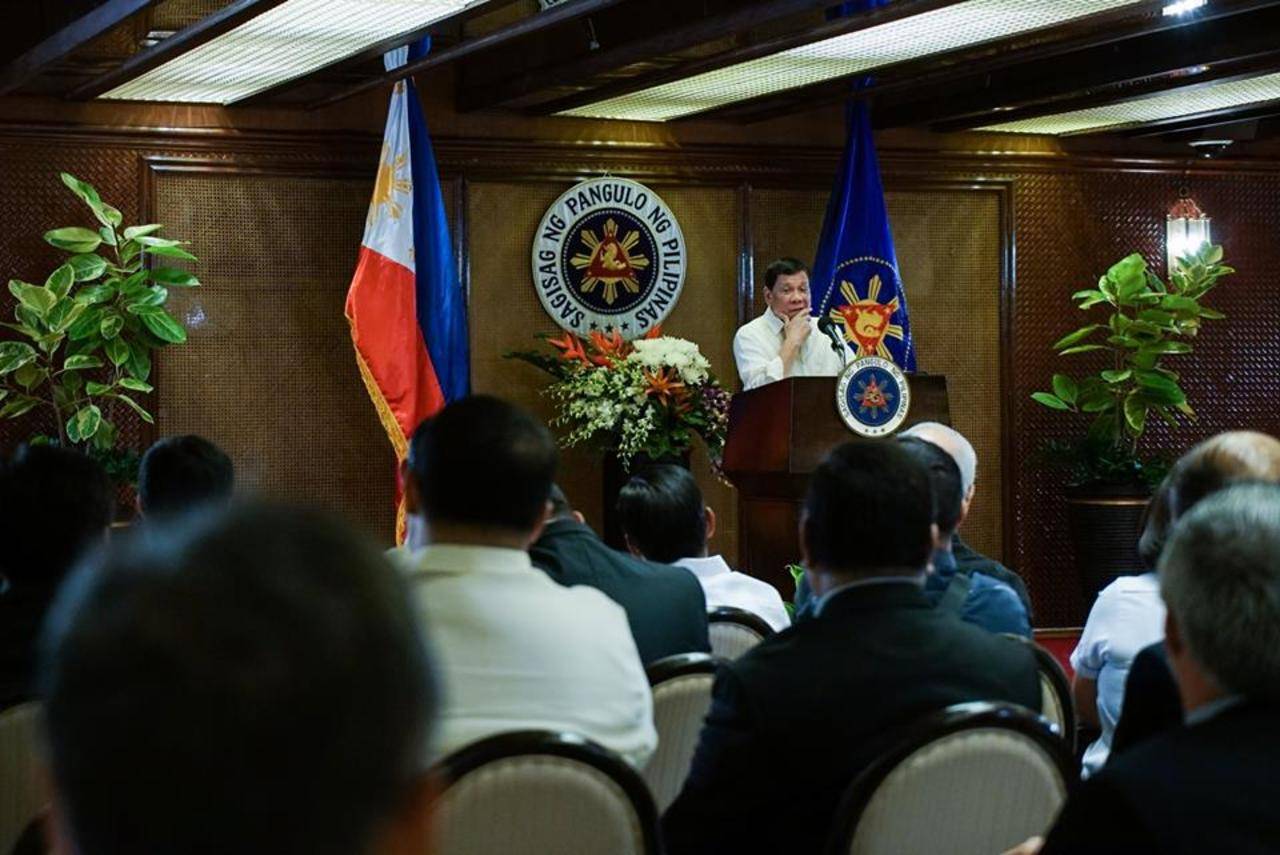 President Rodrigo Duterte is expected to rest from work starting today. This was according to former presidential top aide and Senator Christopher "Bong" Go and presidential spokesperson Salvador Panelo.
According to GMA News, the President is taking his much needed break upon the "the advice of friends and probably his doctors".
Taken from Wikimedia Commons
"Well upon the advice of friends, colleagues and the world scene, and most likely upon the advice of doctors also, to take a respite from his punishing schedule," Panelo reportedly said in Inquirer.
"Ang alam ko Tuesday, bukas, ang start ng kanyang pahinga," he added.
(What I know is Tuesday, tomorrow, will be the start of his rest.)
It can be remembered that the 74-year old Chief of Staff suffered hip scratches in a recent motorcycle accident last October. The accident occurred in the Malacanang presidential palace compound late Wednesday.
"The president was reaching for his shoe when he fell off his motorcycle that resulted in a minor injury, particularly light bruises and slight scratches, to his elbow and knee," Panelo said in a statement reported in MSN.com.
The President, who previously admitted to suffering from Buerger's disease, migraine, and back pains as a result to smoking during his youth, will rest in his home in Davao City.
Meanwhile, during the press briefing, Panelo said that Executive Secretary Salvador Medialdea would serve as caretaker of the government while Duterte is taking his rest.