President Duterte Wants "Build, Build Build" Projects to Progress Faster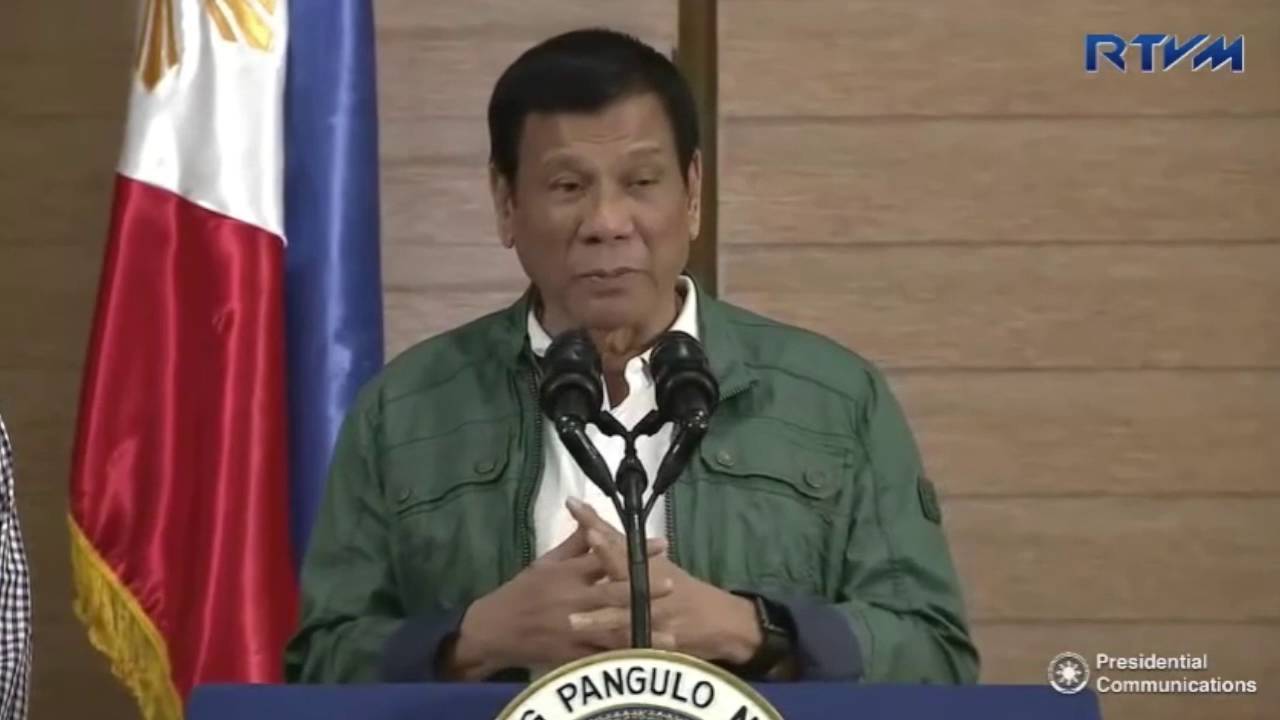 If President Rodrigo Duterte was once prolific in his speeches about his ambitious "Build, Build, Build" projects, then he's now singing a different tune to the Department of Public Works and Highways (DPWH), which is "Finish It, Finish It, Finish It."
This is following a speech he did in Davao City last Friday, where he spoke about the slow progress of the projects in the provinces compared to those in Metro Manila.
"Planning Stages"
The
"Build, Build, Build"
Program is President Duterte's
most ambitious projects
to date. It aims to spend around
USD158 billion (over PHP8 trillion)
over the
next five years
for airports, roads, railways, flood control facilities, and many others.
However, presidential spokesperson Harry Roque stated that "many" of the said projects are still in the planning stages, and the President wants to speed up their progress.
"He is never contented. He wants it faster and he wants the projects, the BBB (Build, Build, Build) projects in the provinces implemented faster," Roque said at a press briefing in Davao City.
He also added that some regions require urgent action.
"Now, pero iyong clarification din po talaga ni [Socioeconomic Planning> Secretary [Ernesto> Pernia, there's specific region na talagang dapat mapabilis amongst them is ARMM [Autonomous Region in Muslim Mindanao> and two other regions that Secretary Pernia mentioned," he added.
Change the Procurement System
President Duterte wants to do away with the lowest bidding system of procurement and speed up the current rules. According to him, there were only a handful of authentic contractors that were honest in their dealings with government contracts.
"The rest are four or five pretending to be contractors," Duterte said.
He also explained that many of them gang up and take advantage of the government contracts.
"Henceforth, all the projects of the Philippines will be a Swiss challenge," he said. "If I want a building, highway, railroads built, we will open the space for everybody."
His plan is to require the contractors to build the projects within a one-month period. If the contractors are able to finish the project according to the requirements set by the government, then they will release payment at least 15 days after its completion.