PUV Drivers, Passengers Urged to take Safety Measures Vs Covid-19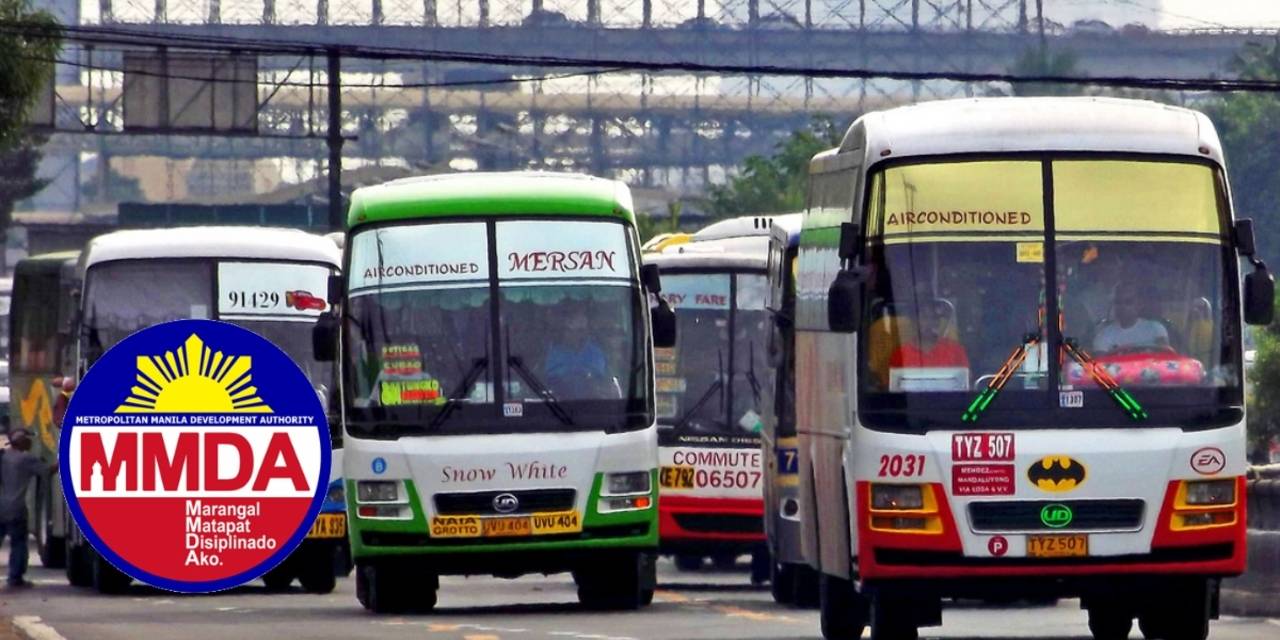 Public utility drivers operators, as well as commuters are urged to take precautionary measures following the rise of reported cases on Covid-19 virus.
The Land Transportation Franchising and Regulatory Board (LTFRB) made the appeal after President Rodrigo Duterte has declared a State of Public Health Emergency, following the Department of Health's (DOH) alert system Code Red, Sub-level 1.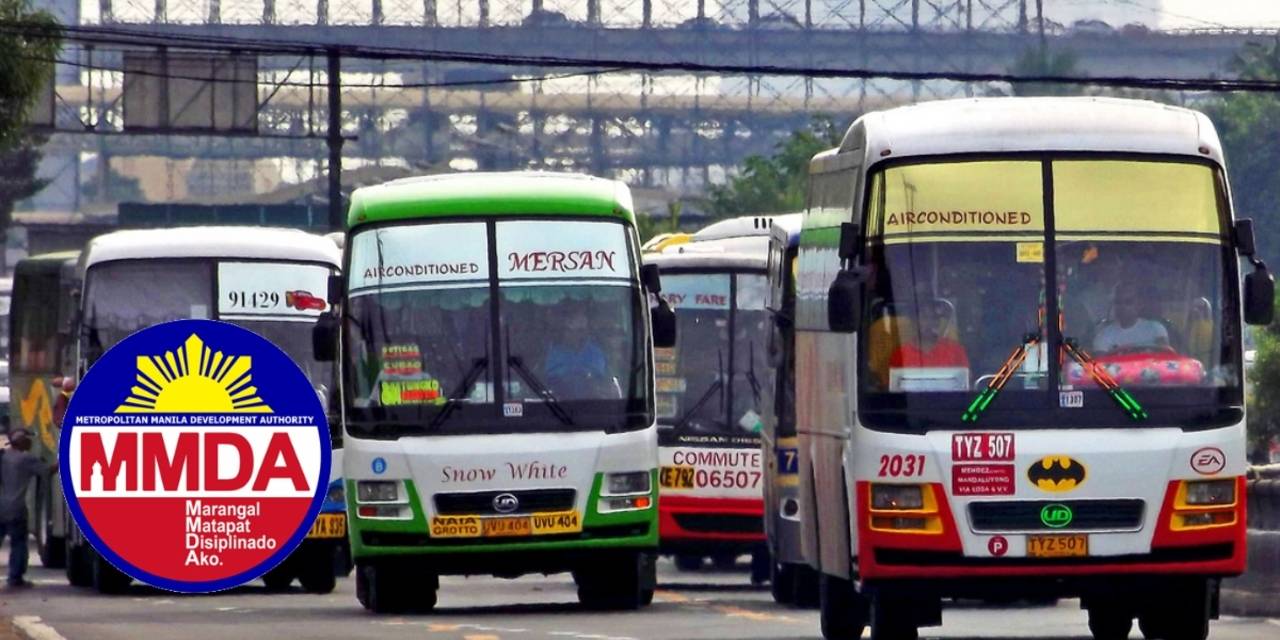 Taken from MMDA's Facebook Page
The LTFRB issued Memorandum Circular (MC) 2020-005, which contains the guidelines in ensuring a safe public land transportation in view of the COVID-19.
The MC states the following:
All PUV DRIVERS AND CONDUCTORS to properly wear face masks at all times while on duty and for all franchise holders to ensure compliance herewith; and
ALL TERMINAL OPERATORS to ensure proper sanitation and cleanliness in their premises, to provide face masks as well as disinfectant or sanitizer dispensers for free use of passengers.
In addition, the public transport providers are urged to use Hospital-Grade Disinfectants to sanitize their units prior and after deployment, be very wary of anyone manifesting symptoms of infection, work with health authorities by reporting suspected cases, and avoid overcrowding in Public Utility Buses (PUBs). Passengers are, likewise, called to participate by disinfecting their seats before and after use.
In suspected cases of COVID-19, know how DOH screens suspected cases by referring to the Decision Tool released by the Department, which can be accessed through this link: https://www.facebook.com/ltfrb.central.office/photos/a.1417559258485998/2556526101255969/?type=3&theater
Further, the Board reminded drivers and operators that their responsibility to provide a safe and reliable public transportation system to the riding public – now, more than ever.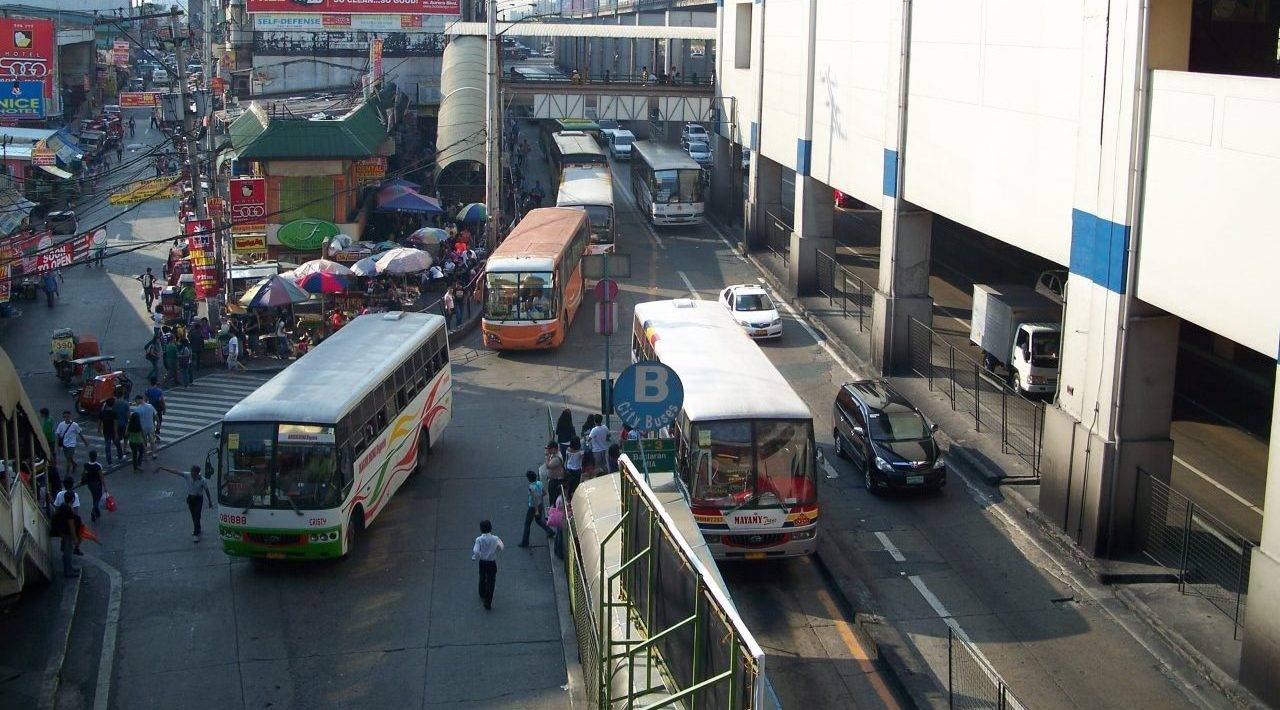 From Wikimedia Commons
"We must all do our part, as Filipinos, to look out for one another as we take on this public health emergency as a nation known for our strength and resilience," the LTFRB concluded.
Also read: