QCPD Gets 75 Brand-New Yamaha NMax Scooters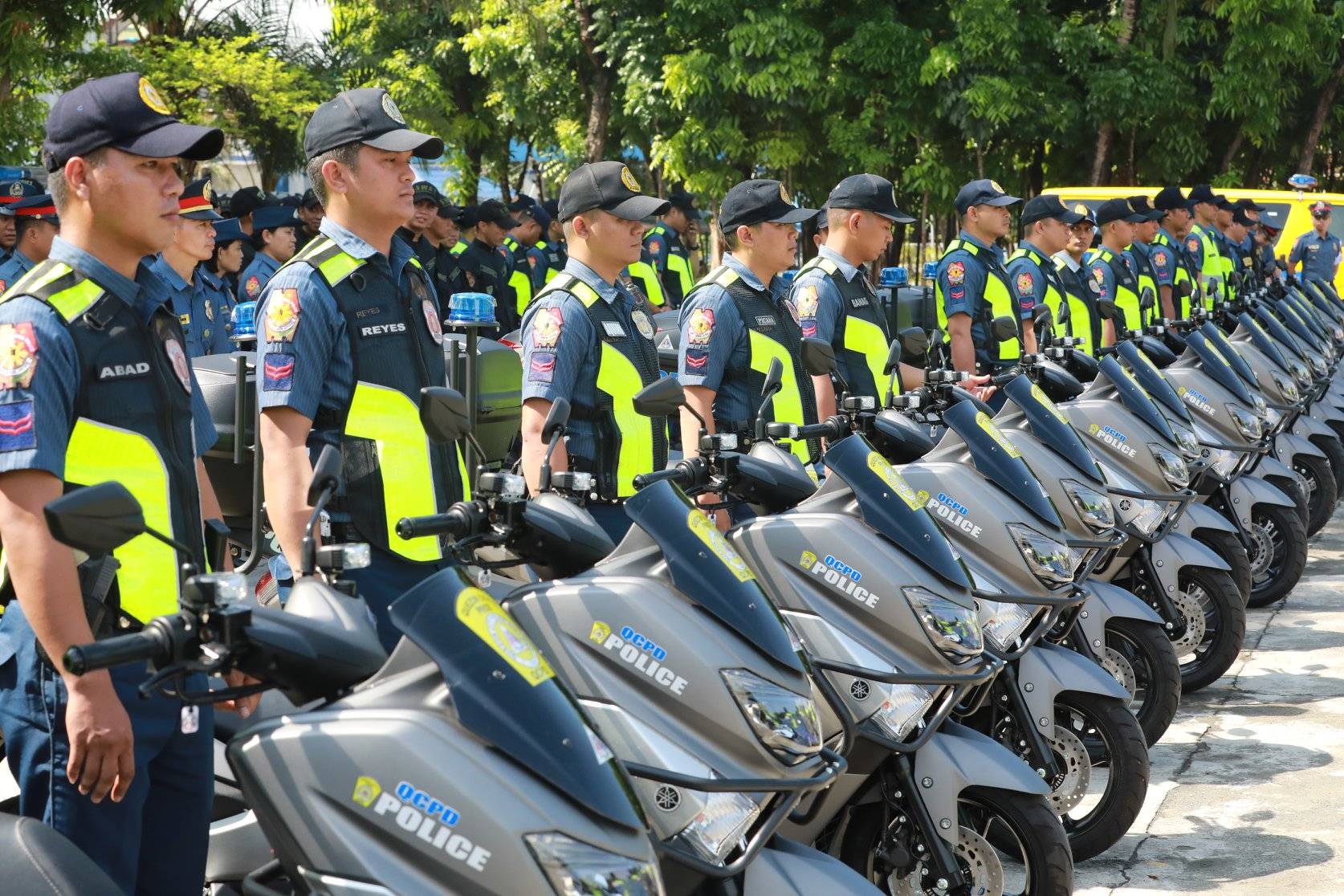 Outgoing Quezon City Mayor Herbert Bautista on Monday, May 27, turned over 75 brand-new Yamaha NMax scooters to the Quezon City Police District (QCPD) to boost police patrol operations in the communities.
Brig. Gen. Joselito Esquivel Jr., QCPD director, expressed his appreciation for the additional law enforcement resources the city has given during the turn-over ceremony held at the QCPD Headquarters in Camp Tomas B. Karingal, Sikatuna Village, Quezon City.
Esquivel said the new motorcycles will be distributed to different QCPD offices and units including the District Traffic Enforcement Unit (DTEU) and to 12 police stations which will receive five each.
He enjoined his men to keep on providing the best police service for the people, particularly to Quezon City constituents, to reciprocate the support the city government has extended to them.
For his part, Bautista said the city government has nothing to ask from the QC cops but to maintain peace and order at all times in the city.
"These additional law enforcement resources will further improve the logistical capabilities of the local police force in patrolling the communities and ensuring that the peace and order are maintained in their respective area of responsibility," Bautista said.
"These will further boost the capabilities of police units to respond quickly to calls for law enforcement and police service," he added.
He said more logistical equipment are ready for bidding, hoping these will further strengthen the QCPD's capabilities in combating crimes, illegal drugs, and terrorism.