Rare Bentley Continental R Mulliner Widebody Up for Grabs Online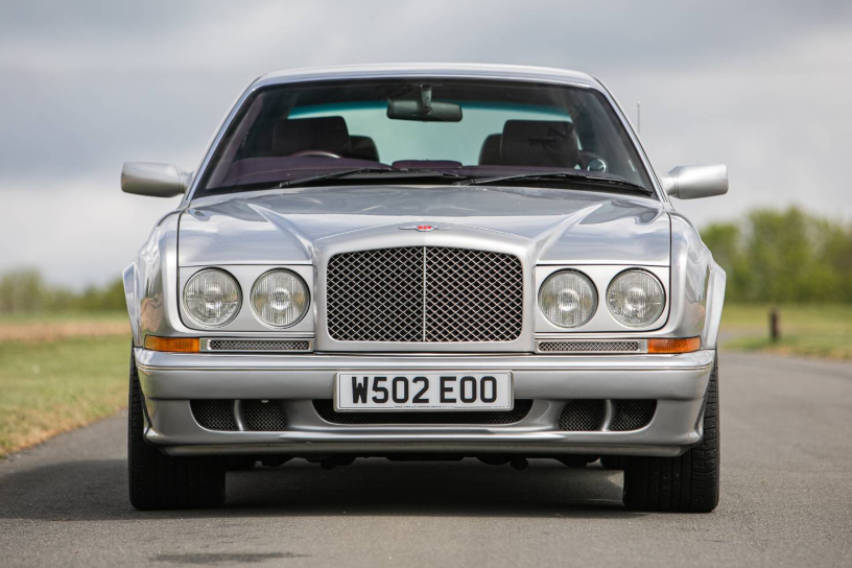 Thinking of owning a Bentley classic? Perhaps, this rare silver Bentley Continental R Mulliner Widebody that's being auctioned by Classic Trader this May 23 might interest you.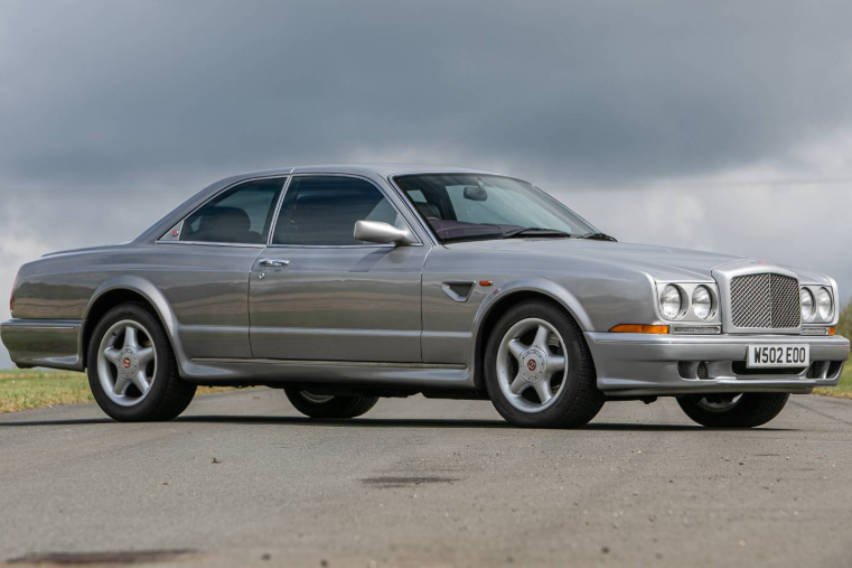 Manufactured in 2000, this rear-drive, coupe, wide-body style offers 420 hp, 881 Nm of torque, and a cubic capacity of 6,750 ccm. It uses a manual transmission, and features right-hand steering and a petrol engine.
According to the auction, the vehicle has already driven a distance of around 53,108 km. The estimated price is set at £72,000 (about P4.52 million) - £82,000 (P5.15 million).
About the Bentley Continental R Mulliner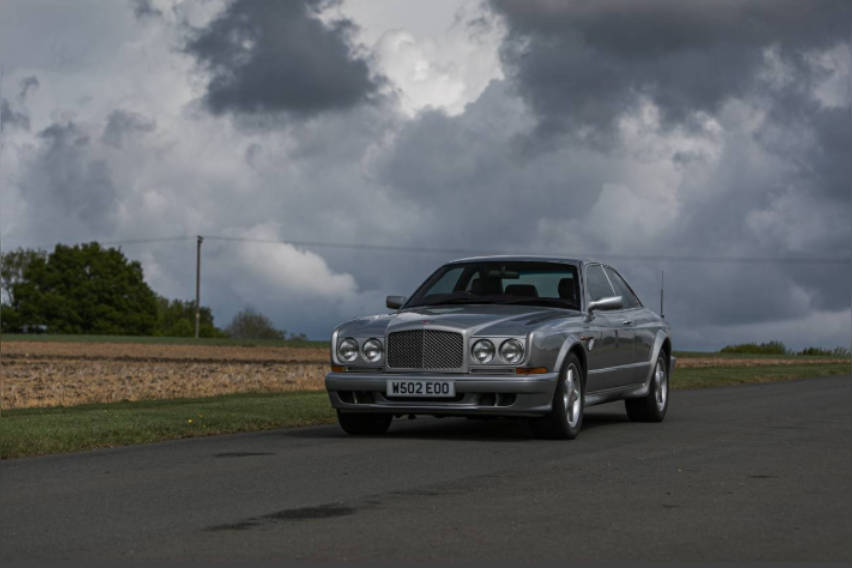 The Bentley Continental R Mulliner range was offered in March 1999, and was introduced at the Geneva Motor Show. One of the reasons why it was made was to cater to customers who wanted the power of the Continental T, mixed with the longer wheelbase of the Continental R.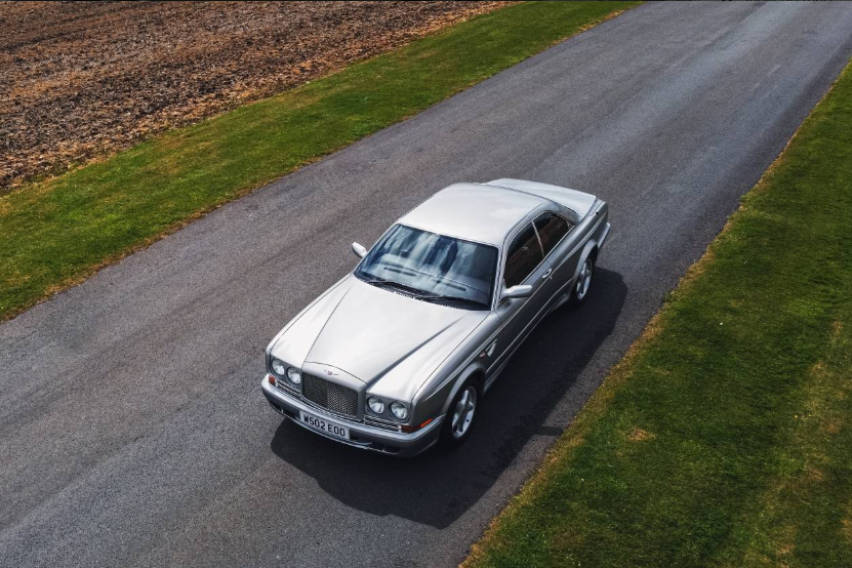 Not surprisingly, the Bentley Continental R Mulliner shares the same engine with the Continental T. It's also four inches longer than the T, which measured around 102 mm that time. It had an estimated top speed of around 274 km/h, with a 0-97 km/h (60 mph) acceleration time of 5.6 seconds.
The Bentley Continental R Mulliner is part of the the Bentley Continental R family, a luxury coupe made by British automobile manufacturer Bentley Motors from 1991 to 2003. It was the first to feature the GM 4L80-E transmission, and the first not to share the same body with a Rolls-Royce model since the 1965 S3 Continental.
During its day, the Continental R was considered the most expensive, fastest, and most powerful Bentley of its kind.
You can learn more about the auctioned Bentley Continental R Mulliner by visiting Classic Trader's site here:
Photos from Classic Trader
Also Read: