Remembering Kabang, and defensive driving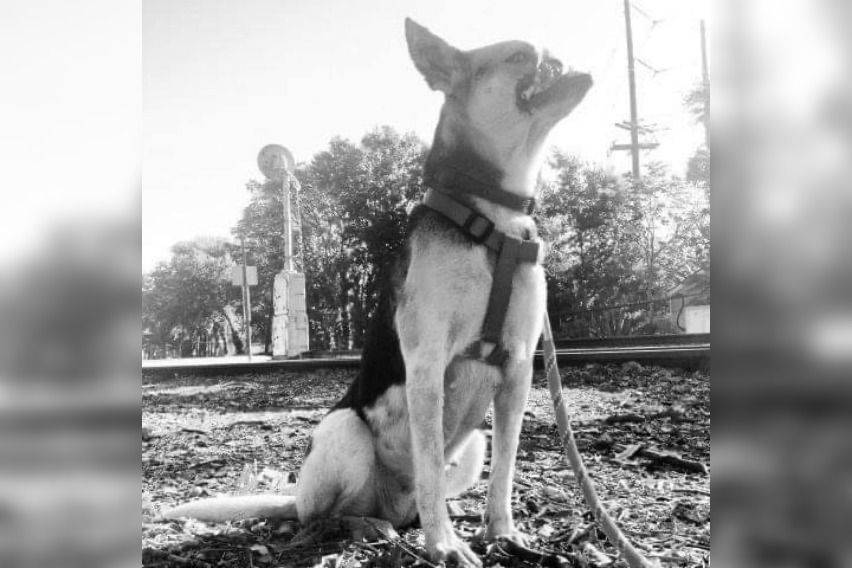 Today, Kabang—the face of responsible pet ownership and road safety—was found dead in her bed by her veterinarian, Dr. Anton Lim.
To recall, the street dog's act of heroism in 2011 — lunging at a motorcycle to save kids — drew deserved attention. Kabang saved the lives of Rudy Bunggal's children from what could have been a fatal road incident.
While the children were spared in the incident, Kabang suffered the biggest blow in her life—losing her snout in the process.
While there might be a thousand reasons that led to Kabang's injury, let us touch on the subject where we motorists can all work on to help keep safe on the road: defensive driving.
See one of Dr. Anton Mari Lim's posts remembering the hero dog.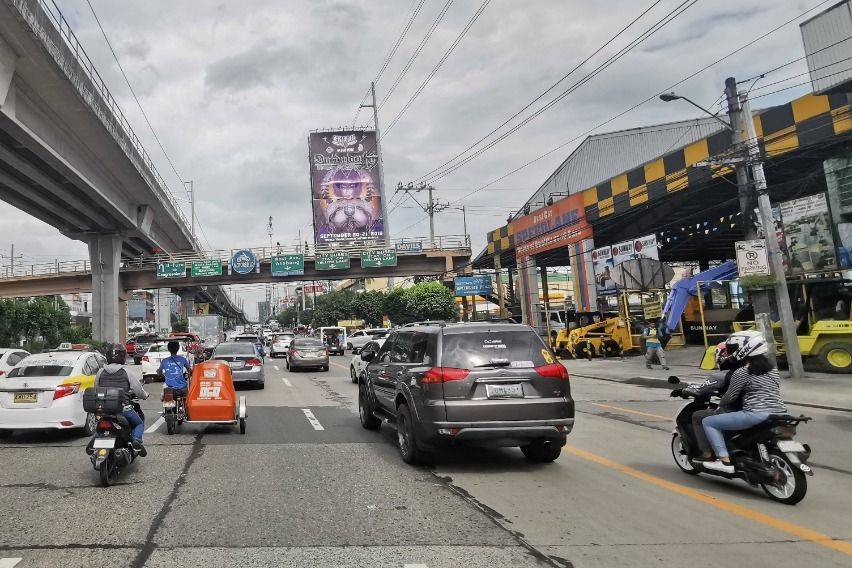 Tips on how to drive defensively
Defensive driving is a conscious effort to keep safe on the road. So to begin, we need to look ahead and anticipate or predict outcomes and appropriately adjust our driving to avoid these undesirable results.
The first thing about defensive driving is knowing your limits as a driver, as well as knowing the rules of the road. When you want to drive aggressively, do it safely in a controlled environment (a track) and with appropriate training and supervision.
Also, laws are there for a reason; do not end up as a statistic.
After being mindful about your driving abilities and road rules, we should also keep an eye on those whom we share the road with. Let's drop the aggressive driving behavior: if someone needs to pass, let him. Thoroughfares were established so that we can all reach our destination safely. We should also let others know what we will be doing; signal appropriately.
Keep a safe distance from other motorists as we will never what their next actions will be. Always allot sufficient time when planning a trip so you don't need to speed.
There may be other pointers out there on how to practice defensive driving and we urge everyone to follow them. There's no need to lose life or limb (or in Kabang's case, snout).
Photos from Dr. Anton Mari Lim Facebook page, Ruben D. Manahan IV
Also read:
For Better Road Safety This 2020, Go beyond 20/20 Vision, Says GEM
5 Safety Tips for Driving Near and Around Trucks