Renault-Nissan-Mitsubishi Lures Google Waymo in Self-Driving Partnership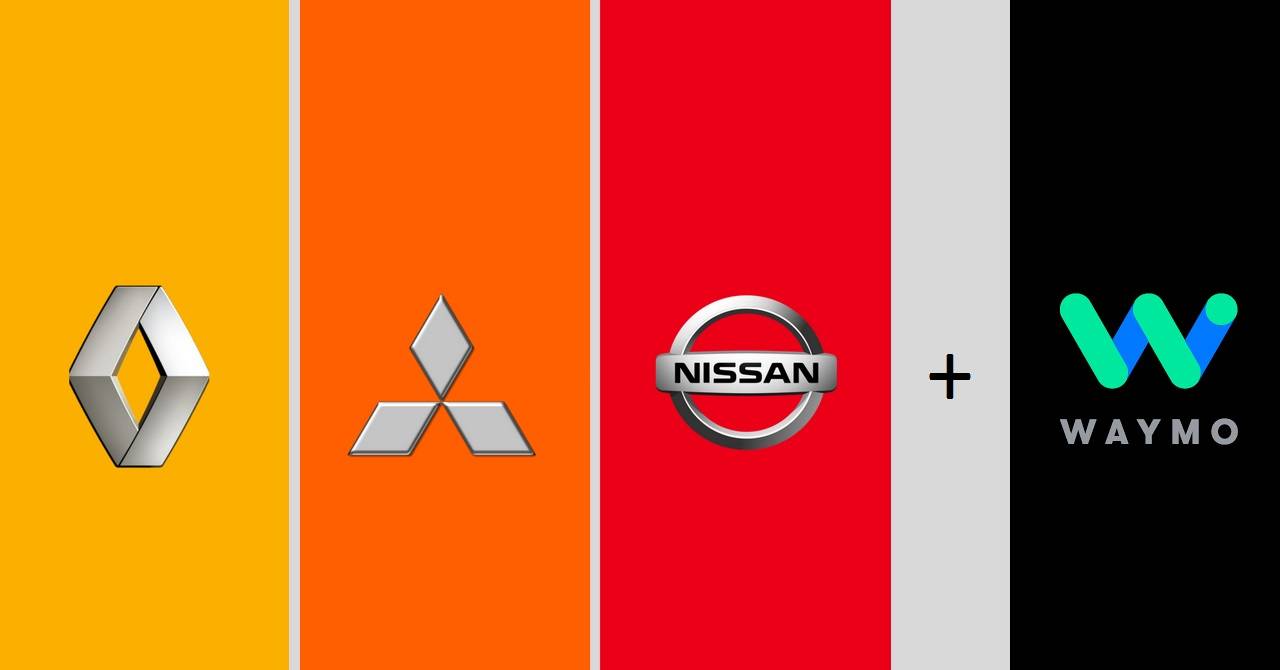 The Renault-Nissan-Mitsubishi Alliance (RNM) will unite with Google to further its self-driving goals, according to reports.
Multiple sources cited that RNM will work with Waymo, Google's self-driving car project, to jointly develop unmanned taxis Nissan vehicles, as well as create a system that handles reservation and payments.
RNM is already working with Google on Android Auto for the use of the mobile app in their automobiles.
According to Bloomberg.com and Nikkei.com, an arrangement between RNM and Waymo could be announced this coming spring. Representatives from both companies declined to comment on the report.