Report Harassment, Abuse by Drivers or Enforcers: LTO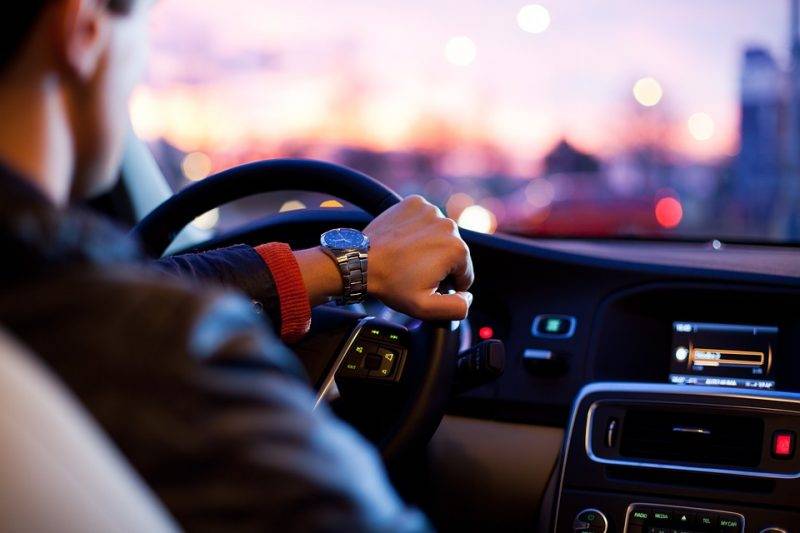 The Land Transportation Office (LTO) is encouraging drivers and commuters alike to file complaints against abusive public utility vehicle (PUV) drivers and LTO personnel following their recognition of multimedia reporter Gillian Cortez for filing a lasciviousness complaint against an abusive Grab driver.
Atty. Clarence Guinto, LTO National Capital Region West (LTO NCR West) regional director, thanked Cortez for taking the time to file an affidavit against Grab driver Anselmo Benigno, which resulted in the revocation of his driver's license by the LTO.
He also asked Filipinos to emulate Cortez and file formal complaints against any wrongdoing.
"Tularan po natin si Gillian, 'wag natin payagan na abusuhin tayo ng ating mga drivers--even mga (Let's follow Gillian's example, let's not allow abuse from our drivers--or even) LTO personnel," Guinto said during the recognition ceremony for Cortez at the LTO NCR West office.
The LTO regional chief emphasized that they receive many accusations and complaints against some of their enforcers, but when asked to formalize their complaint, they refuse.
In her short acceptance speech, Cortez thanked the LTO "for doing their job and making sure (that) at least one guy is not going to do this again to other women."
She also encouraged other victims of harassment to come out in the open and report their abusers to the authorities.
"Thank you so much LTO and I hope that other women who are watching this are not going to be afraid to report their stories to the LTO and to the authorities," Cortez said.
A certificate of recognition was awarded to Cortez during the ceremony "for upholding her rights and ensuring that justice be asserted to those who have violated the human rights of others, especially on gender-based violence."
In her complaint last July, Cortez said she caught Benigno lifting her skirt when she awoke after falling asleep while inside his Toyota Innova which her father booked on Grab.
While Cortez formalized her lasciviousness complaint against the Grab driver, the LTO immediately issued a Show Cause Order and several notices to Benigno and his operator to appear during hearings at the LTO Central Office in Quezon City to explain the incident, for which the accused was a no-show and resulted in the revocation of his license.