Retired General Danilo Lim is New MMDA Chairman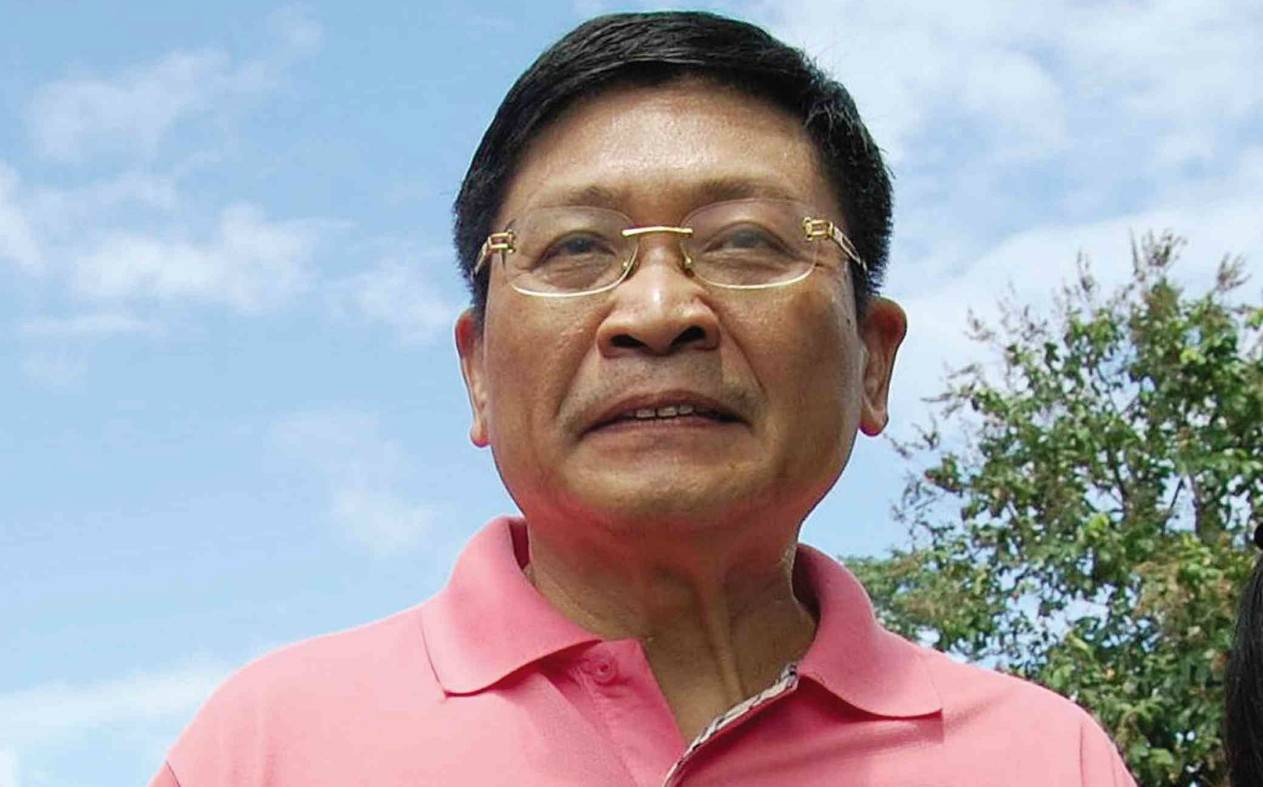 President Rodrigo Duterte recently signed the appointment papers of former Brigadier General Danilo Lim as the new chairman of the Metropolitan Manila Development Authority (MMDA). Duterte formalized Lim's appointment before he boarded a plane to Moscow on the afternoon of Monday, May 22.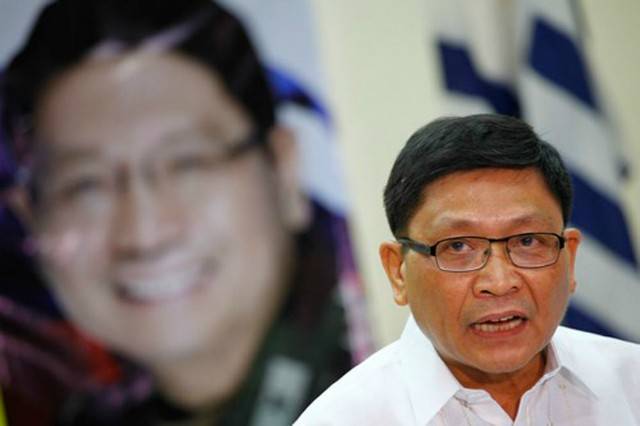 ©news.abs-cbn.com
Tim Orbos, MMDA's general manager, has been running the agency while the chairman post was vacant. Orbos will retain his position.
Not the only military official in gov't administration
Lim is not the only former or high-ranking military official that Duterte appointed to a government post.
Other current government officials with military connections include Environment Secretary Roy Cimatu, who is a former chief of staff of the Armed Forces of the Philippines (AFP). Cimatu replaced Duterte appointee Gina Lopez after the Commission on Appointments (CA) rejected her.
Another is AFP chief General Eduardo Año, who is set to take over as secretary of the Department of the Interior and Local Government (DILG) next month. Año was compelled to take an early retirement from military service because of his appointment. He was up for mandatory retirement in October.
Año replaces Ismael Sueno, whom Duterte fired last month on corruption allegations.
A background on Danilo Lim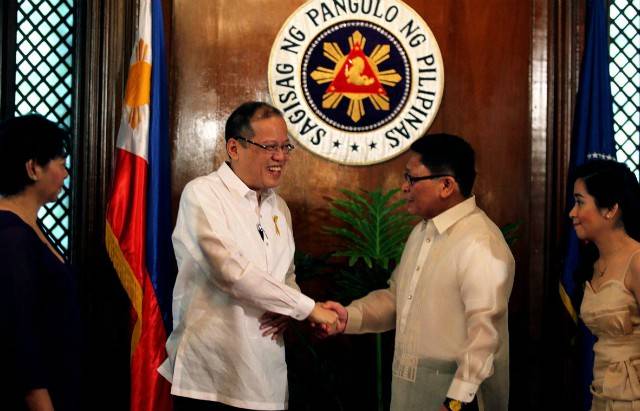 ©gov.ph

Lim served as deputy commissioner of the Bureau of Customs during the time of former President Benigno Aquino III from September 2011 to July 2013. He resigned from his post, citing the rampant corruption in the bureau as his reason for leaving. Lim was part of Magdalo, a group of military conspirators who staged the Oakwood Mutiny in July 2003. The same group walked out of their trial on November 29, 2007 and staged another siege at the Manila Peninsula Hotel in Makati. Lim also led a coup d'etat in 1989 against then President Corazon Aquino. Lim was again charged with mutiny after a supposed plan to grab power was uncovered in February 2006. The military gave Lim provisional liberty in May 2010, and he ran for senator that same year, but did not win. Prior to Duterte's signing, Executive Secretary Salvador Medialdea confirmed Lim's appointment on Saturday, May 20.
Read All
Featured Articles