Road Board's Abolition Only Waiting for PRRD's Signature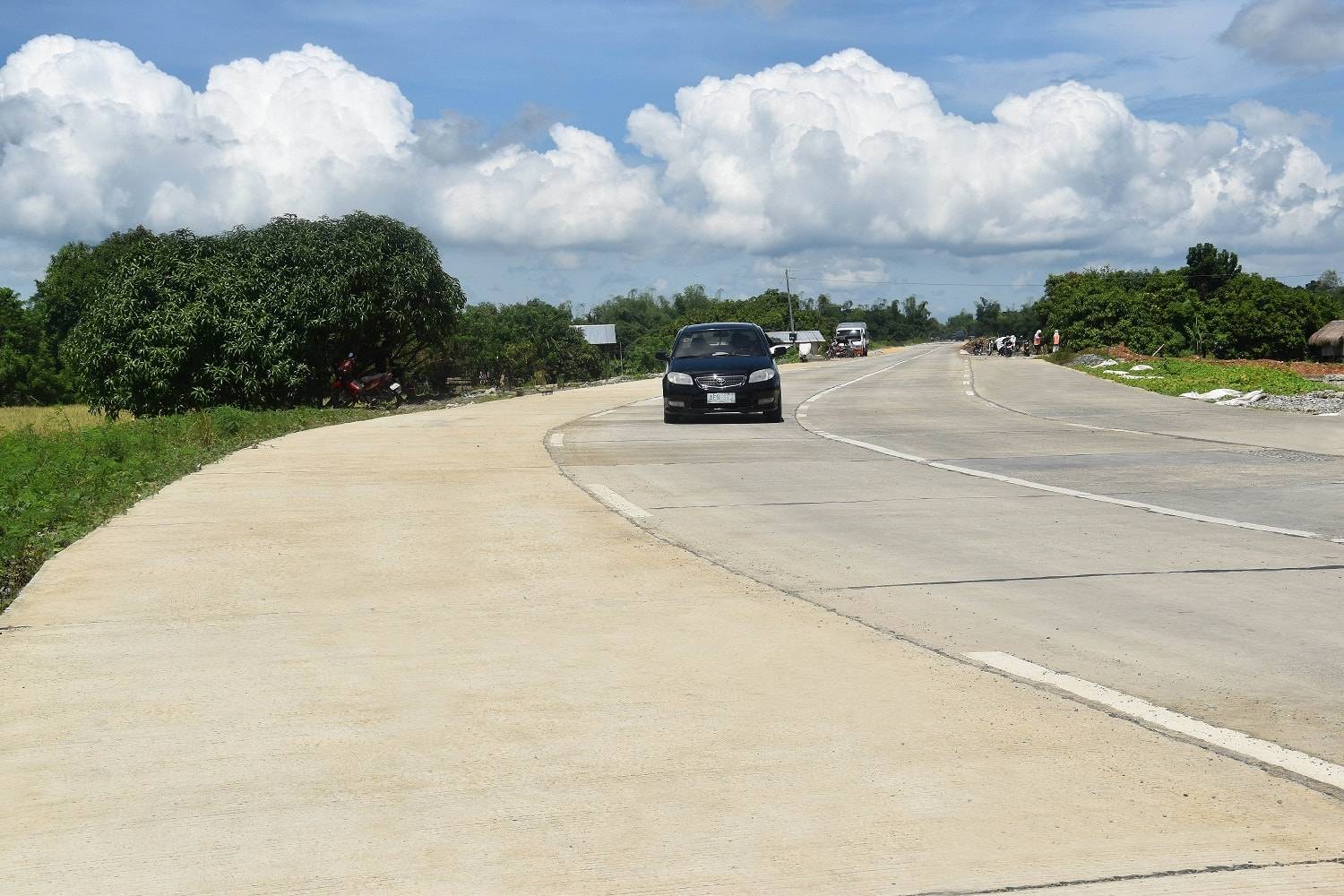 Following the Senate's adoption of House Bill 7436, also known as the Road Board Abolition Bill, the measure which seeks to abolish the reportedly graft-ridden Road Board Regulatory Agency is only waiting for President Rodrigo Duterte's signature for it to become official.
The bill, which was adopted by the Senate to dispense with the bicameral conference, was transmitted last February 8 by the Presidential Legislative Liaison Office to Malacañang for President Rodrigo Duterte's signature. If the President fails to act on it after 30 days, the measure will automatically lapse into law.
The Road Board manages the Motor Vehicle User's Charge (MVUC), which is collected annually from vehicle owners as part of a vehicle's annual registration with the Land Transportation Office (LTO).
According to Duterte, billions of revenue from the so-called road user's tax had found its way to corrupt officials' pockets, with even the Commission on Audit (COA) consistently flagging the utilization of MVUC funds.
Senate President C. Vicente Sotto also said the agency is collecting about PHP12 billion a year in road users' taxes, with the COA questioning the use of about PHP90 billion of the over P160 billion fund last year.
From 2001 to May 2018, the total collection for the MVUC reached PHP166.18 billion, with at least PHP136.87 billion of that amount having been released.
According to Budget Secretary Benjamin Diokno, the board still has an unspent MVUC fund of PHP45 billion.
With the abolition of the Road Board, both the Senate and the House of Representatives agreed to remit the road users' tax to the National Treasury to fund priority programs and projects of the government.
The allocation of the fund will be decided by Congress through the annual General Appropriations Act.