Road Reblocking, Repairs for This Weekend Announced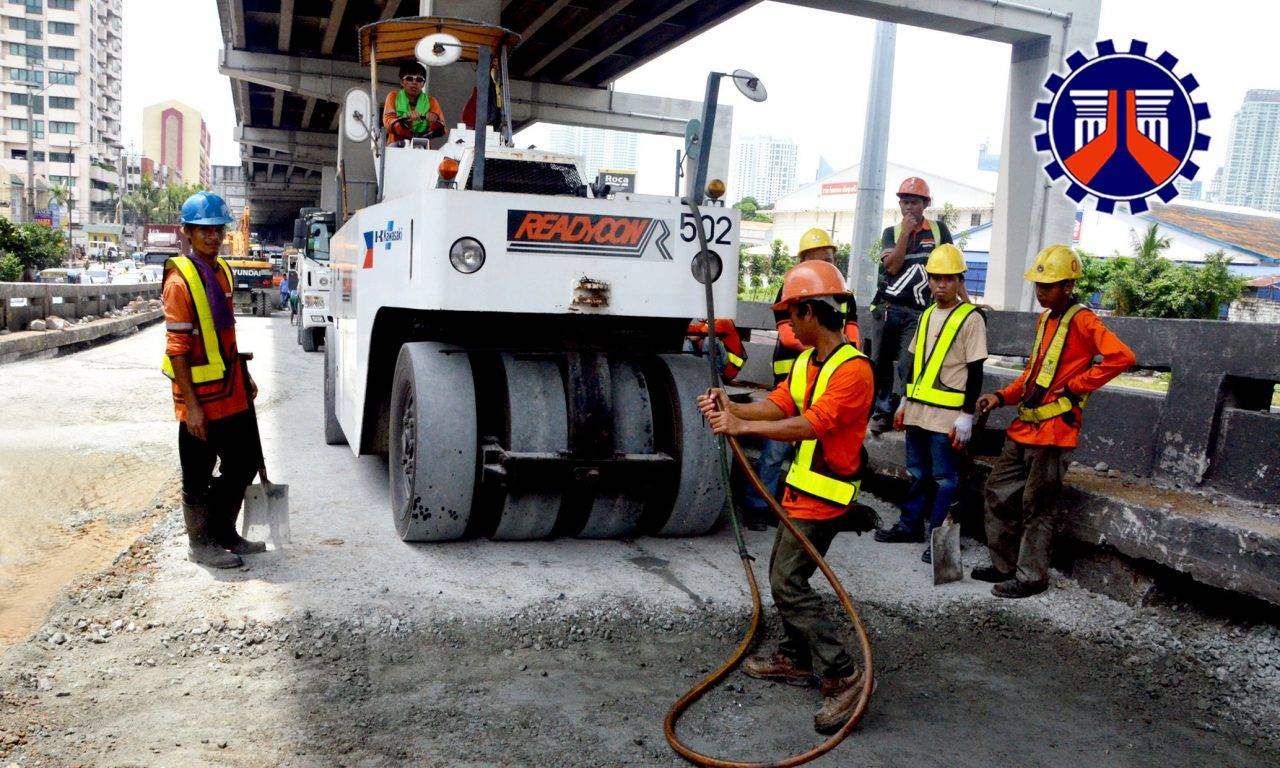 The Department of Public Works and Highways (DPWH) has announced the reblocking and repairs on major thoroughfares this weekend.
Starting 11 PM tonight, September 20, the following roads will undergo road rehabilitation but will be fully passable by AM on Monday, September 23:
SOUTHBOUND:
1. EDSA Bansalangin to North Ave. U-turn (5th lane from sidewalk)
2. G. Araneta Ave. T. Arguelles to Bayani
3. C-5 Road near Market Market
4. Taguig City fronting Palar Village 254 M before KM 17+000
EASTBOUND:
5. Quirino Highway Salvia St. to before Belfast Road (outer lane)
6. Elliptical Rd after Maharlika St. (8th lane from outer sidewalk)
WESTBOUND:
7. Novaliches General Luis St. Samote St. to SB Road
NORTHBOUND:
8. A. Bonifacio Ave. J. Pineda to Marvex Drive (1st lane from sidewalk)
9. EDSA after P. Tuazon underpass (1st lane from center island)
10. Katipunan Ave./C-5 after C.P Garcia St. (truck lane)
Motorists are advised to avoid the said areas and use alternate routes instead.