Road to Antong Falls in Pangasinan Undergoing Improvement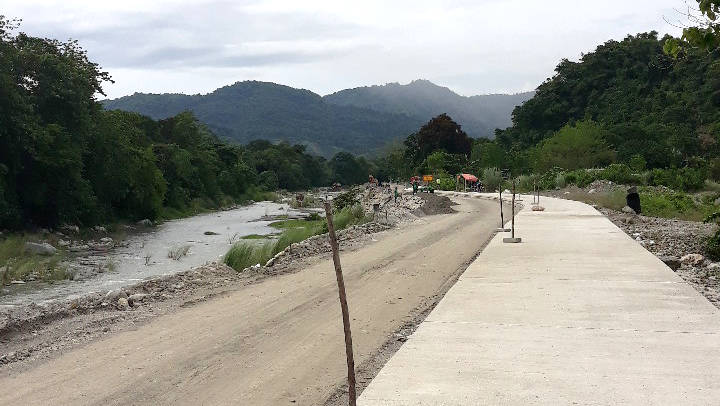 The road leading to Antong Falls in Barangay Labayug in the Municipality of Sison, Pangasinan is now more than halfway to its completion.
Being improved under the watch of Department of Public Works Secretary Mark Villar, the Labayug-Inmalog Road is now at more than 60-percent complete.
Citing a report from DPWH Region 1 Director Ronnel Tan, Villar said that the construction of the Labayug-Inmalog Road is being fast-tracked for completion by this November to promote the emerging tourist destination.
"We want to complete this road improvement project immediately to improve access for the residents and attract more tourists to visit the nature reserve," Villar said.
The road project amounting to PHP96.5-million involves the concreting of a 2.6-kilometer road being implemented by the DPWH Pangasinan Third District Engineering Office (DEO).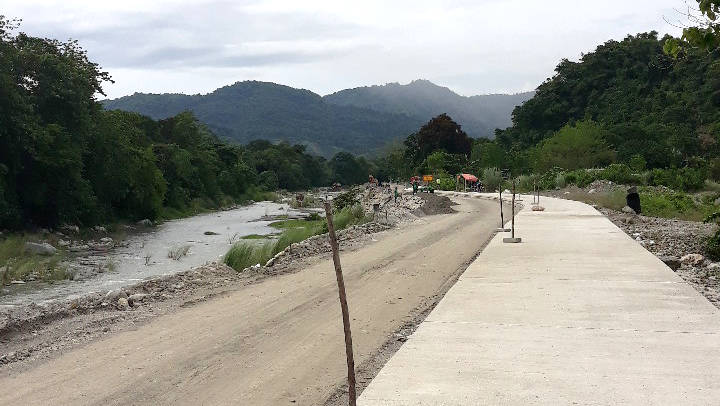 From Facebook.com/DPWHPH