Rolls-Royce launches interactive puzzle for Kryptos enthusiasts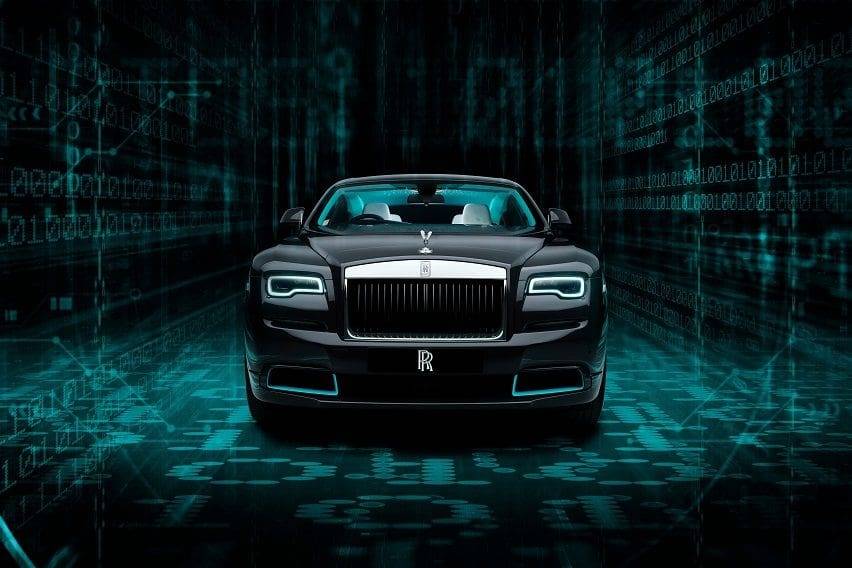 To mark the launch of the Wraith Kryptos Collection, Rolls-Royce  is introducing an interactive online game for everyone around the world to enjoy. Players can access the game at rolls-roycemotorcars.com starting on the 23rd of July, where they can take part in a cryptic challenge. 

The  game consists of
four levels that progressively get more difficult as you play through
. The first ten individuals to complete the game will receive their very own
personalized Rolls-Royce treadplate
.
The Wraith Kryptos Collection
 was revealed on 7
th
 July to worldwide intrigue and acclaim. There will only be
50 samples of this vehicle
, each imbued with cryptic messages and code ingrained within the very fabric of the motor car.  

The online game was launched for Rolls-Royce enthusiasts who are unable to attempt to solve and decipher the code of Wraith Kryptos Collection for themselves. Inspired by, but not linked to, the Wraith Kryptos Collection, anyone with a penchant for cryptography may enter the challenge.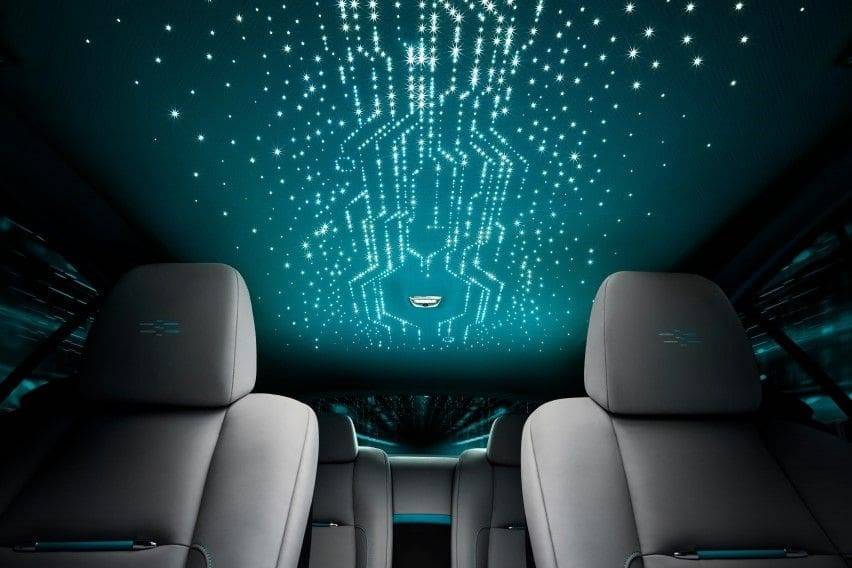 For the first level, players are tasked to guide an orb through a maze by tilting their mobile device in the direction they wish to move, in a time-pressured challenge.

The second level presents the player with a series of questions that will test just how keen the cryptographer player really is.

The third level will test the observation skills of the participant, while the final phase consists of cryptographic ciphers, designed to boggle and bewilder. This level is for the most agile and determined minds alone.

The Rolls Royce Wraith is available in the Philippines, starting at Php 20.16 million. It comes equipped with a V12 engine that makes 624 hp and 800 Nm of torque. 



Photo/s from Rolls Royce