Build-Your-Own Rolls Royce, Anyone?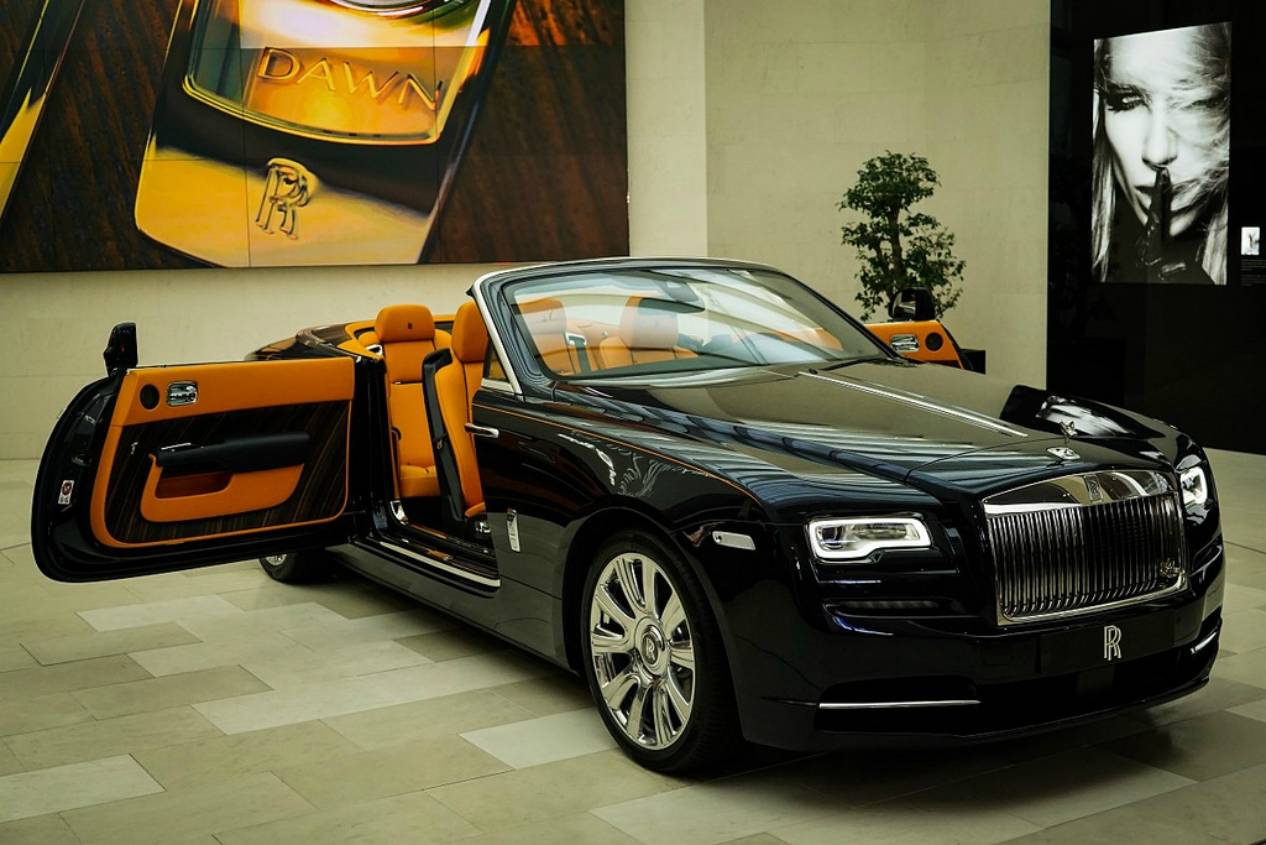 There are so many cars these days, with many of them clamoring for your attention. Still, you'd probably be in full, military attention once we bring up the name "Rolls-Royce" somewhere in the conversation. It's the dream car many want (but few can afford), and now, it's taking a step further by making it the ultimate dream vehicle specifically made just for YOU.
@youtube.com
Of course, you'd have to be gargantually rich to afford one, but if money really isn't a problem for you to the point of not knowing what to do with it, then you've come to the right place.
Personalized Rolls Royce
Imagine you have around 44,000 exterior paint colors, with a variety of leather and wood options to choose from. You want ostrich leather? Check. A customized umbrella that will blend with the entire car's Venetian interior? Check. Crocheted headrests? Check. Pure silver hood ornaments? Check. Bookcase made from gray oak wood? Check. Interior covered with various semi-precious crystals? Check. Bamboo-inspired carpets? Check again.

How about using Macassar Ebony and open-pore Paldao wood inside your car, like what an owner did to his Rolls-Royce Sweptail (as shown below)? We hear they are considered as one of the most luxurious and well-known wood veneers today.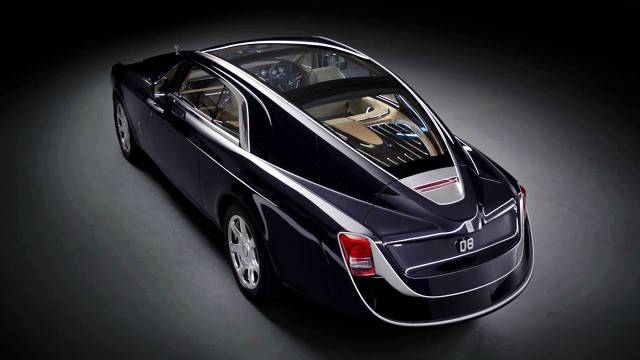 @youtube.com
Interestingly, you can even avail of Rolls-Royce's worldwide lamp that "emulate the colors all around the world." It works by emitting different light strengths, depending upon the speed of your car.
Still unsure about the lamp? If it matches your "Map of the Aboriginal Tribe Locations Worldwide" interior motif, then why not? It's your car--do what you want with it.
How Much?
It's like you're a kid in a big candy store, where you get to choose assorted sweets to your heart's content. The difference here, however, is that each "candy" comes with a hefty six-figure price tag.

Just how much is it? Each customized option would often fall in the six-figure bracket--starting at USD100,000 (over PHP5 million) per customization. Of course, this would depend on the materials used when building it. Some are way more expensive--like those carbon fibers that can fetch a hefty USD250,000 (over PHP13 million) right off the bat.

Of course, the costs add up the more you personalize it. For instance, Rolls-Royce Sweptail, as we mentioned earlier, cost a whopping USD13 million (over PHP681 million) to make. Serves the owner right for using strange, exotic-sounding wood in his car's interior, doesn't it?

Here's a video to help you learn more about it: https://youtu.be/YPBks5_UP54