Top 10 Most Expensive New Cars
For the general public, cars are merely vehicles that can easily get us from point A to point B with ease.
A car with leather-lined ventilated seats with massage function and automatic everything is sheer luxury. This is why the best-selling car in the country is the Vios: practical, reliable, and very affordable.
However, some people have an entirely different philosophy when it comes to cars. Some automakers like Rolls Royce and Aston Martin are famous for their stunning vehicles that cost upwards of $300,000 (Php 15.1 million). But that's not where it ends.
On this list, we have compiled the most expensive cars you can buy brand new.
10. W Motors Lykan Hypersport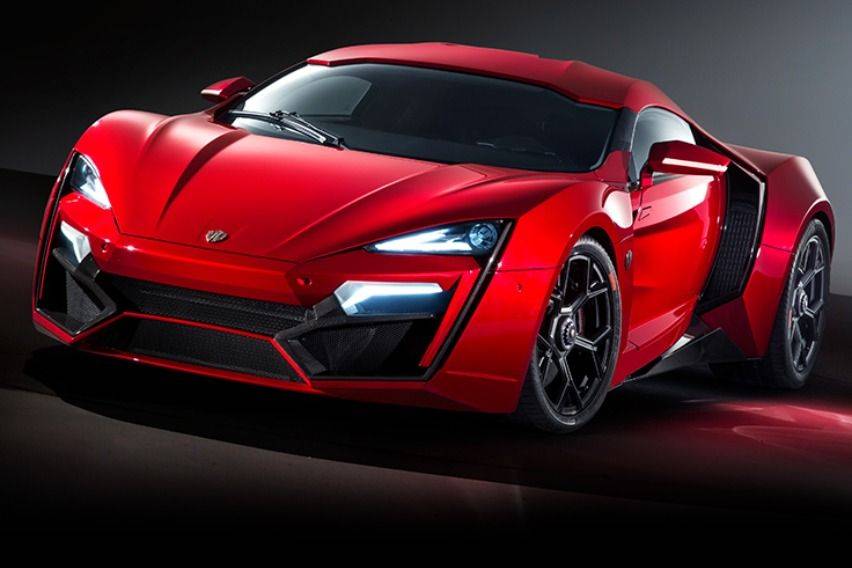 W Motors is really big in its homeland of Dubai, but kind of unknown to the rest of the world. In 2013, they decided to change that when they released the Lykan Hypersport. Housed in its front fascia are titanium LED headlights that contain 420 15-carat diamonds, something only Dubai can pull off. Under the hood is a 3.7 liter engine that makes around 780 horsepower (hp) and 960 Nm torque. Each vehicle is priced at around $3.4 million (PhP 171 million).
9. Lamborghini Sian
Lamborghini's first ever hybrid isn't going to be cheap, but it's safe to say we've all expected that already. Based on the Aventador SVJ, the Sian uses both 6.5 liter V12 and a 48V mild hybrid system that totals to about 819 hp, making it the most powerful Lambo to date. Each sample is said to cost around $3.6 million (PhP 181 million).
8. Lamborghini Veneno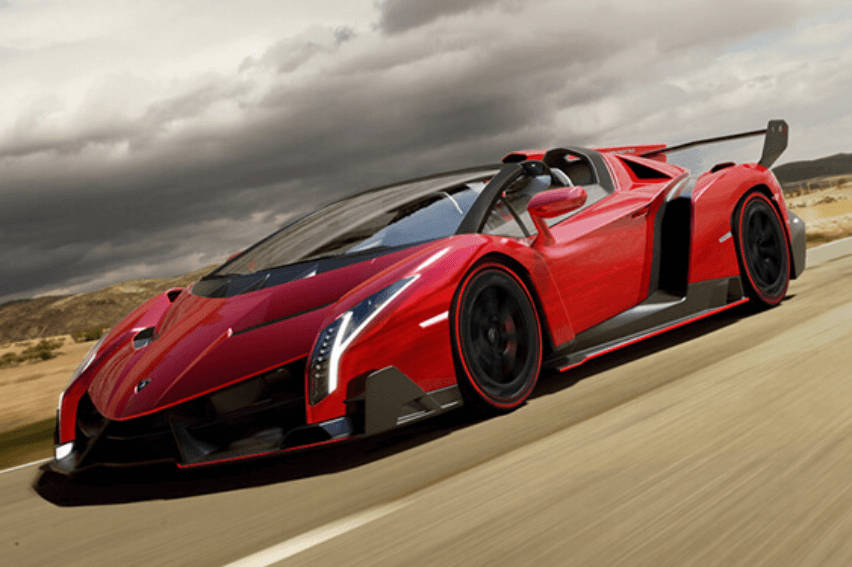 Based on the ever-famous Aventador, the Lamborghini Veneno was priced at around $4.5 million, ten times more than the base model Aventador. As the most expensive Lamborghini to date, the Veneno also packs a punch, with a 6.5 liter V12 that makes 740 hp and 609 Nm torque.
7. Koenigsegg CCXR Trevita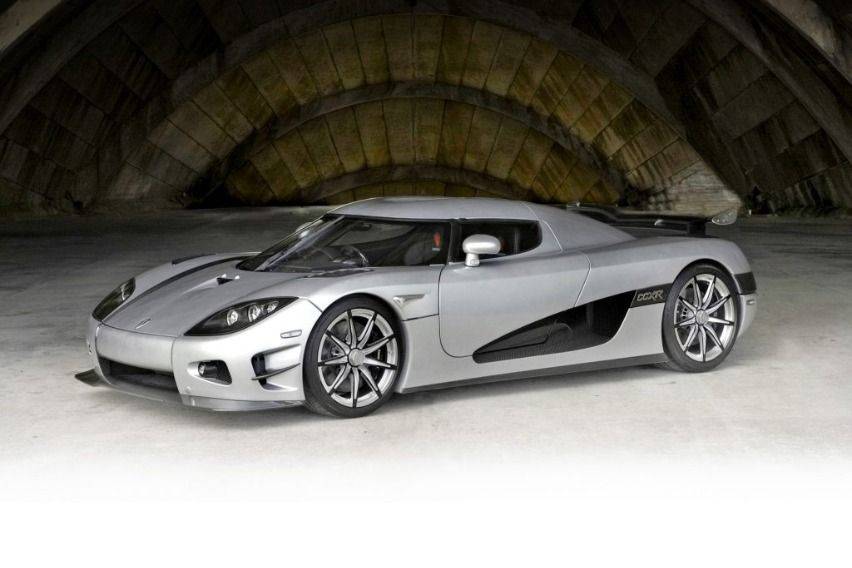 Swedish automaker Koenigsegg's CCXR Trevita is up next on the list, and it is one of the most luxurious. The Trevita features a body made from Koenigsegg proprietary shimmering diamond pre-impregnated carbon fiber/Kevlar weave, or in layman's terms, a body made of shiny diamonds. Performance wise, the Trevita also delivers, with a turbocharged 4.8 liter V8 that makes 1,004 hp and 1,080 Nm of torque. There are only three Trevitas in the world, each priced at $4.8 million (PhP 242 million).
6. Pagani Huayra Imola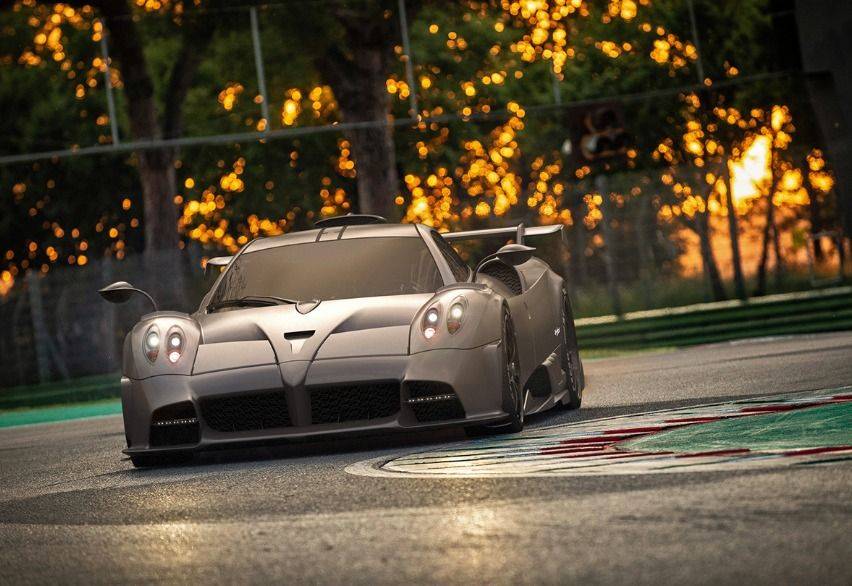 In late 2019, the legendary Pagani Huayra received a much awaited update in the form of the Huayra Imola. With an AMG-derived twin turbo 60 liter V12 engine, the Huayra Imola claims to have 827 hp and 1,100 Nm of torque, making it the most powerful Pagani to date. There will only be 5 samples of this coveted vehicle, with each starting at around $5.4 million (Php 272 million).
5. Bugatti Divo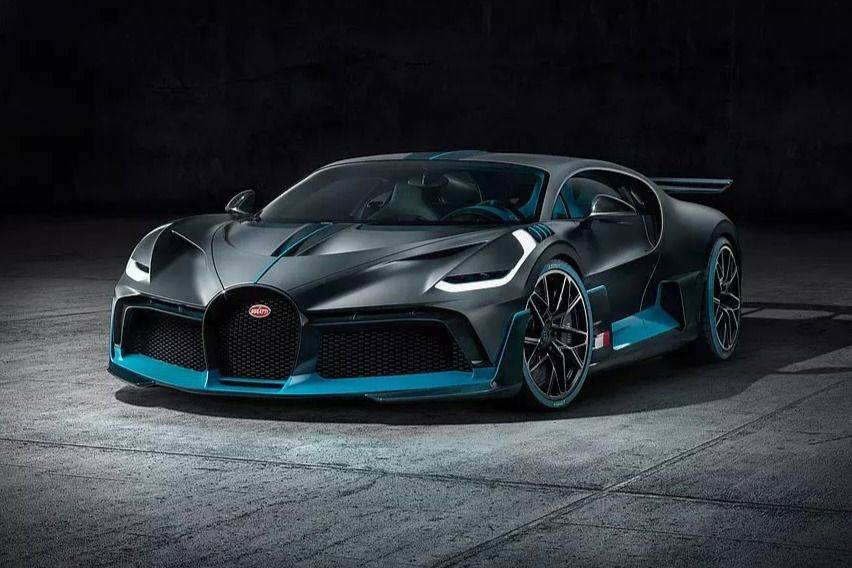 The Bugatti Divo is the Chiron's more aggressive, more expensive twin brother. Although much of the vehicle is based in the $3 million Chiron, the doubled price tag is justified by making the vehicle much lighter and therefore, much faster. Although it shares the same 8.0 liter quad turbocharged W16 engine with the Chiron that makes 1,500 hp, the Divo features a completely different aerodynamic setup, making it a full 8 seconds faster than the Chiron. The company is making 40 examples of the Divo, with each vehicle starting at around $5.8 million (PhP 292 million).
4. Mercedes-Benz Maybach Exelero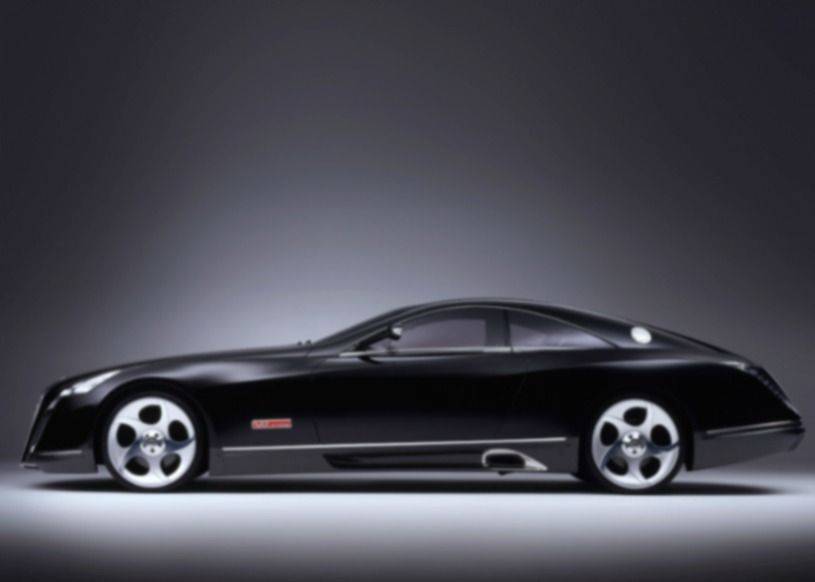 Much like the other cars in this list, the Mercedes-Benz Maybach Exelero is one of a kind and commissioned by a patron. Mercedez-Benz Maybach is already known for their extremely pricey sedans, some of which started at around $400,000 (Php 20 million) brand new, but the Exelero is on another level. Fulda, a German subsidiary of Goodyear, commissioned Mercedes to build a vehicle to test their new tires. With a twin turbocharged V12 engine that makes 690 hp and 1,020 Nm of torque, the Exelero can reach up to 350 km/h. Upon its release in 2004, the Exelero was retailed at around $8 million (PhP 404 million), which translates to around $10 million (PhP 505 million) in today's money.
3. Bugatti Centodieci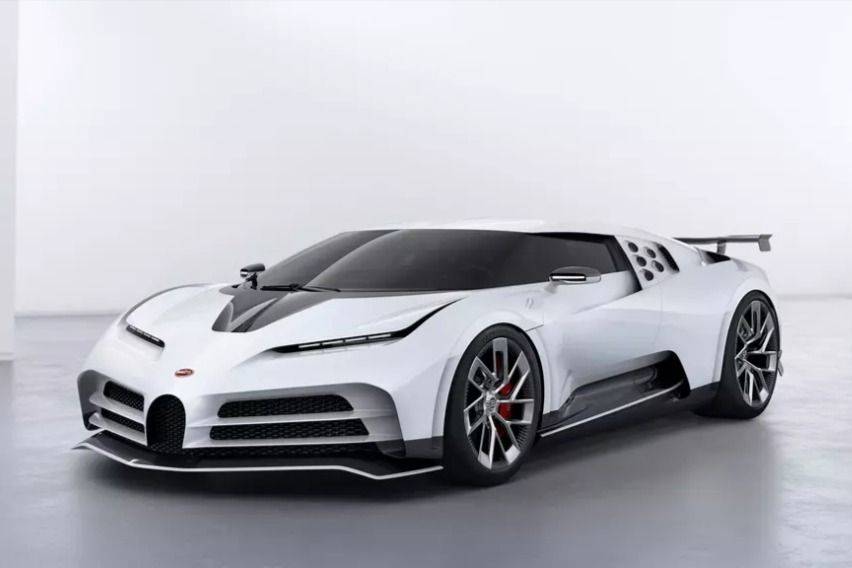 The second of three Bugattis in this list, the Bugatti Centodieci is one of the rarest and most expensive cars from the French automotive marque. Limited to just 10 models, this handsome beast is based on the legendary Bugatti EB110, featuring a rather boxy front fascia rather than the curvy silhouette of its modern siblings. The name Centodieci means one hundred ten, as this car was released to mark Bugatti's 110th anniversary. With a price tag of just under $9 million or PhP 454 million, this ultra rare sports car is one of the most exclusive vehicles ever.
2. Rolls Royce Sweptail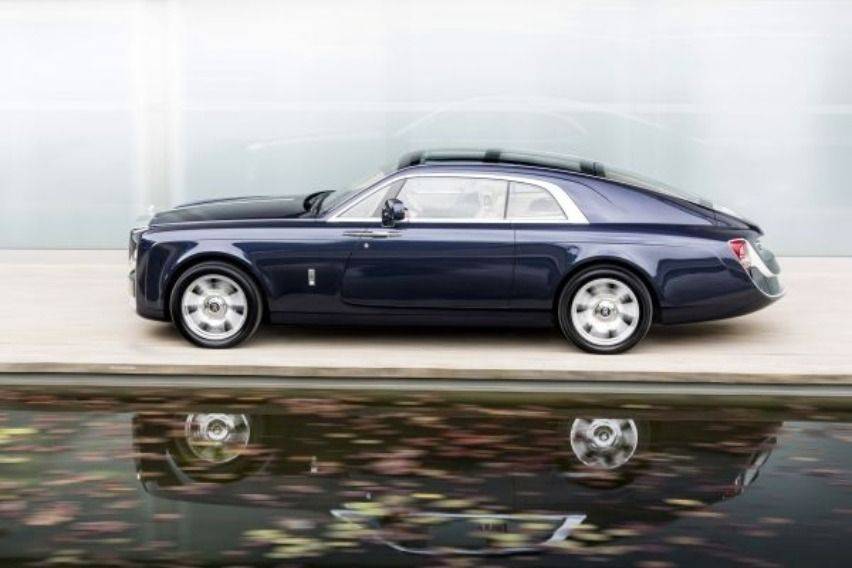 Commissioned way back in 2013, the (insanely rich) customer had asked Rolls Royce to build him a one-off vehicle that is inspired by coachbuilding of the 1920s and 1930s. As a result, it took Rolls Royce around four years to bring this car from paper to real life, and it is entirely handbuilt. Director of Design Giles Taylor called the Sweptail "the automotive equivalent of Haute couture", and honestly, we agree. This land yacht is said to have retailed at $12.8 million, or around PhP 644 million. It was the world's most expensive new car for two years, until 2019.
1. Bugatti La Voiture Noire
Claiming the number 1 spot and dethroning Rolls Royce is the Bugatti La Voiture Noire, a one of a kind monster that debuted at the 2019 Geneva International Motor Show. La Voiture Noire, French for 'the black car', is said to have a price tag of around $18.7-19 million, or almost PhP 1 billion.
Based on the Bugatti Chiron, La Voiture Noire uses the same quad-turbo 8.0 liter W16 engine found on its plebian brother. It makes the same 1,500 hp and 1,600 Nm of torque, propelling the car from 0-100 km/h in just 2.4 seconds, and reaches mind blowing speeds of 420 km/h. Guess we'll just save up for the HotWheels version instead.
Also Read:
Top 5 Most Affordable, High-End Luxury Cars in the Philippines