Top Cars in Beyonce's and Jay-Z's Vehicle Collection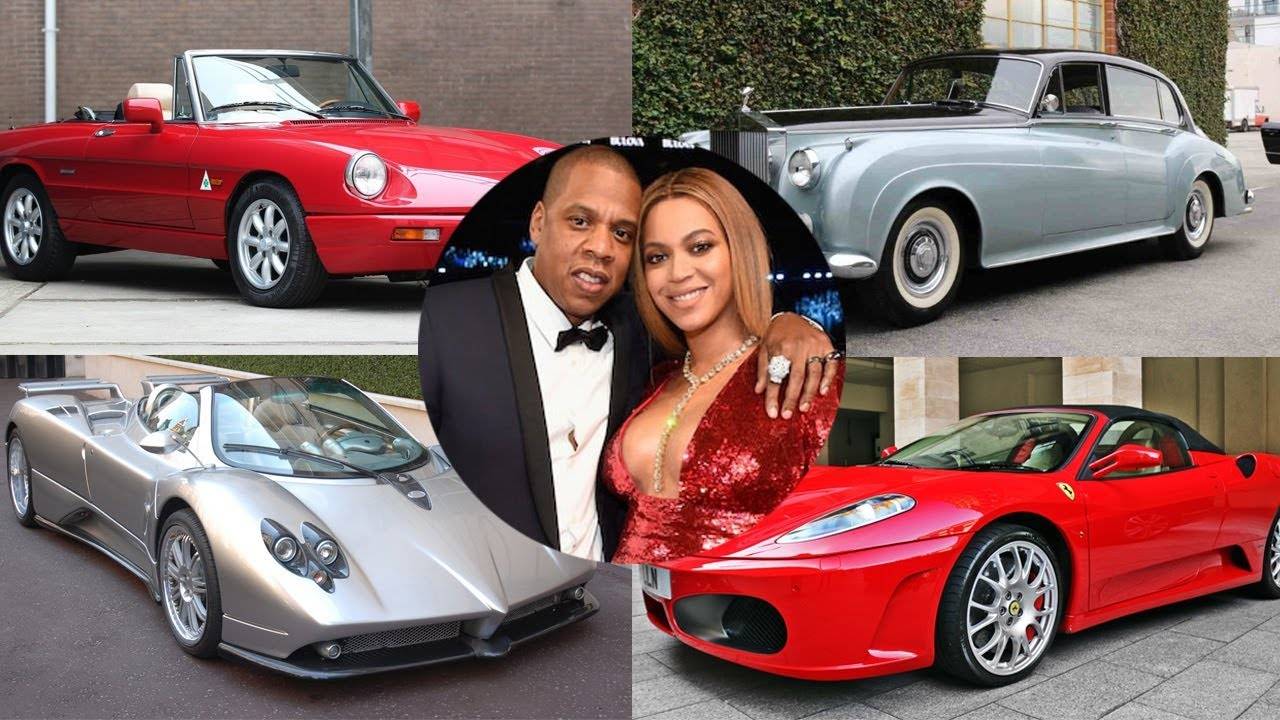 Take it from the reigning King and Queen of Hip Hop, Jay-Z and Beyonce, to drive in style. Because really, when you're considered one--if not--the most powerful couple in the celebrity world right now, then you should only get the best vehicle to drive you around.
So feast your eyes on the sumptuous feast of vehicle blings designed to drain the wallets of overworked, proletariats like us parched (and dry).  Because really, at the end of the day, this Hip-Hop Royalty deserves no less than the best and most expensive, right? Right.
Rolls-Royce Silver Cloud Convertible I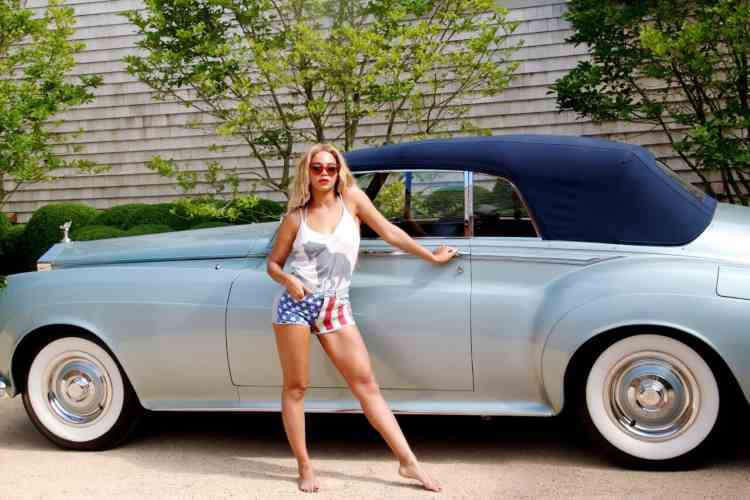 It's a luxury car first and foremost, so don't expect this two-roadster to blow you away with speed. Still, no one can deny the sexy charm of this car--and the price. Jay-Z bought this drophead coupe for Beyonce for her 25th birthday. It's reportedly priced at around one million.
Series 2 Alfa Romeo Spider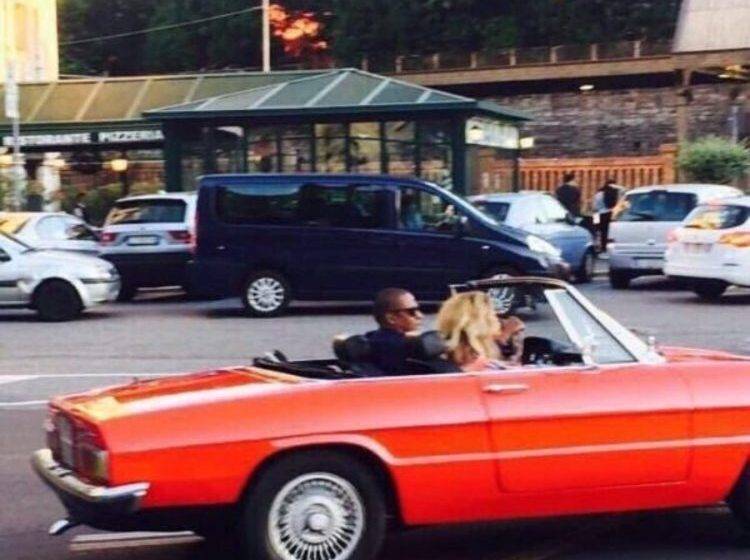 Another vintage car, the Alfa Romeo Spider was created in 1966 and and remained in production for three decades until it was finally discontinued in 1994. This series took in many design modifications, incorporating the Kamm Tail where the car slopes downwards before it's trimmed of with a vertical surface.
The couple was spotted riding this two-seater, four-cylinder, 132-hp, five-speed convertible in Italy two years ago. Featuring a bigger engine unit, this vehicle offers neutral handling, plus a nimble and spirited drive--much like the power couple who owns it.
Bugatti Veyron Grand Sport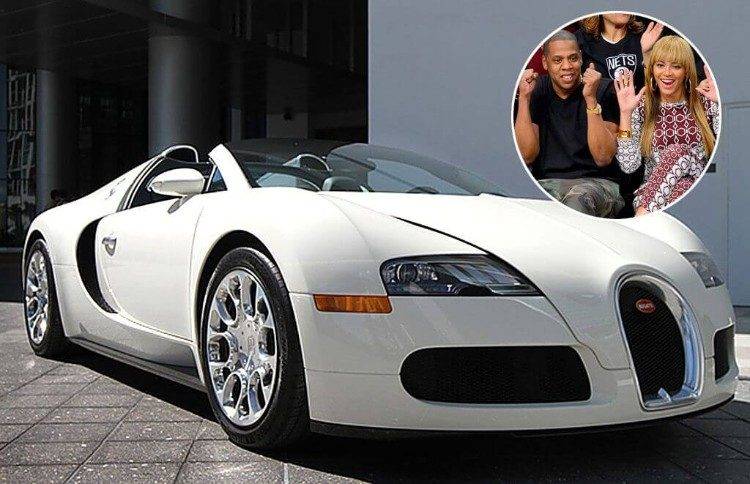 It seems the power couple has this habit of giving vehicles for gifts. During his 41st birthday, Beyonce gave Jay-Z a Bugatti Veyron Grand Sport worth around USD1.5 to USD2 million. This mid-engined sports car was named 'Car of the Decade' and 'Best Car' by 'Top Gear' for nine consecutive years.
Mayback Excelero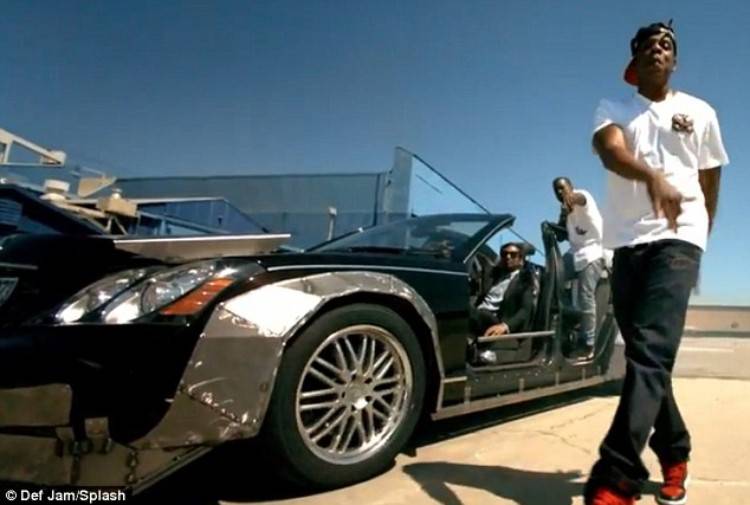 This performance, two-seater coupe costs not just an arm and a leg to buy--perhaps the entire body would be better suited for this.
Boasting a 350 kph top speed and a 0-100 kph acceleration time of 4.4 seconds, the Excelero was featured by Jay-Z in his music video 'Lost One.' And the price of this omnipotent vehicle? A HEFTY USD8 million.
On second thought, forget the body, here. We're almost sure it would cost you your soul here.
Porsche 911 Carrera Cabriolet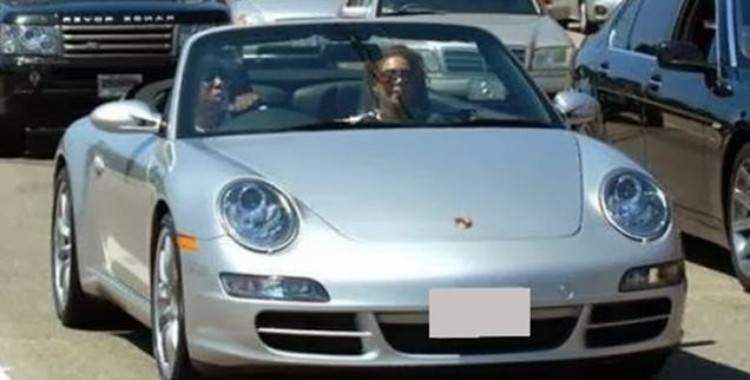 The ever-popular 911 Carrera Cabriolet holds fifth place in the 1999 international poll for the Car of the Century, which is impressive, since it is the only sole surviving car in production (assuming that the Beetle will really be discontinued by July 2019).
Boasting of extraordinary "good engine power and surprisingly low consumption", the Porsche 911 can reach an average 97 kph in 4.1 seconds and has a top speed of 306 kph.
Pagani Zonda F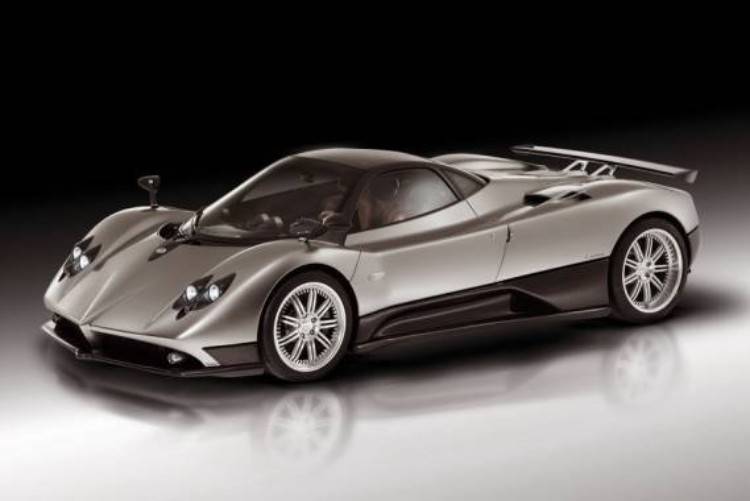 This mid-engined sports car is not called a 'gem of luxury' by Pagani for nothing since it reportedly costing Jay-Z USD700,000 (it costs USD1.4 million now).
Its top speed is 344 kph--more than enough to avoid those nasty paparazzi who want to take Blue Ivy's picture for some serious cash.
Mercedes-Benz McLaren SLR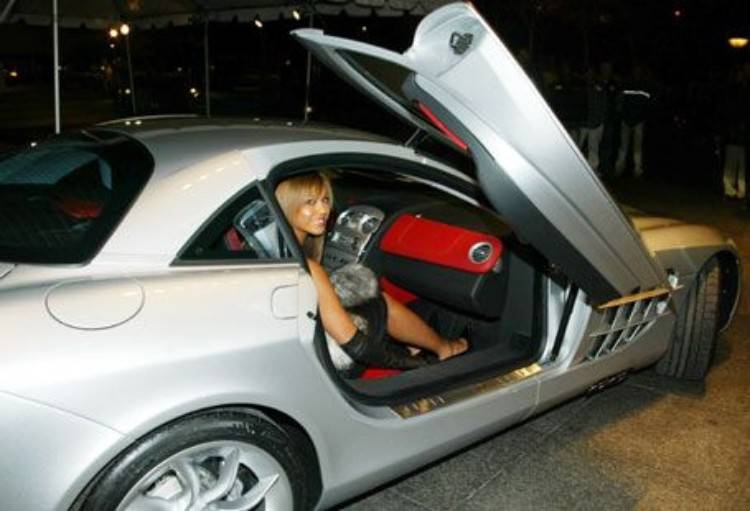 The Mercedes-Benz McLaren SLR is probably Beyonce's favorite car--perhaps because she's seen with it often. The SLR supercar is a joint collaboration between McLaren and Mercedes-Benz, and its star-studded name more than matches its exclusivity--there are only 2,157 of them produced from 2003 to 2010.
Still, you might get surprised that this car doesn't even reach the million mark--it actually cost the Bey only USD455,000. Whatever the case, it's considered a status symbol on its own.