Rolls-Royce Motor Cars Announces New Head of Design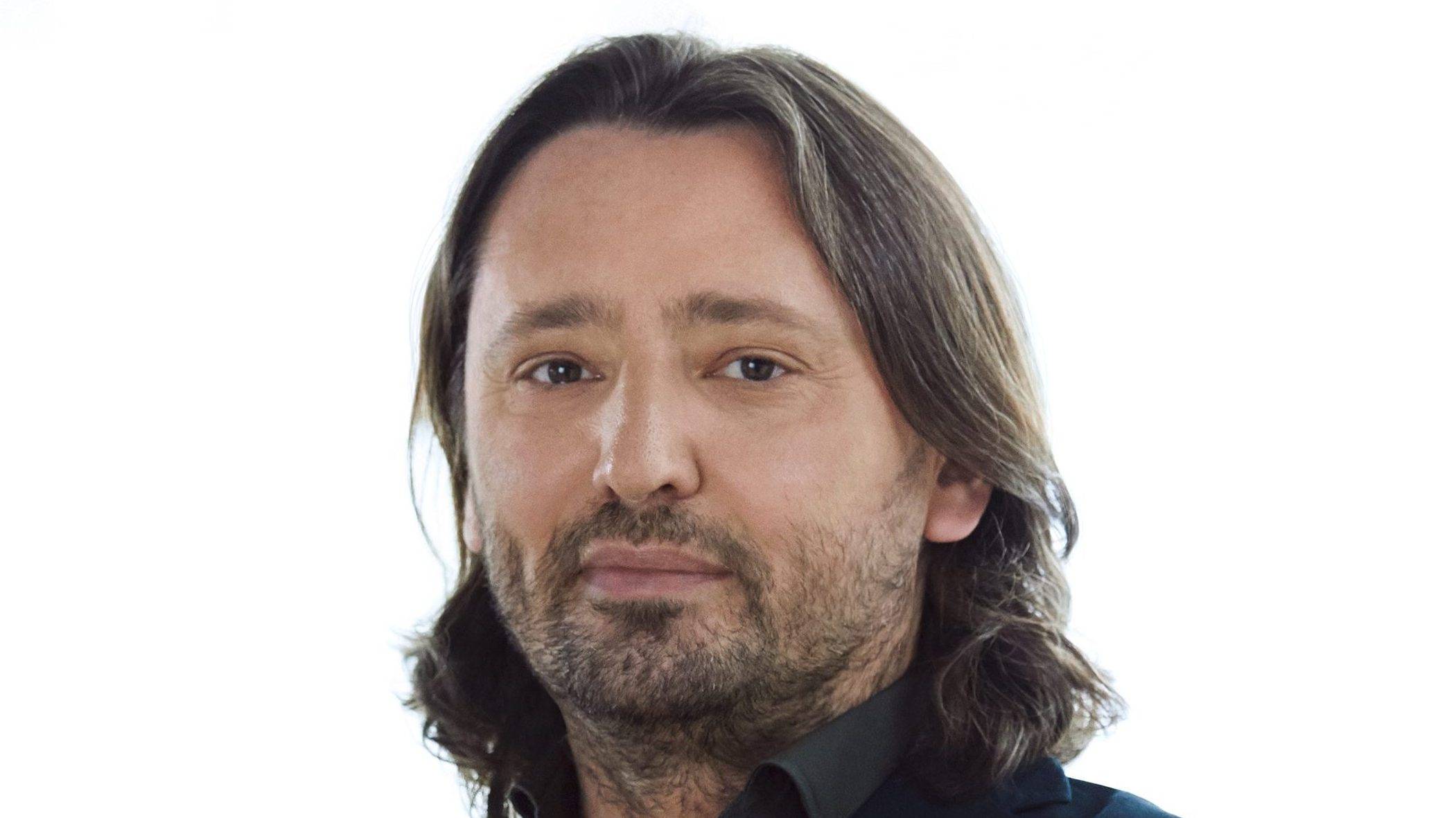 Ultra-Luxe brand Rolls-Royce Motor Cars has announced its latest Head of Design.
In a statement, Rolls-Royce has appointed Jozef Kabaň as its Head of Design.
The 46-year old Slovakian joined Rolls-Royce after leaving BMW Group where he held the position as Head of Design Studio BMW since 2017.
Torsten Müller-Ötvös, Chief Executive Officer, Rolls-Royce Motor Cars, welcomed Kabaň's inclusion in Rolls Royce.
"I am delighted to announce that Jozef Kabaň has been appointed Head of Design," said Müller-Ötvös. "He is an exceptionally talented designer with a strong track record and a wide breadth of ability. It is testament to the success of our business that, as the world's leading luxury house, we are able to attract the world's very best design talent."
"This is an exciting time for our brand and I look forward to welcoming Jozef to the Rolls-Royce family," he added.
Meanwhile, Adrian van Hooydonk, Chief Designer for the BMW Group, echoed the Rolls-Royce chief's sentiments.
"The Rolls-Royce Design Team creates outstanding motor cars and luxury objects. I am convinced that Jozef Kabaň will guide this phenomenal team into a very bright future indeed," shared Hooydonk.
Kabaň completed his studies in Bratislava and London, with a Master of Art in Car Design at the Royal College of Art in London.
At age 20, Kabaň was one of the youngest ever designers to join the VW Group.
In 1998, he was awarded the project lead for the Bugatti Veyron, for which he designed the exterior.
He also took his expertise to Audi AG and Skoda Auto. At Skoda, he was recognized for revolutionizing the manufacturer's design ethos, significantly influencing the design and emotionality of the brand through a broad range of models.
Throughout this period of his career, he also maintained design responsibility for small volume projects, including limited and special editions and show cars.