Rolls-Royce reveals first images of Dawn Silver Bullet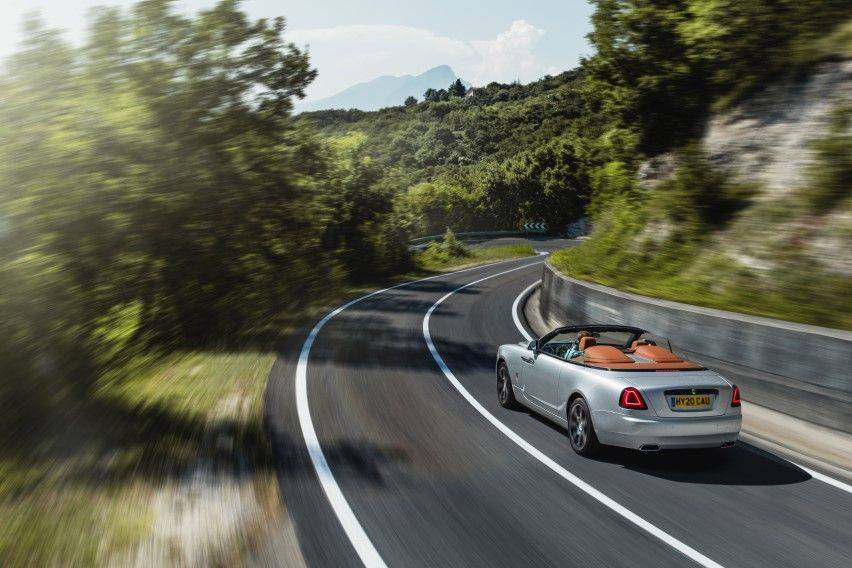 Rolls-Royce always intended its latest model—the Dawn Silver Bullet—as a beast of the open road. Launched just this year, the new open top two-seater represents the luxury marque's contemporary interpretation of "the classic roadster spirit," offering fans a "sublime blend of serenity and sophistication with an exhilarating sense of uncompromised freedom."

And you can bet that the Dawn Silver Bullet will only be catering to fans, as Rolls-Royce will only be building only 50 examples of the new model. It is the first of the client-commissioned Bespoke Collection Cars roll off the production line at the Global Centre of Luxury Manufacturing Excellence, in Goodwood, West Sussex, and the rarity only adds to the vehicle's allure.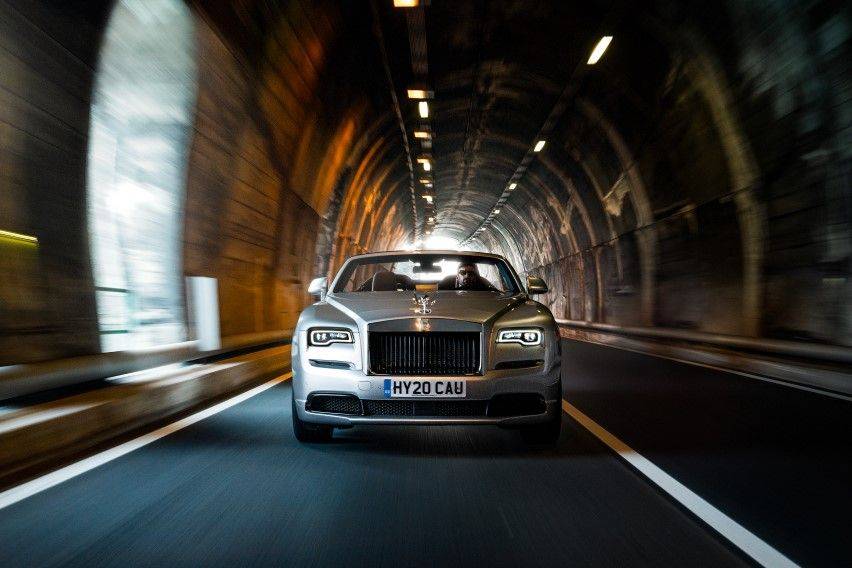 The Dawn Silver Bullet serves as a reimagining of the Dawn Drophead unveiled at the 2015 Frankfurt Motor Show, which was described as matter-of-factly, "the sexiest Rolls-Royce ever built," in the company's own words. You can call the Dawn Silver Bullet as Rolls-Royce's attempt to make its sexiest car even sexier.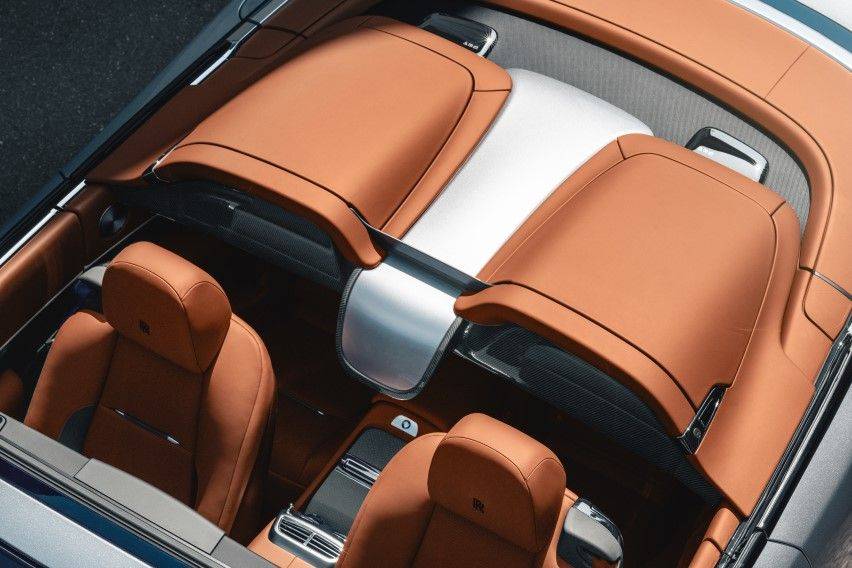 The Dawn Silver Bullet sees Rolls-Royce transform the four-seat Dawn Drophead into a versatile two-seat roadster, especially with the inclusion of a rakish Aero Cowling with vapor-blasted titanium finisher that serves to elevate the vehicle's sense of speed and purpose.

With the reveal of the first images of the Dawn Silver Bullet, the British carmaker thought it best to showcase the car in its "natural habitat" so to speak, photographing the car on the serene shores of north Italy's Lake Garda. The stunning images you see here were taken using drone and motion cameras.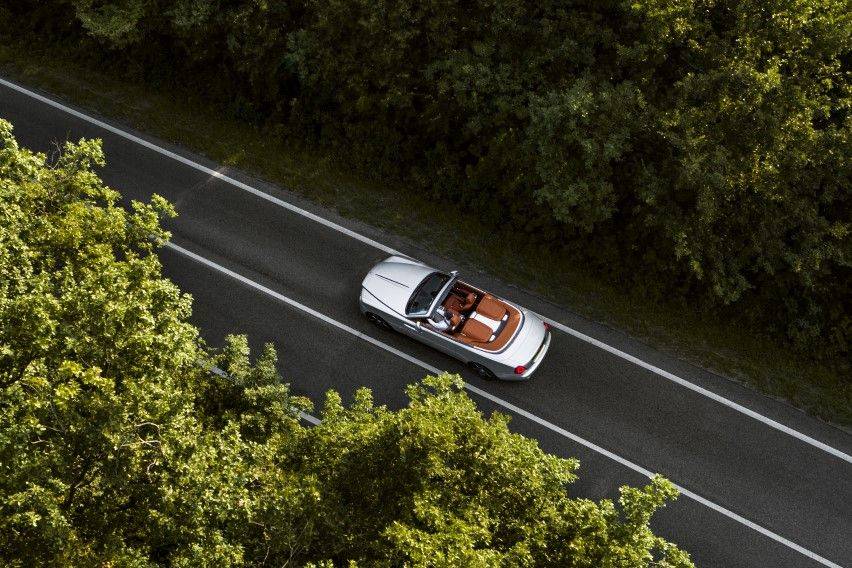 The Dawn Silver Bullet is photographed racing through mountain hairpins and cornice roads to not only parade the car's gorgeous beauty, but its impressive on-road prowess as well. Taken in the open air, the static images highlight the car's charismatic expression, as you can see for yourself.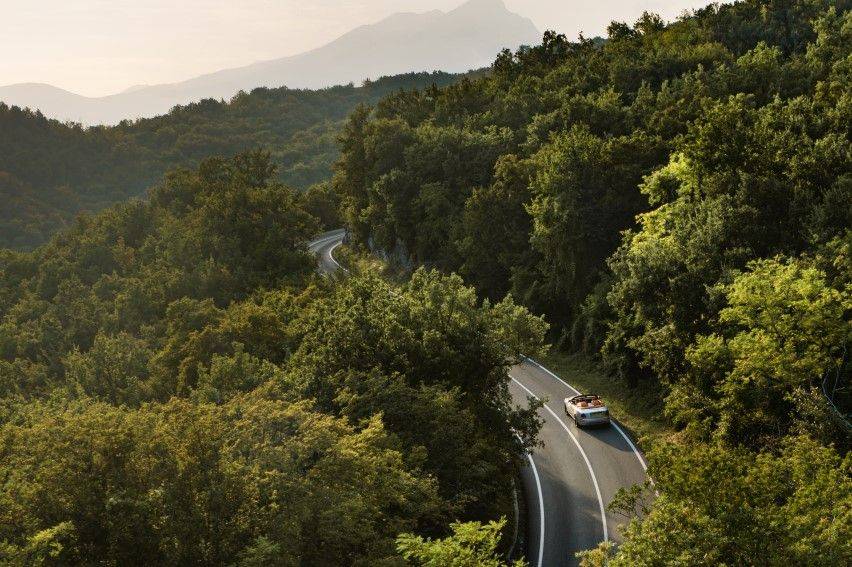 With only 50 units to be made, it's unlikely will ever see the Rolls-Royce Dawn Silver Bullet sold locally. Those interested to purchase a car from this luxury make can view the brand's Philippine lineup here.