Sad Life: Geneva International Motor Show Is Cancelled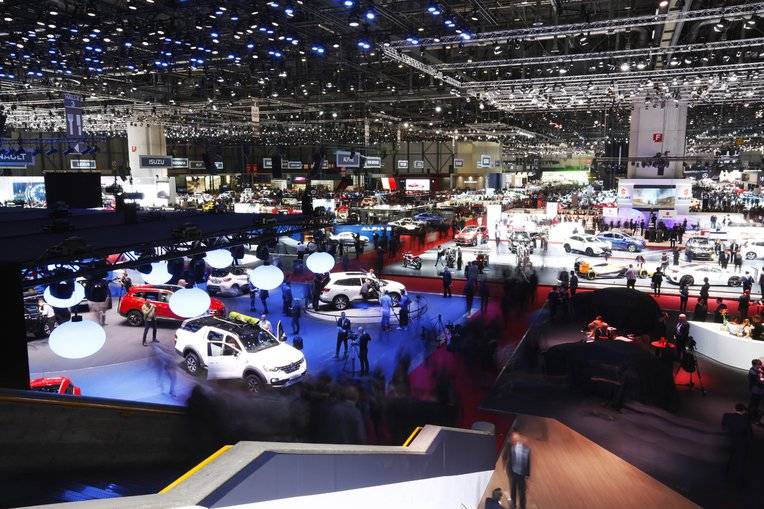 The organizers behind the Geneva International Motor Show (GIMS) have decided in the best interest of the public to cancel this year's event altogether. What was supposed to be the 90th edition of the event was forced to adhere to a decision by the Federal Council of Switzerland stating no events with more than 1,000 people are allowed to be held in the country until March 15, 2020. The decision was released three days before the GIMS media exhibition was supposed to begin, March 2. "We regret this situation, but the health of all participants is our and our exhibitors' top priority," said Maurice Turrettini, Chairman of the Foundation Board.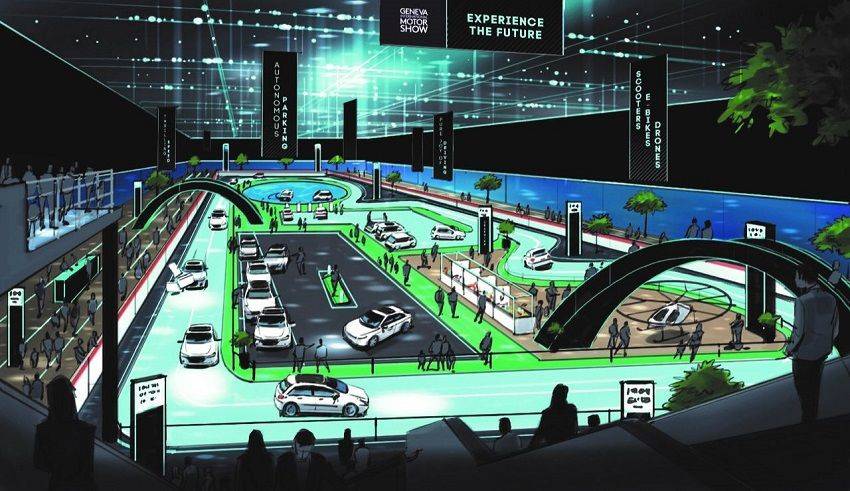 "This is a case of force majeure and a tremendous loss for the manufacturers who have invested massively in their presence in Geneva. However, we are convinced that they will understand this decision," Turrettini added. The organizers reported that with the event slated to start officially in three days, the construction of the booths and stands were almost done. The decision of the Federal Council came as a surprise because there was no indication that such a drastic measure was necessary, as there has been no reported case of the coronavirus in Switzerland, a disease that continues to ravage China's Wuhan region, where the virus first emerged late last year. "The situation changed with the appearance of the first confirmed coronavirus diseases in Switzerland and the injonction of the Federal Council on 28.02.2020," according to a statement from the organizers of GIMS. "The event is cancelled due to this decision." GIMS organizers are now planning the dismantling of the event, which will be followed by the refunding of the tickets. "The financial consequences for all those involved in the event are significant and will need to be assessed over the coming weeks," the organizers said. The 2020 GIMS is not the first major automotive event to be cancelled due to the coronavirus health scare. Earlier this month, Federation Internationale de l'Automobile (FIA) also cancelled its race scheduled for March 21 in Sanya in the Hainan Province of China. FIA is taking a wait-and-see approach with the Chinese Grand Prix on April 19 in Shanghai, opting not to issue a cancellation call this early in the season.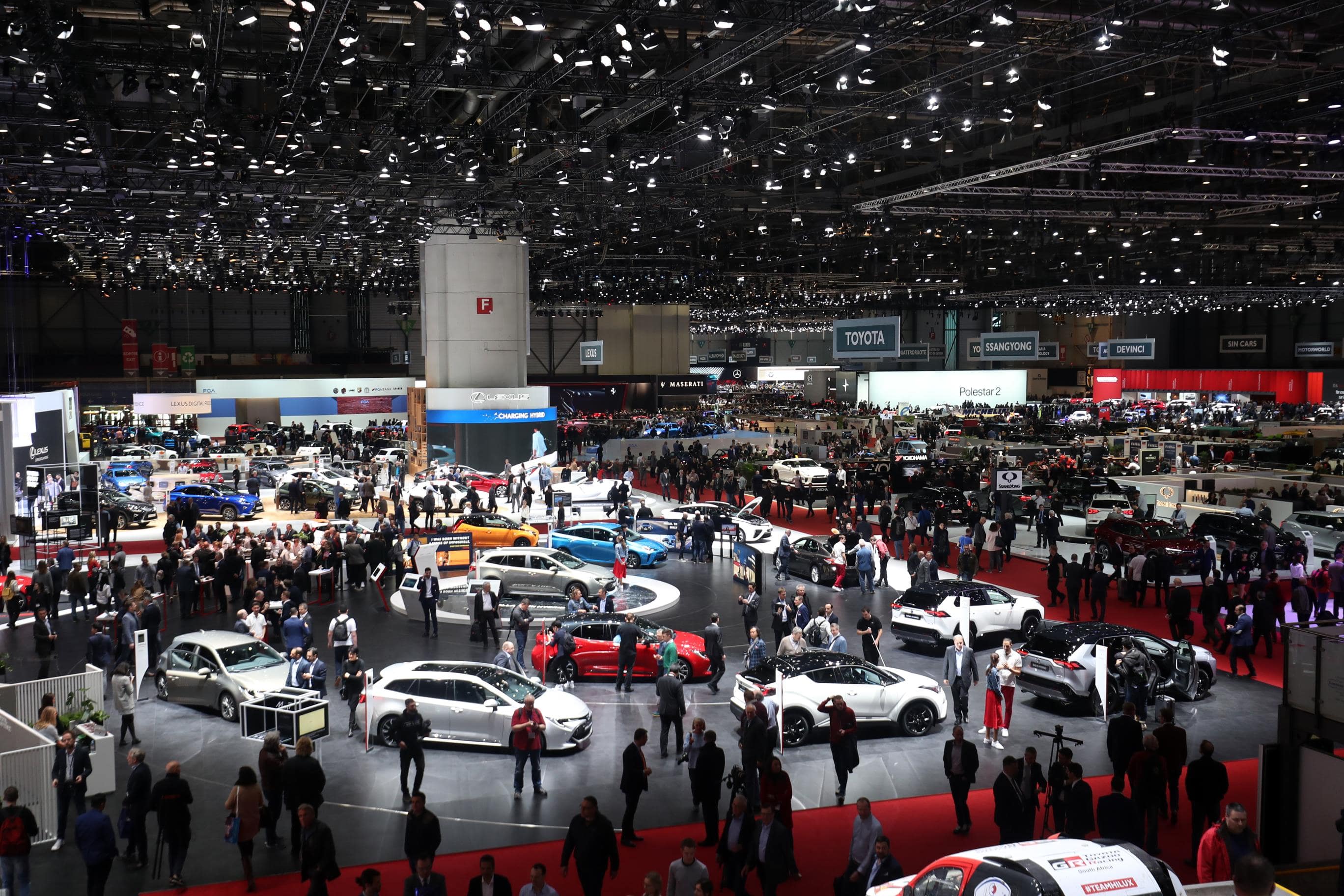 Also Read: