SAIC Motor ranks 60th on latest Fortune Global 500 list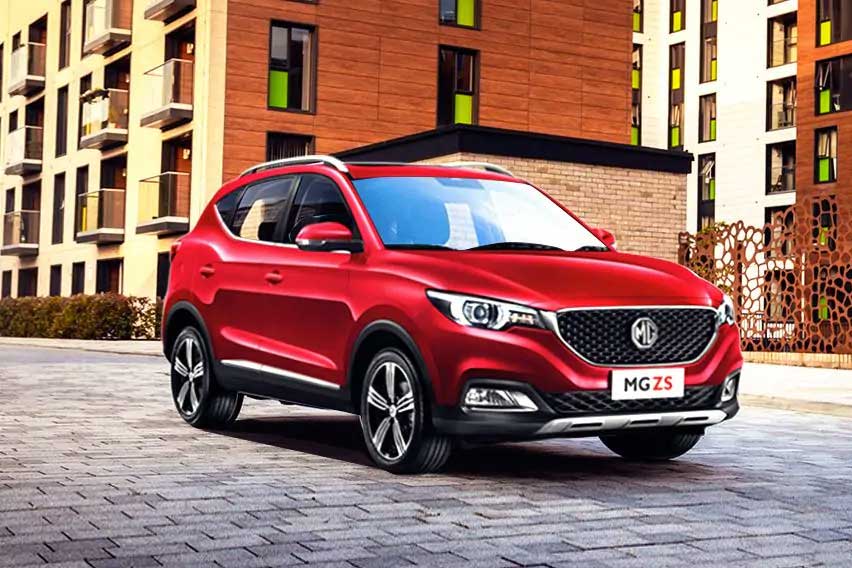 Chinese state-owned automobile manufacturer SAIC Motor has ranked 60th on the latest Fortune Global 500 list. Compiled and published annually by Fortune Magazine, the Fortune Global 500 list ranks the top 500 corporations worldwide based on their revenue.
According to Fortune, SAIC Motor's operating revenue in 2020 was US$107.56 billion.
Last year, SAIC Motor sold 5.6 million vehicles, including 2.599 million vehicles from its self-owned brands including Roewe, MG, Maxus, Wuling, and Hongyan. SAIC Motor also exported 390,000 vehicles in 2020, a year-on-year increase of 11.3 percent and ranking first in China for the fifth straight year.
SAIC Motor also sold 320,000 new energy vehicles (NEVs) giving the Shanghai-based company a year-on-year increase of 73.4 percent from its NEV sales.
Speaking of which, SAIC Motor established a premium EV brand IM and R, and launched the world-leading 5G-enabled Marvel R model in 2020. According to SAIC Motor, the IM branded L7 model, can autonomously drive out of and into a parking space based on the preset navigation planning done by the automaker.
To further the company's electrification goals, SAIC Motor will be producing a new-generation electric battery system by the end of this year. The automotive brand said that their new batteries will have improved safety, faster charging capabilities, and more efficient energy conversion.
SAIC Motor aims to launch a solid-state lithium battery with high safety standards and high energy density designed and engineered for commercial use.
These batteries could power the company's 5G-enabled autonomous heavy-duty trucks in the future. These trucks have operated more than 420,000 kilometers at the Shanghai Yangshan port area and have completed their commercial trial operation of transporting 21,000 standard containers last year.
SAIC Motor has also invested in microchips and is now working with Horizon Robotics, a startup company based in Beijing, China that develops artificial intelligence chips for smart vehicles. SAIC Motor will be equipping its vehicles with Horizon Robotics' Journey 5, a high-performance central computing chip released in July.
In addition, SAIC Motor's ride-hailing service platform in China has reached a total of 30 million users.
All these efforts are aimed not only to keep the brand on the Fortune Global 500 list — of which SAIC Motor has been a part of since 2004 — but also to continue to give back to the community.
SAIC Motor has played an active role in improving the educational development in impoverished areas and lifting Xuanwei in Yunnan province and other cities out of poverty. The company has donated 250 million yuan (US$38.68 million) worth of supplies over the past five years.
Photos from SAIC Motor
Also read:
Auto Expo 2020: MG Showcases Fully Electric Marvel X with 400km Range
Car Articles From Zigwheels
News
Article Feature
Advisory Stories
Road Test