SBMA chair says new SFEX supports development of Subic infrastructure, investments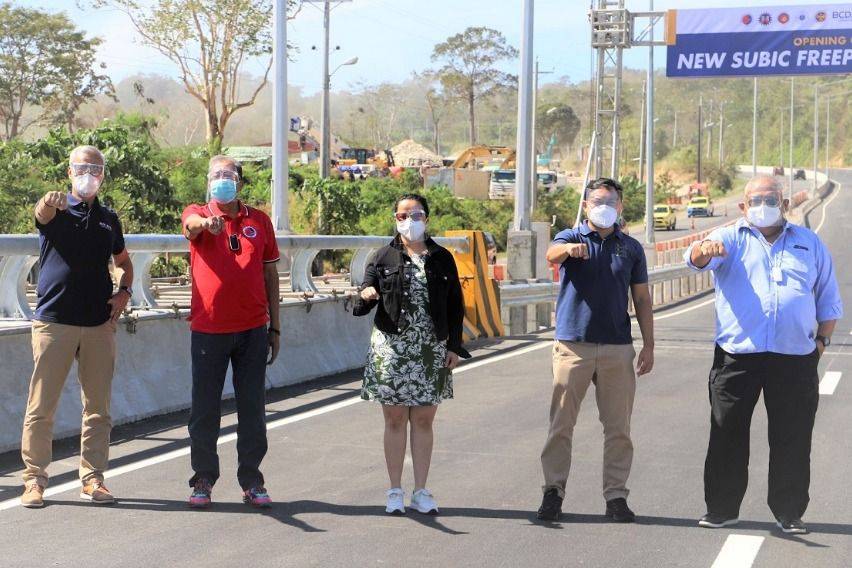 The leadership of the Subic Bay Metropolitan Authority (SBMA) said that the expanded Subic Freeport Expressway (SFEX) has been vital in helping the area's infrastructure development program.
According to SBMA Chairman and Administrator Wilma Eisma, the SFEX proved to be essential in the continuous development of the Subic Bay Freeport Zone, explaining that better access to the area would translate to more investments and livelihood opportunities.
"We envision Subic to be a globally competitive investment and tourism destination and a world-class economic growth center. This is why we are strengthening Subic's capacity to take in more business and more jobs. The expanded SFEX because it is better and bigger, it brings in more business to Subic," Eisma was quoted as saying.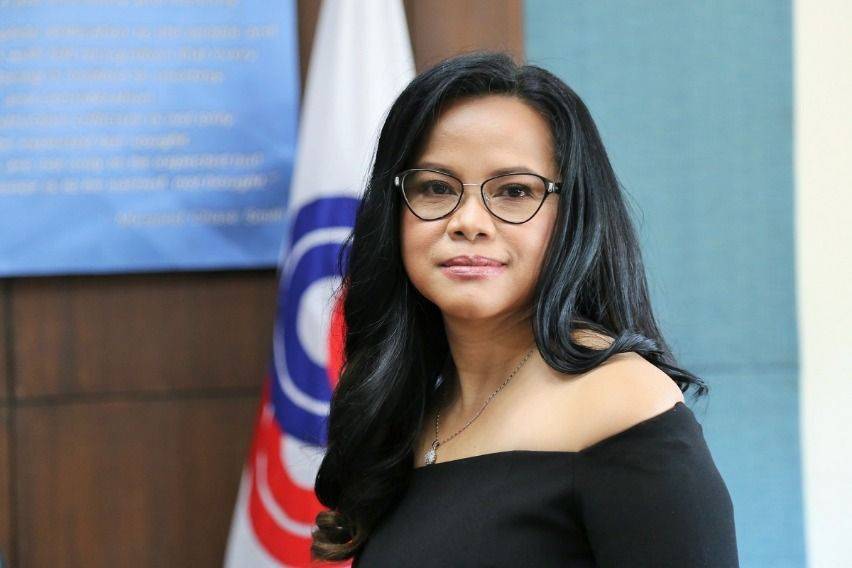 After being fully completed last February, the SFEX, under the Metro Pacific Tollways Corporation—has served more than 100,000 motorists already. This infrastructure project is part of a ₱1.6 billion investment, which has paved way for the expansion of the 8.2-kilometer thoroughfare to add another lane on each side.
Aside from turning the expressway from one to two lanes in both directions, the project also led to the creation of 16.4 new lane kilometers, two new bridges in Jadjad and Argonaut, and a new tunnel.
To ensure safety, international-standard LED lights were installed, the Maritan Highway-Rizal Highway-Tipo Road junction was raised, and the area's drainage system was also upgraded.
The SBMA administrator also said that "investment projects by private companies like NLEX Corporation pump welcome infusions into Subic's overall development strategy... We have to upgrade our infrastructure so that travel to and from Subic would be faster, safer, and more efficient."
The SFEX expansion, Eisma elaborated, complements SBMA's big-ticket projects such as the ₱396.5-milion replacement of the Magsaysay Bridge at Subic's main gate and the ₱225.4-million road rehabilitation package. The SBMA chief also said that within the past four years, SBMA has undertaken four major road repair projects that focused on increase mobility and traffic capacity, improve security and offer conducive environment in the Freeport.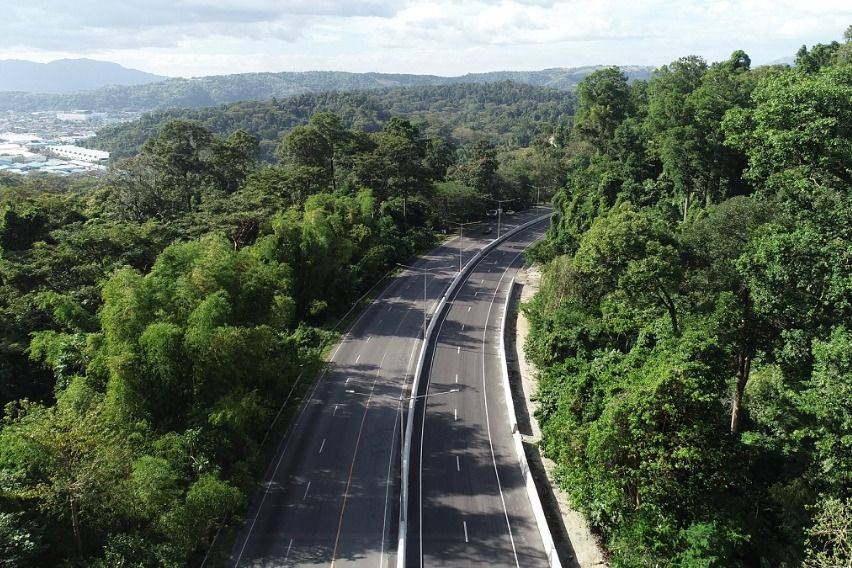 Meanwhile, NLEX President and General Manager Luigi Bautista, claimed that the company's infrastructure investment in Subic is particularly beneficial to the supply chain and logistics sectors, both of which play a key role in the economic recovery.
"As our country recovers from the effects of the pandemic, we are hopeful that the SFEX and other road projects will ramp up the growth through increased investments and tourism in both the Subic and Clark Freeports—benefitting thousands of locators and other business owners," Bautista said.
Last year, the Port of Subic was able to generate a total of US$1.2 billion (more than in ₱58.011 billion) in revenues, while tourism activities made ₱8.48 million despite COVID-19 restrictions.
"Our commitment to being a partner of government in nation building has been more relevant during this challenging time and we remain steadfast in providing quality infrastructure to spur economic opportunities," Bautista assured.
Photos from NLEX Corporation
Also read:
New SFEX road open until mid-Jan. 2021
SFEX Capacity Expansion completion rescheduled to yearend 2020
Read All
Featured Articles