NLEX Corp: SFEX to continue to be partially open until completion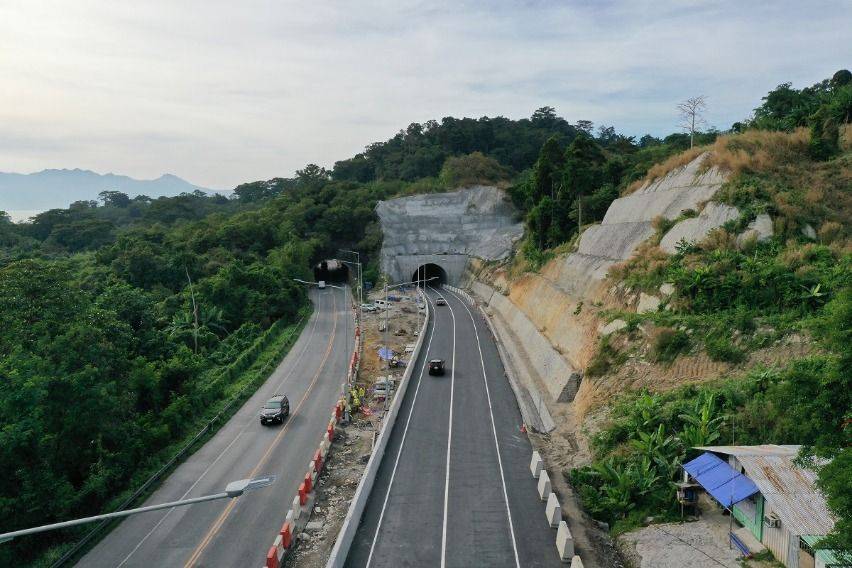 The NLEX Corporation announced that the expanded section of the Subic Freeport Expressway (SFEX) will continue to be open on limited hours until its targeted completion next month.
Following its initial opening in December 2020, the new section of the 8.2-km Subic Freeport Expressway will remain open to motorists from 6AM to 6PM while the remaining hours will give way to the construction of the remaining works.
According to them, assessments and recent developments show that the new road can stay open during the said hours while there are still works being done in some areas including the portion of Jadjad Bridge.
The allowing of motorists on the newly-improved passageway is set to provide continued convenience to motorists already using the new expressway while waiting for its full accomplishment.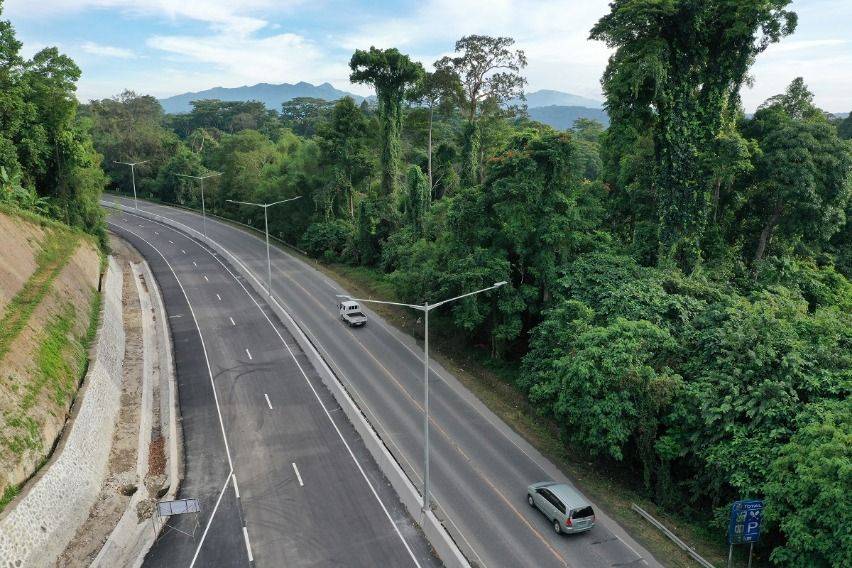 Department of Public Works and Highways (DPWH) Secretary Mark Villar noted that they are keeping the expanded road partially open to suffice the need for better roads in the area.
"We are keeping the new SFEX road partially open to the motoring public up to its target completion in February. With this, we can continue providing faster and safer access to and from Subic especially for businesses and logistics companies operating in the area as well for tourists," Villar said was quoted as saying.
The SFEX Capacity Expansion project—which costs around P1.6-billion—will add one lane in each direction to two lanes in each direction to increase its current road capacity while improving traffic safety as well as cutting travel time to and from Subic Bay Freeport.
Aside from road capacity expansion, the NLEX Corporation will have expressway-standard LED lights and will elevate Maritan Highway-Rizal Highway-Tipo Road junction. To add, they are enhancing the drainage system too.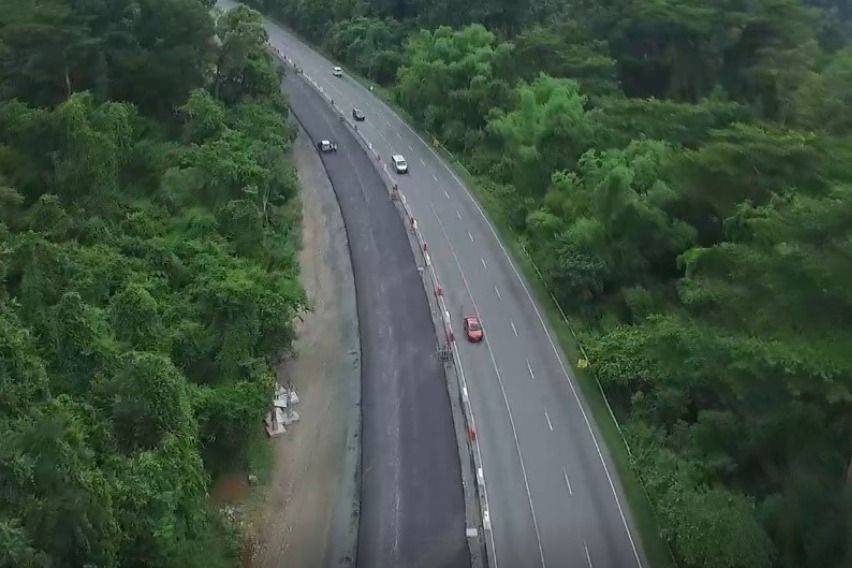 For his part, NLEX Corporation President and General Manager J. Luigi Bautista said that "necessary safety requirements have been met in keeping the SFEX open while construction works are ongoing," claiming that "this will further help improve mobility as businesses in the Subic Bay Freeport are coming back on track from adverse effects of the Covid-19 pandemic."
Relatedly, Subic Bay Metropolitan Authority (SBMA) Chairman and Administrator Wilma Eisma described such project as timely.
"The move to continuously open the new lanes is very timely as it will ease the movement of people and goods in the Freeport and further develop Subic's business and tourism prospects," Eisma was quoted as saying.
Since December 28, 2020 to January 11, 2021, around 95,000 motorists enjoyed the partially-opened passageway.
The expansion program started July 2019 and has faced delays for its targeted opening of yearend of 2020.
Photos from NLEX Corporation, Dim Valencia
Also read:
SFEX capacity expansion project now at 85 percent
NLEX vows to continue major road projects