NLEX vows to continue major road projects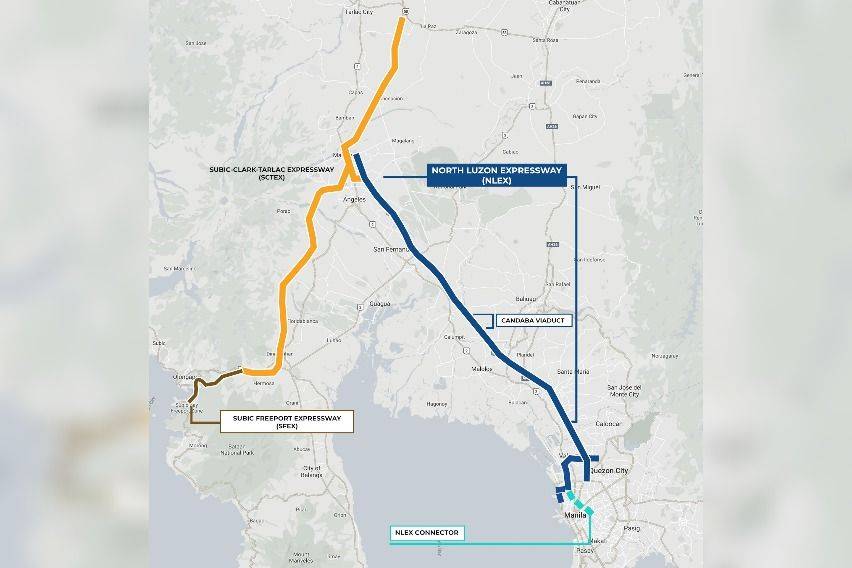 The leadership of the NLEX Corporation assured that construction and completion of its three major projects will continue this year.
NLEX Corporation President and General Manager J. Luigi Bautista is pertaining to the Subic Freeport Expressway (SFEX) Capacity Expansion, Candaba Viaduct upgrade, and the NLEX Connector road completion.
"These infrastructure works are intended to further improve traffic flow and connectivity, as well as promote road safety for hundreds of thousands of motorists using these critical arteries in Central and Northern Luzon," Bautista was quoted as saying.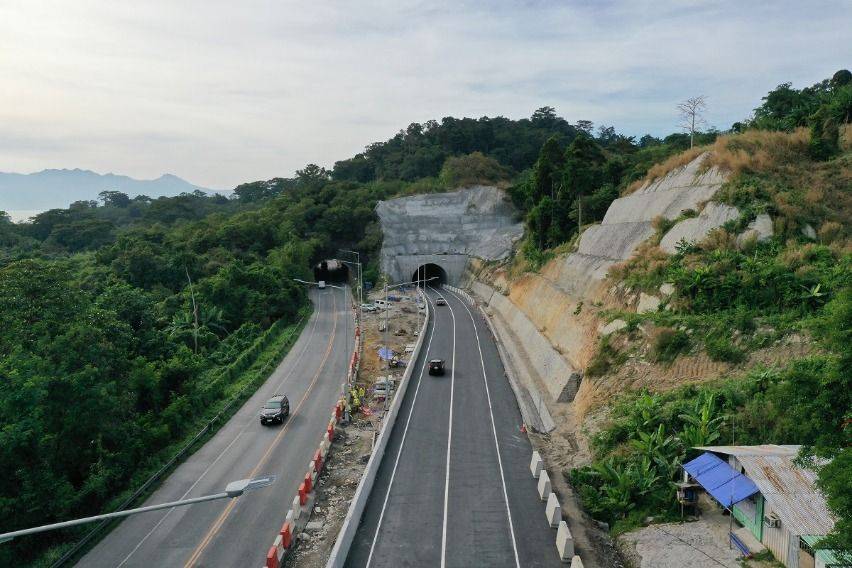 The SFEX Capacity Expansion Project, which is set for completion by first quarter this year, is currently 92 percent. Designated to complement the Subic Bay Metropolitan Authority's (SBMA) infrastructure program, the expanded SFEX will be able to accommodate the growing number of traffic and facilitate passage for truckers and merchants delivering essential goods in and out of the Freeport Zone.
It is worth noting that back in August, NLEX Corporation set the target of completing SFEX Expansion Project by the end of 2020.
The construction on the 8.2-kilometer expressway covers the addition of two lanes and construction of two bridges and a new tunnel that will increase the capacity of traffic, as well as installation of expressway-standard LED lighting for safer night driving. The SFEX project will elevate Maritan Highway-Rizal Highway-Tipo Road junction for better flood management.
Since the holidays up to January 15, motorists are given temporary access on the existing carriageway 6AM to 6PM. From 6:01 PM to 5:59 AM, roadwork is being resumed.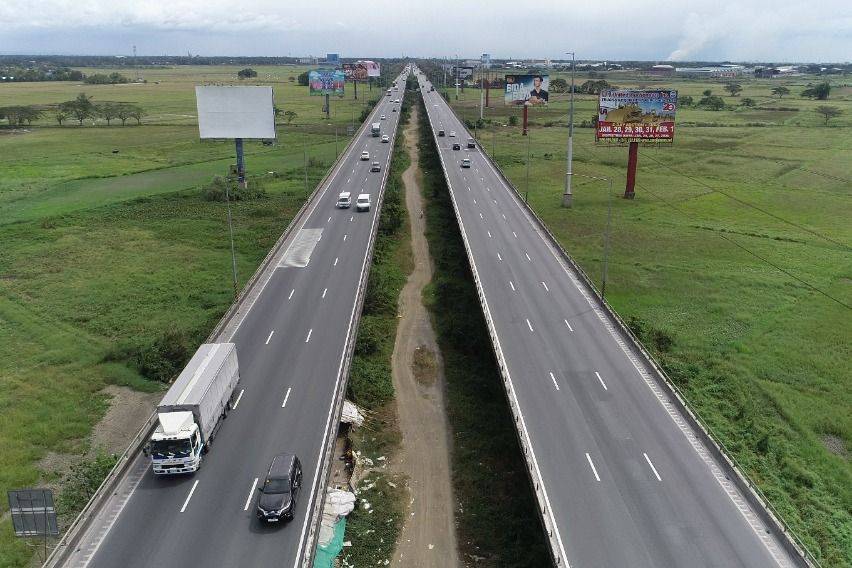 Aside from that, the 5-km Candaba Viaduct is also undergoing upgrades to ensure long-term serviceability while assuring comfort and safety of road users. NLEX claimed that engineering studies showed several link slabs (concrete components that connect two bridge deck spans) suffered damages caused by the passage of overloaded trucks on the Viaduct—aside from the usual wear and tear due to usage.
The Candaba Viaduct, which is an essential link to and from the National Capital Region, the Central and Northern Luzon region, was built during the 1970s.
To end 2020, NLEX was able to replace 13 link slabs on the southbound portion of the Candaba Viaduct while some 12 more on the southbound segment are scheduled to be replaced this year.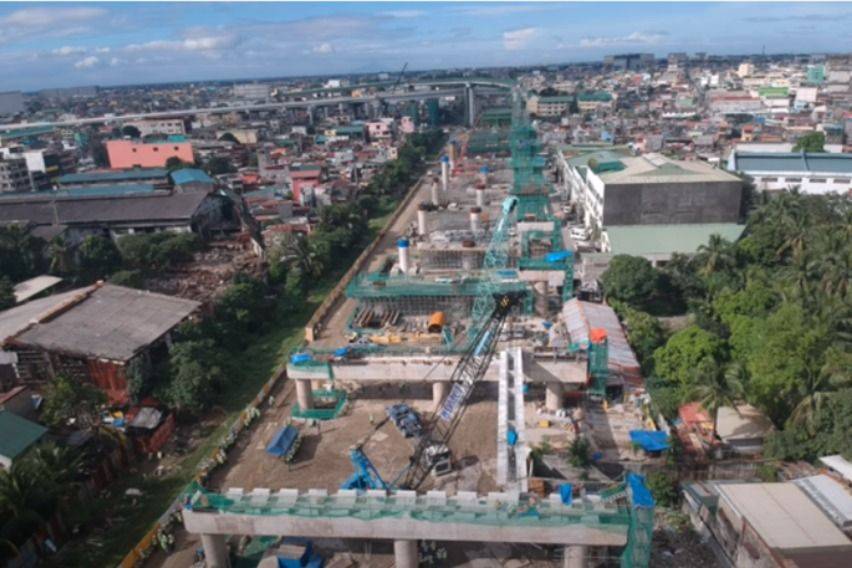 Lastly, the tollway operator is also keen on finishing the Section 1 of the NLEX Connector Project, which is still 16-percent complete, before yearend.
Bound to connect North Luzon Expressway to Metro Manila Skyway Stage 3 near the Polytechnic University of the Philippines (PUP) in Sta. Mesa, Manila, the construction works on the 8-km elevated expressway starts from the new Caloocan Interchange, traversing Blumentritt and España, and on to three junctions at C3 Road in Caloocan; España, Manila; and PUP.
Once completed, travel time from NLEX to South Luzon Expressway (and vice versa) from two hours will be reduced to 20 minutes, cutting drive time from Clark in Pampanga to Calamba, Laguna from approximately three hours to one hour and 40 minutes, and improve connectivity between the Ninoy Aquino International Airport (NAIA) and Clark International Airport.
"These three major road projects are essential to the country's economic growth, as these add to the commercial development and economic viability of several cities located in those areas. This is in line with our country's ambition, and NLEX's vision, toward nation-building," Bautista concluded.
Photos from NLEX Corporation
Also read:
New SFEX road open until mid-Jan. 2021
More skilled workers to boost NLEX Connector construction