Scared of Coronavirus? Have your Car Serviced Online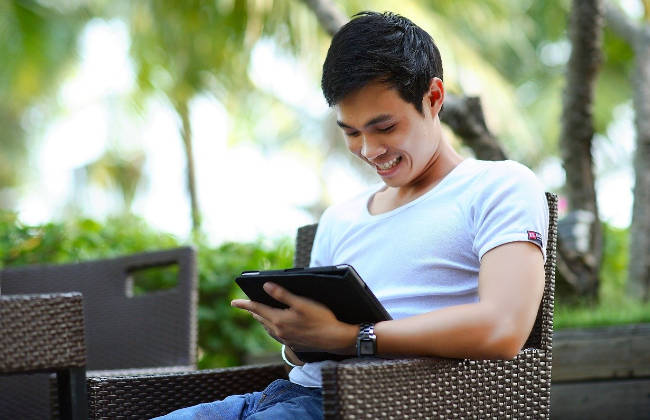 The COVID-19 pandemic might be affecting many businesses today, but there's one type business that seems to be doing quite well amidst the virus scare: remote car services. This is what Fixter—UK's first ever end-to-end online car maintenance service—is experiencing these days. Their company not only picks up their customer's vehicle, but they also perform service repairs and maintenance before they bring them back to your home.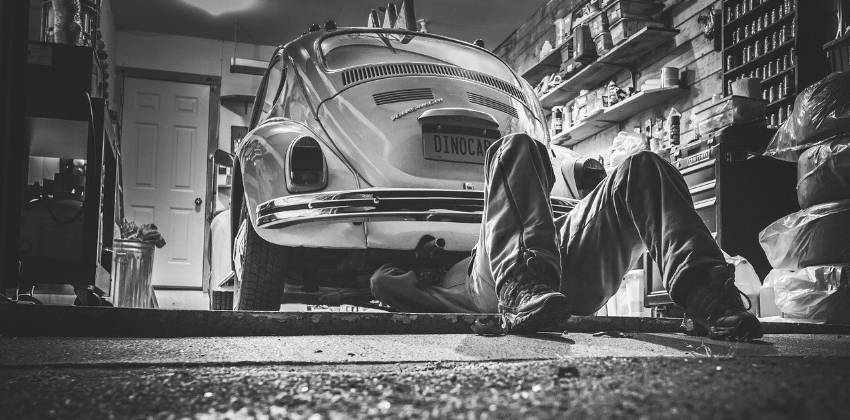 Fixter works with a network of hundreds of the best local garages in different cities, picking only the top 5% of garages in each area. This provides them the fastest and most-qualified way to service thousands of UK car owners daily. According to Limvirak Chea, Founder and CEO of Fixter, their company has seen a huge increase in demand for their services following the Coronavirus crisis. Now that the spreading virus has forced people to minimize contact or leave their homes, they are using alternative means to get their vehicles serviced and "prepared for what might lie ahead".
How It Works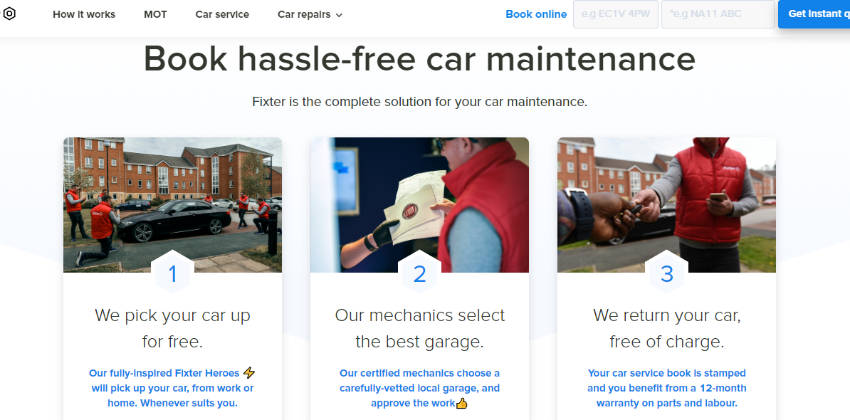 Booking a service is as almost as easy as ordering food online: 1. Customers go their online site at https://www.fixter.co.uk/, and fill in their postcode number and their car's registration number to get an instant quote of the service they want. If they're not online, they can also call the company in their landline number. 2. Fixter will pick up their vehicle from work or from their homes. 3. Certified mechanics will choose a local garage near their location, and once repaired, will approve the work. 4. Fixter will return the car with a stamped service book, free of charge. Customers will also enjoy a 12-month warranty on parts and labor. Fixter sanitizes "newly-cleansed cars" before they return them to their owners. This will include wiping down the steering wheel, gear knobs, driving controls and handles with alcohol. And customers shouldn't be scared that the person who drives their car might infect them with the dreaded virus--their freelance Fixter drivers will use hand washing, alcohol, and other sanitary measures (like maintaining safe distances) when they interact with their customers. And to make sure that there is little interaction between them as possible, Fixter won't even require customers to sign for collection. That way, they won't even touch the screen. That's how simple and convenient it is. Perhaps this type of business can be done in the Philippines as well, especially these days. And to spice things up a bit, why not also add in car cleaning as part of the services—not just repair and maintenance? That way, it would be a one-stop-online remote and delivery car service in one.
Also Read: