Scuderia Cameron Glickenhaus Reveals Next Project in SCG Boot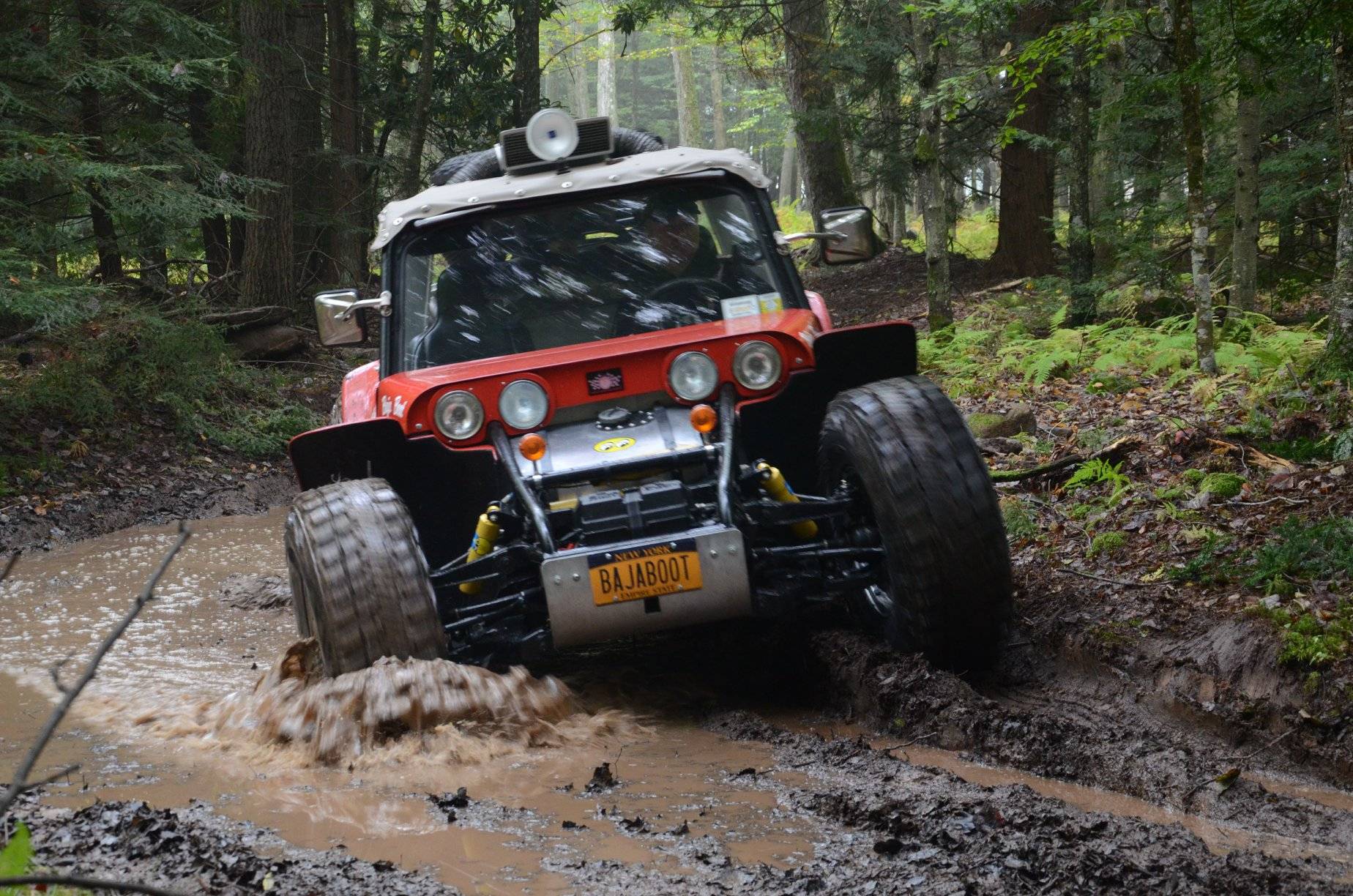 Boutique vehicle manufacturer Scuderia Cameron Glickenhaus (SCG) has revealed its next project in the SCG Boot and it's quite a departure from its ongoing project, the SCG 004S 'entry-level supercar.'
SCG's next project draws its inspiration from a purpose-built racing buggy once owned by actor, motorsport enthusiast, and 'King of Cool' Steve McQueen. Built in 1967, the vehicle was the amalgam of General Motors-sourced parts and Hurst aftermarket performance equipment and came to be known as the Hurst Baja Boot. First entered in the Mexican 1000, which eventually became the Baja 1000 off-road race, it failed to finish in the race that year. Soon after, McQueen heard about the vehicle and purchased it to race in the 1968 race, only for the vehicle to fail again. The Hurst Baja Boot finally won in 1969 and competed again in 1970 before it made its final bow to the public.
In 2010, SCG founder and proprietor James Glickenhaus acquired the vehicle, which came as a surprise since he was known to be a Ferrari collector and many questioned what his plans were for the car.
Fast forward to March 2018 and SCG has announced that not only will it recreate a modern version of the Hurst Baja Boot with the SCG Boot, but that it has taken the very first order of the vehicle--a Baja Version at that.
According to SCG, the first five of its Baja-edition SCG Boots will be race-ready and are even eligible for the Baja 1000 and the Dakar Rally as well in the road-legal class. Furthermore, SCG claims that it will support any team that runs with the SCG Boot.
The first five Baja 1000-legal SCG Boots are priced at $250,000 (P12.989 million) for the two-door version and $275,000 (P14.288 million) for the four-door version, all of which are model year 2019 road-legal prototypes and SCG expects "will sell out within days."