Shell and PayMaya partner for 'Gas Up and Win' promo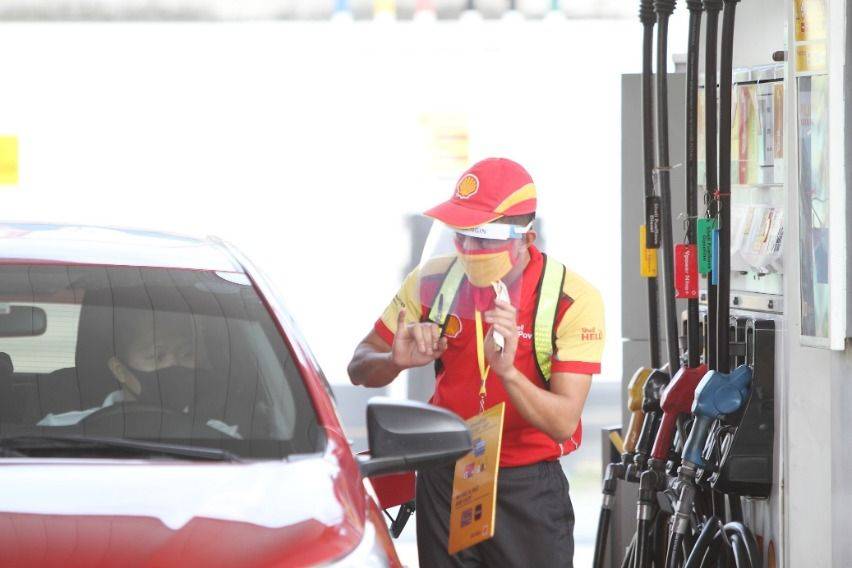 Pilipinas Shell Petroleum Corporation (PSPC) announced that it is set to give as much as one year's worth of fuel for free in its latest promo in partnership with PayMaya.
KEY TAKEAWAYS
What are the prizes in the "Gas Up and Win" promo?
Pilipinas Shell and PayMaya will be raffling off one year's worth of Shell fuels (two winners) and P2,000 PayMaya account credits (10 winners).
When are the draw dates for this promotion?
The names will be drawn on December 21, 2021 and January 21, 2022.
With the recently launched "Gas Up and Win" promo, the collaborating companies will be raffling off exciting prizes for motorists: one year's worth of Shell fuel to two customers and P2,000 PayMaya credits to 10 others.
The fuel company shared that to earn raffle entries, customers need to gas up and pay using PayMaya QR at participating Shell stations nationwide from November 15 to January 15. For every single receipt purchase of P100 worth of fuel, customers can get one entry.
"As more Filipinos are gearing up to travel, we are happy to provide our customers with this exciting offer that can get their 2022 off to a great start," PSPC Payments and Loyalty Manager Tin Cerezo said.
"With PayMaya as our partner, we are bringing safer and more convenient contactless payment options to our customers."
For his part, PayMaya Chief Marketing Officer Pepe Torres expressed the company's delight over the latest collaboration that promotes contactless digital payments.
"With PayMaya QR as the preferred payment option at their go-to Shell stations, motorists can enjoy not only cashless convenience but also get the chance to win rewards as we welcome a new year of possibilities," Torres noted.
The raffle draws for the Gas Up and Win promo will be held on December 21, 2021 and January 21, next year. Winners will be notified via SMS or a call and will be featured in Pilipinas Shell and PayMaya's social media accounts.
For more information and complete mechanics, visit https://pymy.co/ShellPYMYQR
Photos from Pilipinas Shell Petroleum Corporation
Also read:
Shell PH to give away P1-M, motorcycles, other prizes with Everyday Pamasko promo
Shell PH opens first 'site of the future' to boost customer experience
Shell PH 'moto lane' wins award at APAC Stevies