Shell Gives Face Masks to DOH, UP-PGH
While many have been extending a lot helping hands to the country's frontliners, Shell Philippines remains unabated to provide more provide for them.

With that, Shell Philippines has secured donations of N95 face masks as part of the personal protection equipment (PPE) of health workers in the Department of Health and the Philippine General Hospital. Aside from that, they have also provided their own bottled water, Select Water, to 7 hospitals during these time while their Shell retailers are giving food packs, biscuits and water for medical workers, police force and military personnel and logistics drivers.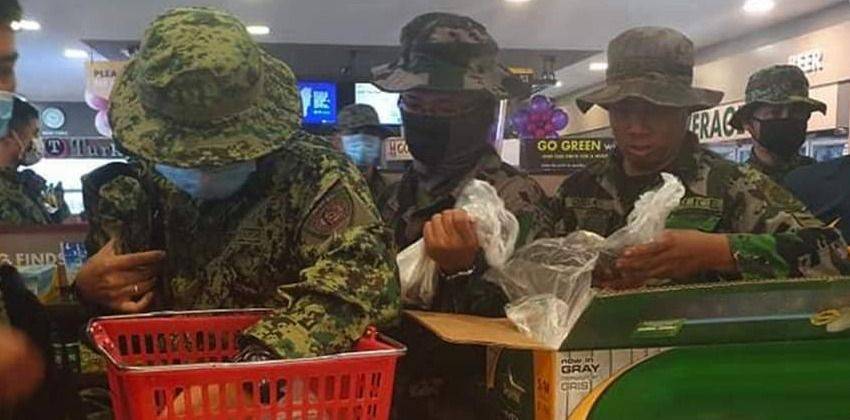 "We learned of the dilemma of our frontliners, our everyday heroes, struggling to have their basic mask as part of their PPEs, we voluntarily donated 5,000 pieces of Masks for UP PGH and DOH. We just hope that somehow it will help them in their everyday hero works in their respective assignments. We salute all our health workers, the frontliners fighting against Covid-19," Cesar Abaricia of Shell Philippines external relations said, with hopes of giving more should they source more of it.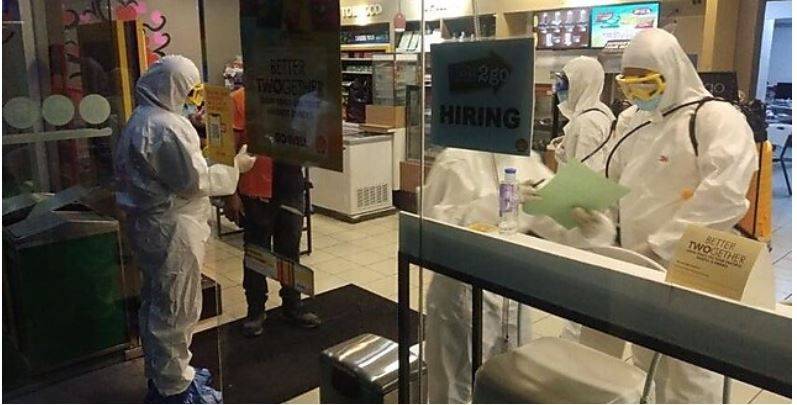 Aside from these, Pilipinas Shell partnered with Philippine Disaster Resilience Foundation in COVID-19 response. Further, the oil firm has donated relief goods for indigent families of Municipality of Pasacao, Camarines Sur. The initiative was part of the company's "Project Shelter" in response to the pandemic.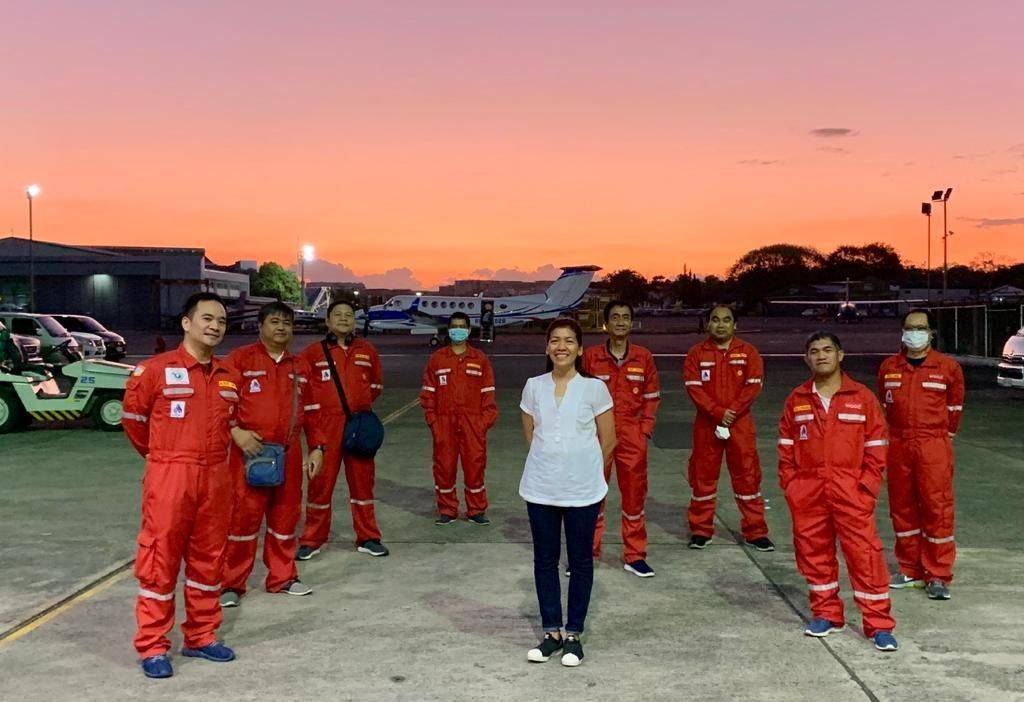 For their employees, Shell gave them flexible working arrangements, financial assistance such as access to emergency loans, 24/7 Tele-Medicine medical service to minimize staff exposure to hospitals and clinics, virtual counseling services as well as temporary accommodation and transportation support needed for business continuity.
Also read: