Shell PH BiyaHero campaign goes online, shares road safety to local Boy Scouts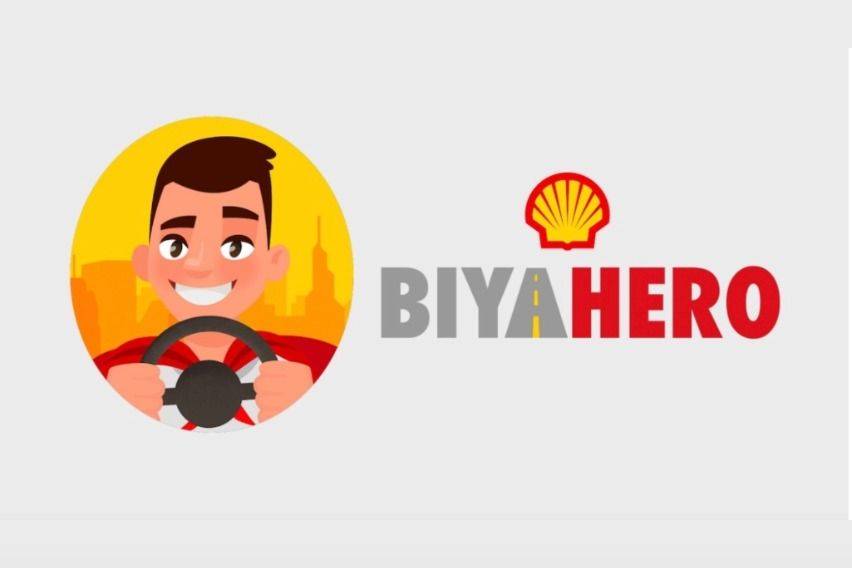 The quest for teaching about road safety is not even pausing for a bit even during this time of pandemic, as Pilipinas Shell, in partnership with the Automobile Association of the Philippines (AAP) and the Boy Scouts of the Philippines (BSP), held a road safety virtual camp.
The latest online camp spearheaded by the oil giant is part of its BiyaHero campaign.
The Shell Road Safety Virtual Camp, which had hundreds of attendees, was designed to impart ample knowledge on pedestrian and commuter safety, motorcycle and bicycle safety, and traffic management and emergency response.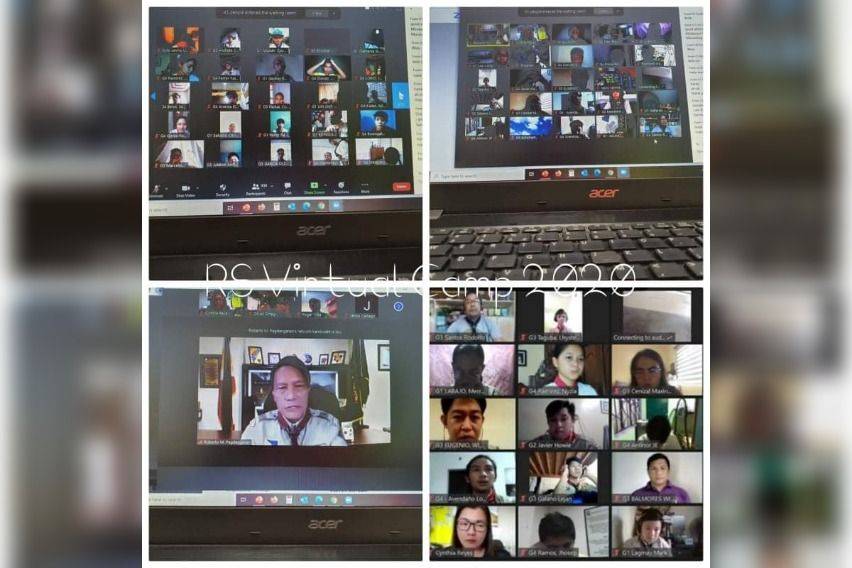 BSP National President Roberto Pagdanganan cited the need to be informed about road safety, noting mortality rates caused by road accidents.
"About 1.3 million people die around the world due to road mishaps. It is the biggest killer of people in their most productive years, from ages 15-29," Pagdanganan was quoted as saying.
Further, the BSP head told attendees to take their learnings seriously.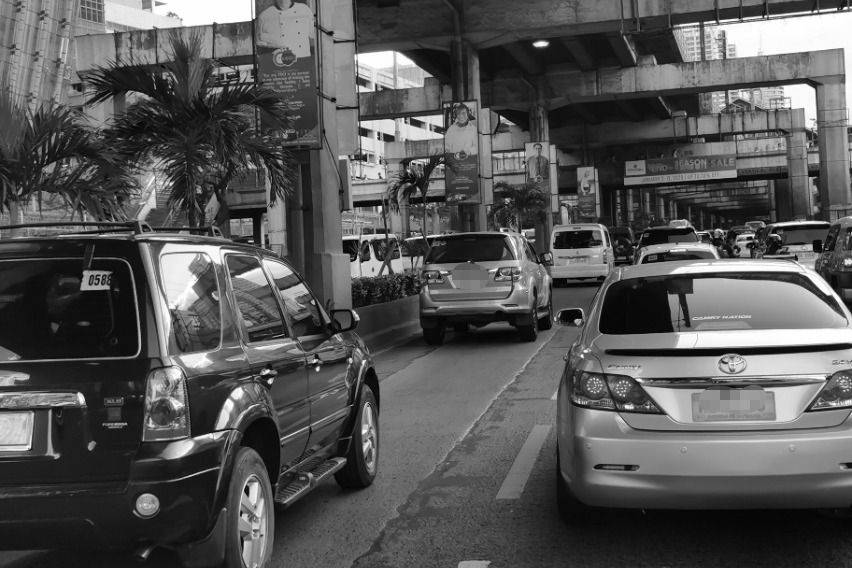 Meanwhile, Pilipinas Shell Country Health, Safety, Security and Environment (HSSE) Manager OIiver Ortega lauded the efforts of BSP for virtually gathering hundreds of boy scouts to receive relevant information about road safety and its significance.
He also expressed high hopes that every boy scout in the country will become a 'hero' in his own way, exhibiting the proper traits an individual must possess whenever he is out on the roads:
"Whether you'd be driving, commuting, cycling, or even just walking, you must be a 'BiyaHero' who is looked up to by your peers for possessing safety knowledge and displaying proper behavior," he noted.
Leading information dissemination in the virtual program were AAP Advocacy Manager Cynthia Reyes, AAP Consultant Marte Perez, Chief Instructor of Safety Riders Training Center, Marvin Sayurin, and Metro Manila Development Authority (MMDA) Traffic Operations Officer Antonio Pagulayan.
Shell's BiyaHero campaign, which started in 2019, is aimed towards bringing together the private and public sectors towards making the nation's roads safer for Filipinos.
Part of its earlier efforts include introduction of road safety for children in communities within Batangas; providing road safety materials to Mandaluyong (being the campaign's pilot city to receive such efforts), as well as forging partnership with a private driving school to teach defensive driving. Aside from that, they have posted signs, symbols, and tips mounted at the retail stations.
Recently, Shell also commenced its BiyaHero engagement with the NLEX management team, field staff, and enforcers last November 20 with the intent to promote road safety in major thoroughfares, and work on solutions in order to achieve reduction of road incidents along NLEX. The engagement is a series of eight sessions that will be participated in by 300 NLEX team members.
Photos from Shell Philippines, Cynthia Reyes, Ruben D. Manahan IV
Also read:
Carmudi Launches Road Safety Program in Cebu
5 Safety Tips for Driving Near and Around Trucks