Shell PH Wants You to be Conscious of Your Time to 'Change'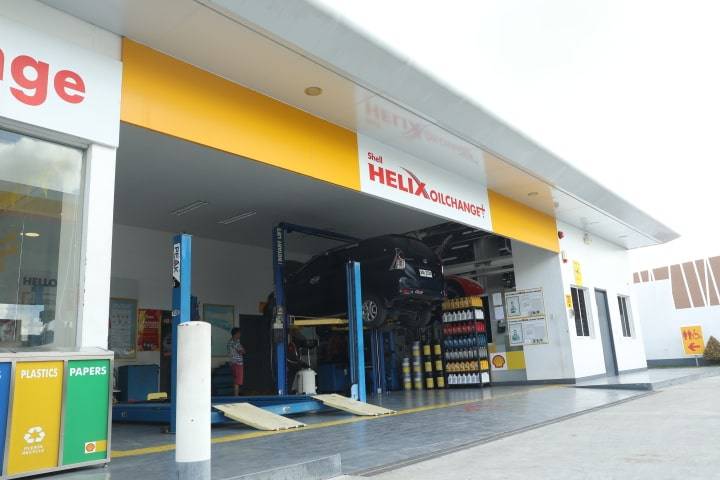 Metro Manila traffic has become unbearable. And road congestion more often results to frustration. During this time, your most reliable partner will be your vehicle. But how do you make your every journey better? Be conscious of your time to change--oil.
A recommended oil change is needed for every 5000-mileage interval if you want your engine to be protected, especially with the less-than-ideal driving conditions nowadays. Being stuck in traffic with frequent stop-and-go and prolonged idling is considered heavy vehicle use. Helping extend the life of your car, an oil change replaces any oil that have been burned away while driving. Driving with the wrong level of oil may lead to engine issues. Fresh engine oil helps regulate engine temperature and it also collects all the dirt, grime, and other gunk that gets built up in the engine.
Shell Hellix Oil Change + (SHOC+) is more than just an oil change center. They offer quality service and provides good value for money ensuring transparent pricing. Aside from quality oil change service, they will also check over your vehicle and provide customers with an honest assessment to give them the peace of mind that their vehicle is in good working order.
SHOC+ centers are fully equipped with a complete vehicle servicing set-up and comfortable customer lounges with WI-FI access and viewing windows. They also go extra mile when providing comprehensive historical data for future visits and free service reminders for car owner's ease and convenience.
Customers can also avail of their FREE 14-point vehicle checkup to help ensure that their cars are in tip-top shape.