Shell Select makes grocery shopping 'smarter and safer' for customers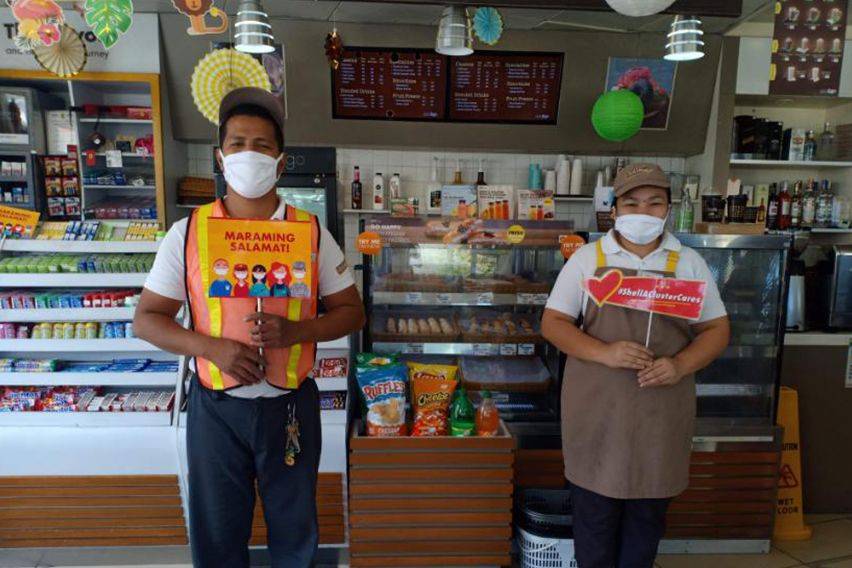 Now that the government is slowly lifting the community quarantine in different parts of the country, Shell Select has been taking preventive measures to improve the safety of its customers and meet their basic needs.
Since the community quarantine started, Shell's culture of health, safety, and security has driven it to enforce stricter measures when it comes to improving customer staff and well-being. Aside from increasing its array of groceries, fresh and frozen food, and household essentials, they are practicing stringent safety precautions that include "plastic shields at the counter, hourly staff self-sanitation guidelines, and reminders in all parts of the station to practice good personal hygiene and social distancing".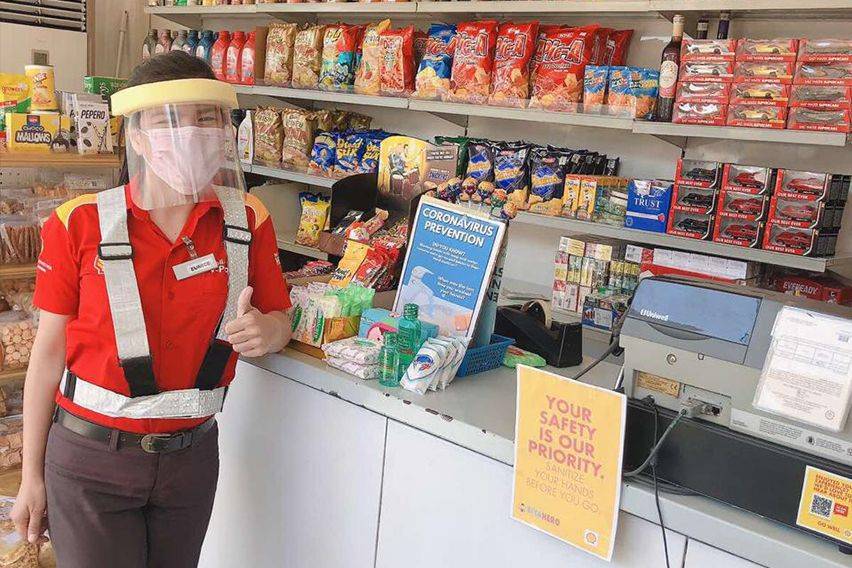 Community Quarantine: A Brief Timeline
President Rodrigo Duterte imposed an Enhanced Community Quarantine (ECQ) in Luzon on March 16.
In response to the growing coronavirus pandemic, it was a total lockdown that restricted the movement of the population, except in cases where basic needs, health, and urgent work forces individuals to go out. Moreover, the lockdown forced many non-essential establishments to temporarily close their businesses.
The government imposed the enhanced community quarantine (ECQ) two days after the implementation of the community quarantine in Metro Manila was implemented.
Originally set to last until April 12, President Duterte extended the ECQ until April 30, following recommendations from the Inter-Agency Task Force on Emerging Infectious Diseases (IATF-EID).
It was again extended until May 15, but was implemented in selected areas where high-risk infections were still ongoing. Meanwhile, those who were classified low-risk to moderate-risk were placed under a less stricter general community quarantine (GCQ).
On May 12, the government announced that only Laguna, Cebu, and Metro Manila are under ECQ from May 16 to May 31. Meanwhile, other areas were classified either modified ECQ, GCQ, and modified GCQ , depending on the level of risk in a given area.
Adjusting to the "new normal"
Now that the Philippines is adjusting to the COVID-19 reality, businesses will need to look for new and resourceful ways to meet their customers' needs without risking exposure to the coronavirus.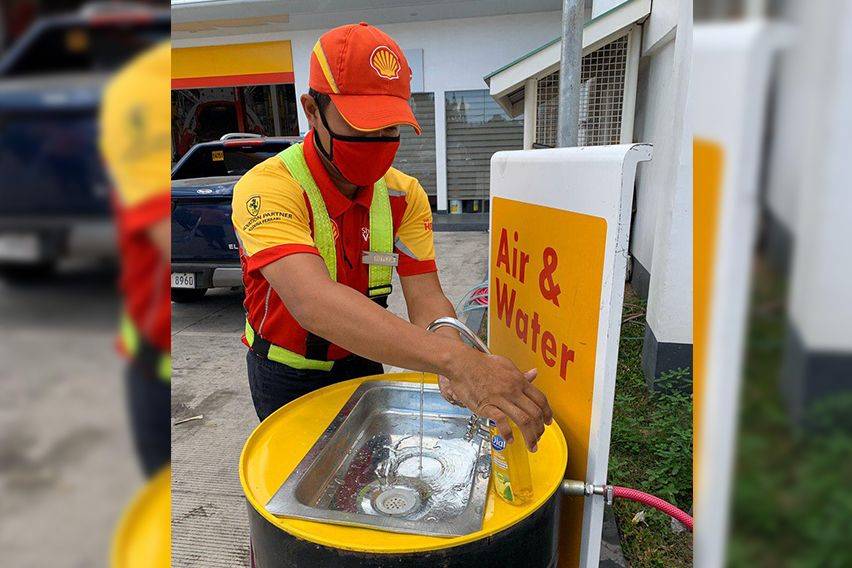 Whether it's ECQ, GCQ, or any of their modified counterparts, Shell continues its commitment to remain vigilant in monitoring the situation so it is always ready to respond to the essential demands of its customers, its staff, and the community.
Photo from Shell Philippines
Also Read: