Should We Standardize the Names of Active Safety Tech Features?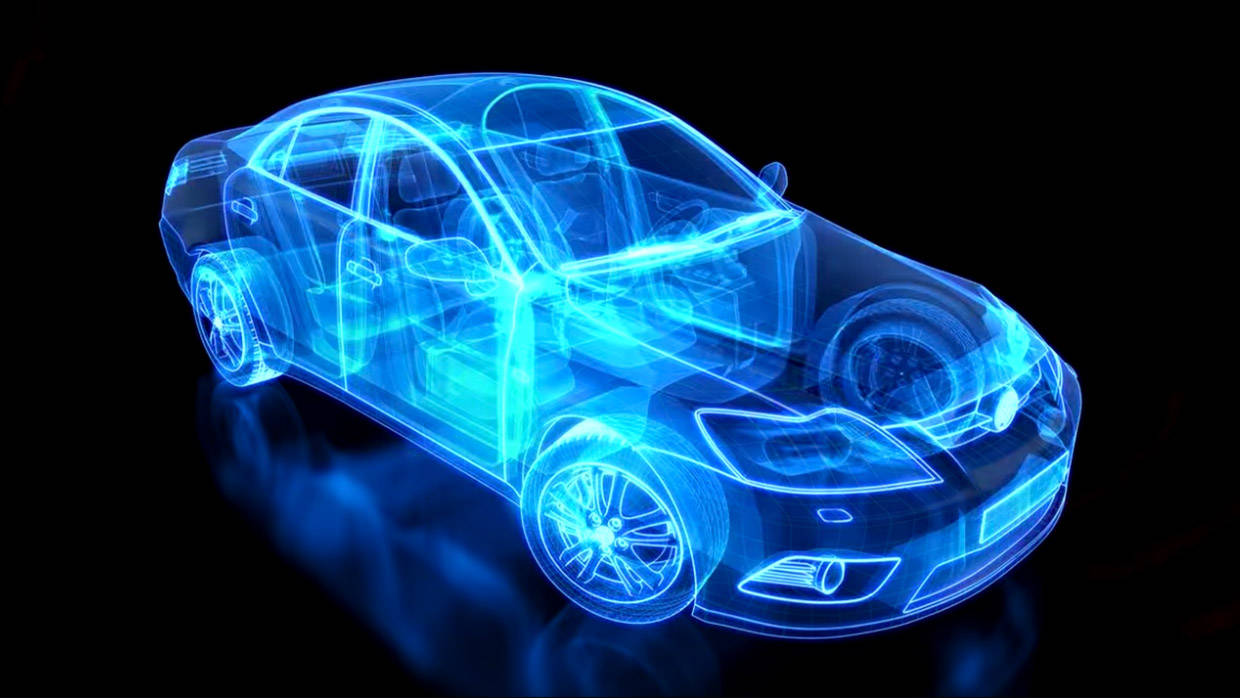 A car with great safety features is what most people look for nowadays. But they're not easy to recognize, since different car manufacturers seem to place their own "unique" twist when it comes to naming them.
Take for instance, the popular Electronic Stability Control safety feature. This works by monitoring your car's position and direction with your steering direction. Once it senses it's going the wrong way, it intervenes by controlling the brake pressure using the Automated Braking System (while manipulating engine power).
However, try asking different car manufacturers for this feature, and you might get confused. Chances are you will be slapped with a different term for this safety tech feature. Here are its names depending on the car manufacturer:
Active Stability Control (Mitsubishi)
Dynamic Stability and Traction Control (Volvo)
Dynamic Stability Control (Ford, Mazda, BMW, Jaguar, Land Rover)
Electronic Stability Program (Mercedes Benz, Kia, Hyundai, Chrysler)
Electronic Stabilization Program (Volkswagen, Audi)
Stability and Traction Control (Fiat)
Swerve Control (Lexus)
Vehicle Dynamic Control (Nissan, Subaru)
Vehicle Stability Assist (Honda)
Vehicle Stability Control (Suzuki, Toyota)
Standardized Names for "Safety Technology Features"
According to CarConnection.com, the American Automobile Association (AAA) has identified numerous cases where these safety features go by different names. The most varied is Automatic Emergency Braking, which has 40 different variations between the 34 brands they tested.
It is for this reason that AAA has proposed that all the available safety tech features today be standardized for easier recognition. This becomes even more urgent, since these technologies are fast becoming standard features on many new vehicles.
AAA suggests that the terms be straightforward, and slash "fancy marketing terms" to prevent confusion. Still, it would be up to industry regulatory groups to approve the proposal.
Do you agree with AAA here? Let us know what you think.