Silverstone Classic Celebrates 30th Anniversary this Year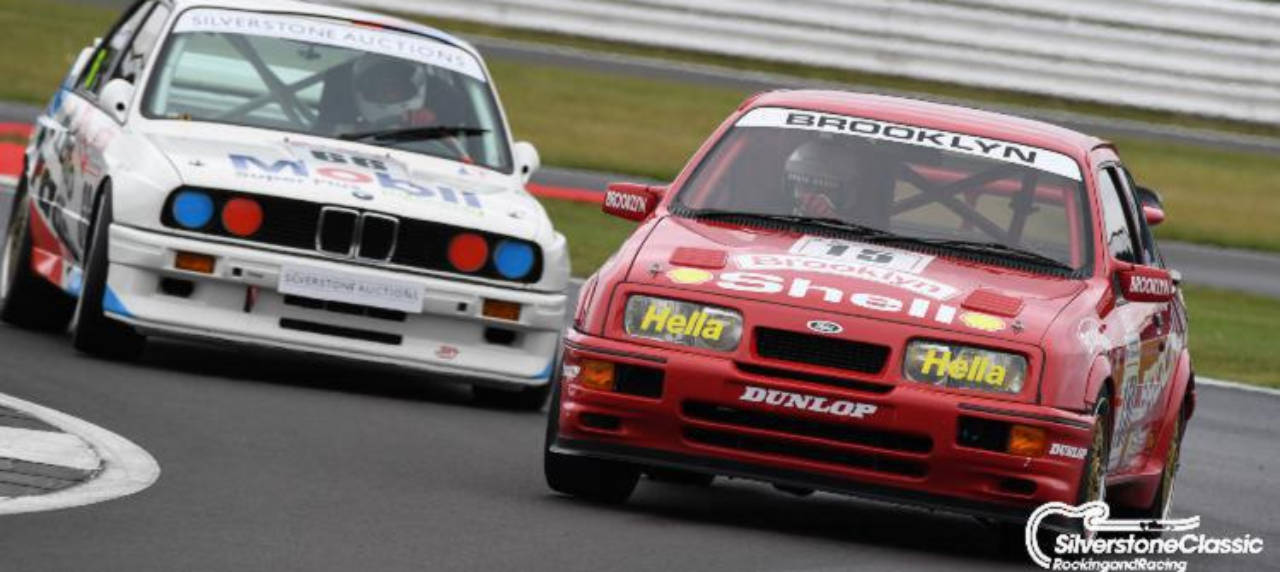 The Silverstone Classic is a three day car and race event held at the Silverstone circuit, UK. British Racing Driver's Club (BRDC) director and former Tourist Track (TT) winner Stuart Graham founded the event back in 1990, when he realized there was a lack of major events dedicated to historic racing cars. Now dubbed as the world's biggest classic motor racing festival, the Silverstone Classic features a variety of fun filled activities for car enthusiasts such as motor racing, car club displays, auctions, live music, camp outs, and even family entertainment such as stunt shows and Young Driver, an opportunity for 10-16 year olds to get behind the wheel and learn to drive responsibly.
@ https://www.silverstoneclassic.com/galleries

This year, the Silverstone Classics is celebrating their 30th birthday with a bang. A special one off 30th anniversary celebration package has recently been announced for the event for car owners with classic pre-1990 vehicles. The three day weekend package is open to all classic cars that have already passed their 30th anniversary milestone.
@ https://www.silverstoneclassic.com/galleries

Each 30th Anniversary Celebration Package includes two 3-day weekend tickets, a 30th Anniversary display area for all 3 days of the event, giving those attending with a pre-1990 car the opportunity to have their beloved classic displayed right in the heart of the event. In addition, there is also a unique opportunity for those buying a 30th Anniversary Celebration Package to drive a lap of the historic Grand Prix track.
@ https://www.silverstoneclassic.com/galleries

The 30th anniversary celebration of the Silverstone Classic will be held from the 31st of July, 2020 all the way up to the 2nd of August, 2020 at the Silverstone Circuit in Northamptonshire, England. Early bird adult tickets start from £37 (Php 2,477) and represent a saving of up to 18% on standard adult ticket prices. Young adult (ages 17-21) tickets start at £35.10 (Php 2,350) and require a photo ID for proof of age upon entry. Children who wish to attend are also welcome. Car enthusiasts aged 5 and under are free to attend, while those aged 6 to 16 years can join for as low as £6.00 (Php 400) per ticket. The Silverstone Circuit also offers a far cheaper family rate that includes 2 adult 3-day tickets and 2 children 3-day tickets, including camping, for £314.00 (Php 21,000), saving you around 16%. The ticket includes free parking, access to the race paddock, and seating for all open grandstands, live music, and all funfair rides. Early bird prices apply until 31st of March.