Škoda Auto Celebrates 125th Anniversary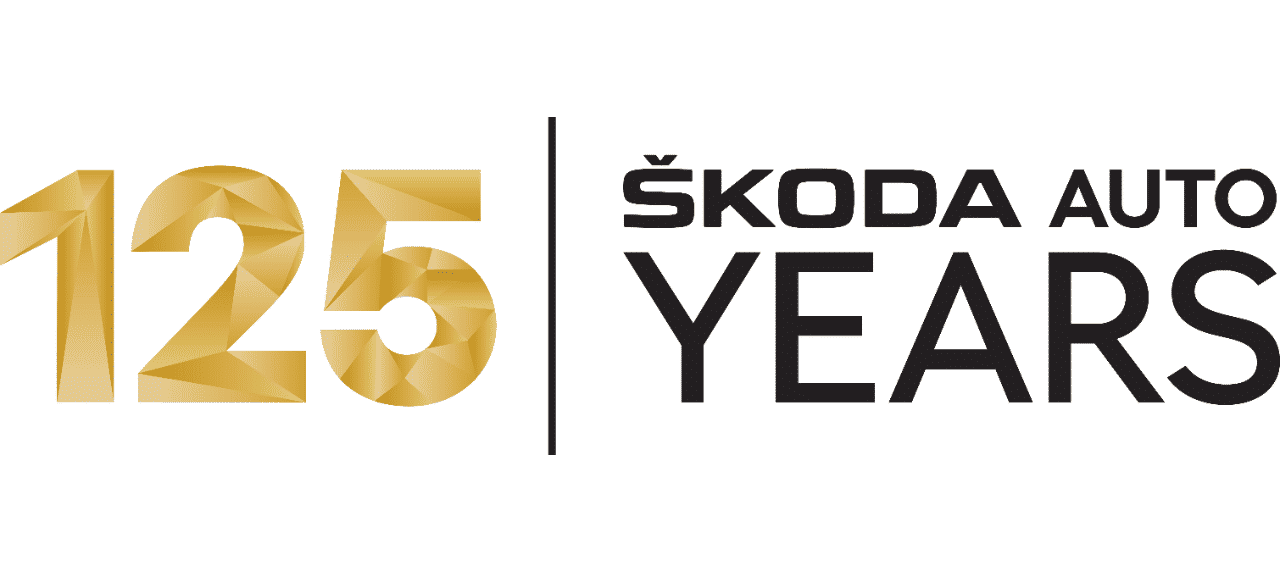 Although not very popular in the Philippines, Škoda Auto has been around for a long, long time. Ranked as the fifth oldest car manufacturer in the world, Škoda Auto was founded in 1895 by Václav Laurin and Václav Klement of the Czech Republic. Upon reaching its 120 year milestone of engine production last year, this 2020, Škoda Auto celebrates another breakthrough, celebrating their 125th anniversary. Škoda Auto is the fifth car manufacturer to reach this milestone, the first being Peugeot (founded in 1810), Tatra as the second (founded in 1850), the third being Opel (founded in 1862), and at fourth place is Mercedes Benz (founded in 1883).
@ https://www.skoda-storyboard.com/

"Škoda Auto is one of the world's five oldest automobile manufacturers still active today. The courage and ingenuity of the two founders, Václav Laurin and Václav Klement, are the cornerstone of this unique success story and at the same time an obligation and incentive to lead the company towards a prosperous future. This is precisely what we are doing through our Strategy 2025, transforming Škoda Auto from a car manufacturer into a 'Simply Clever Company for the best mobility solutions'." Škoda Auto Chief Executive Officer Bernhard Maier shares. Škoda had a very humble beginning, starting out as a small company that manufactures and repairs bicycles. Located in the central Bohemian town of Mladá Boleslav, Laurin & Klement (L&K, Škoda's first name) offered various two and three wheelers before starting the production of motorcycles in 1899.
@ https://www.skoda-storyboard.com/

The Voiturette A, the first Laurin & Klement automobile was released in 1905. The Voiturette proved to be a great everyday vehicle with a great price to performance ratio. After a while, L&K expanded their model range with high performance sports and commercial vehicles. Today, Škoda is active in more than a hundred markets all over the world, selling more than a million vehicles a year globally.
@ https://www.skoda-storyboard.com/

Škoda Auto's current goal is continuing along its path towards electromobility in 2020, presenting the series-production version of the VISION iV in the first half of the year. The 125th anniversary of the company also signifies the beginning of a new era for the manufacturer: the all-electric SUV is the brand's first vehicle to be based on the Volkswagen Group's Modular Electric Platform (MEB). As part of its ongoing product campaign, ŠKODA will be launching 30 new models from 2019 to the end of 2022, more than ten of which will be partially or fully electric.