SMC assures enough supply of fuel, power, food during 2-week ECQ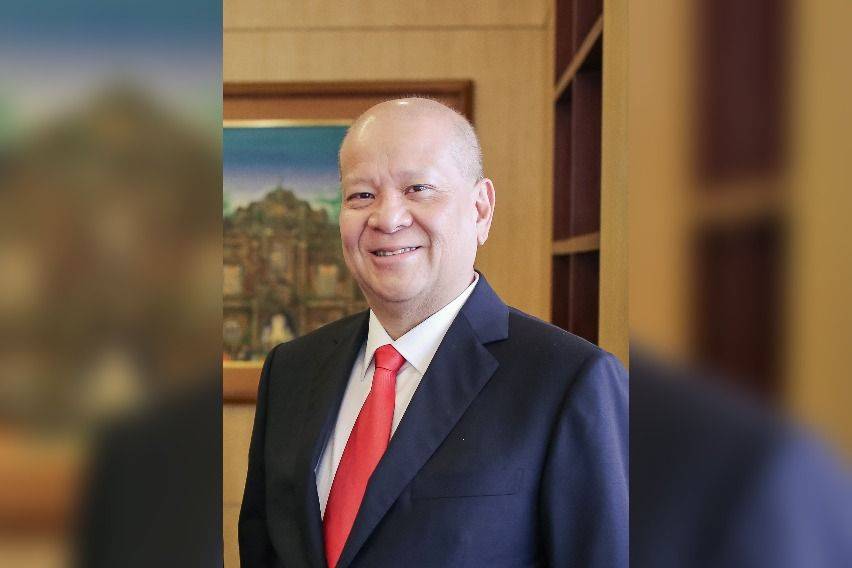 The leadership of the San Miguel Corporation (SMC) assured the public of sufficient supply of fuel as well as food and power throughout the heightened lockdown scheduled for two weeks.
In a statement, SMC president Ramon Ang said that the company is adequately prepared throughout the two-week lockdown in government's bid to slow down the rising COVID-19 cases.
"I would like to personally assure everyone that we have enough food inventory to last even many months. We've had a lot of learning from last year and we adjusted the way we operate. We are better prepared for sudden disruptions," Ang said.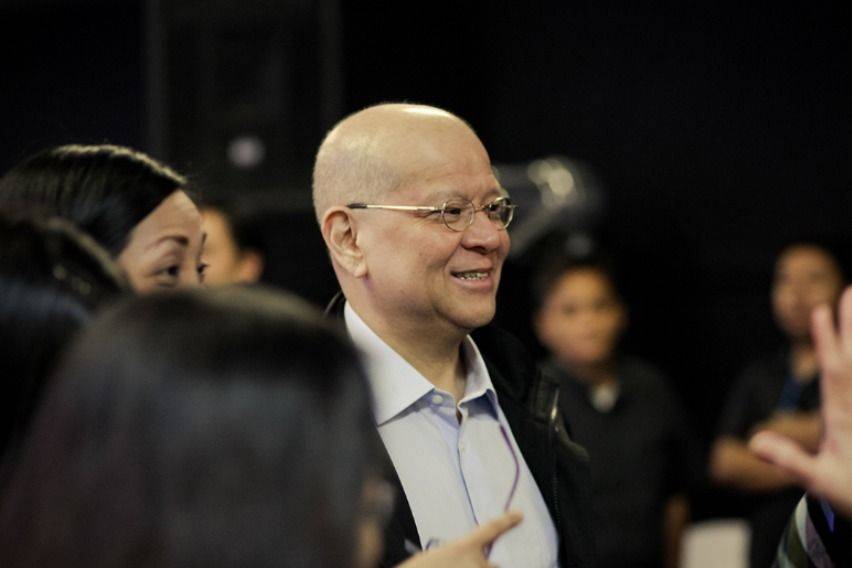 He also said that they are also ready to continue providing assistance to disadvantaged communities spanning its businesses around Metro Manila, noting that they have already spent over P14 billion to support the fight against the pandemic, mounting the biggest food donation drive in history.
"As we did during the previous ECQs, we have business continuity plans in place that will allow for essential, critical operations to continue under the strictest safety protocols. This assures our government and the public that for our part, we can continuously provide food, power, and fuel during this critical time."
During the first month of lockdown in the Philippines, Petron, which is under the SMC umbrella, also gave the same assurance of steady fuel supply.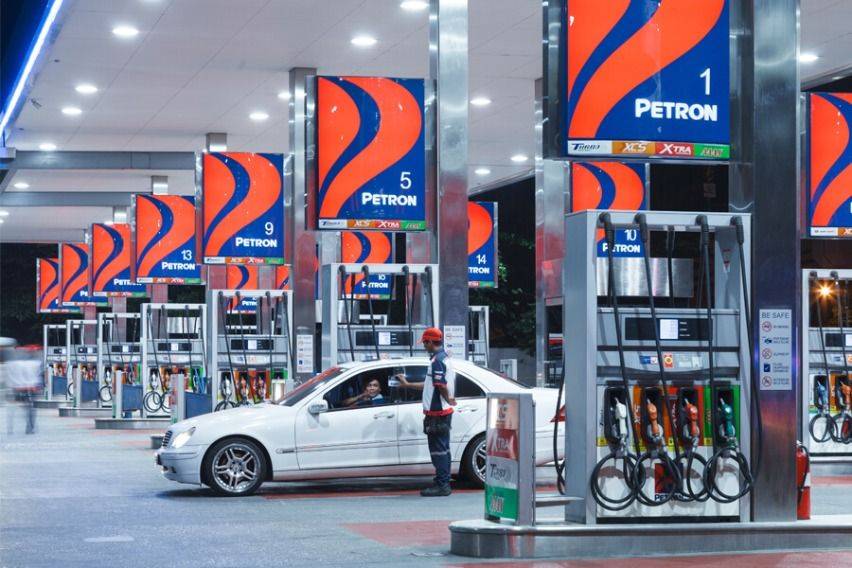 Citing that the most of SMC's facilities are outside Metro Manila, the company is only expecting minimal disruption to its supply.
"There is nothing to worry as far as supply is concerned. For now, please prepare to stay at home, protect yourselves and your loved ones. Even if you are all vaccinated, please exercise greater caution as the Delta variant is more transmissible," the SMC chief claimed.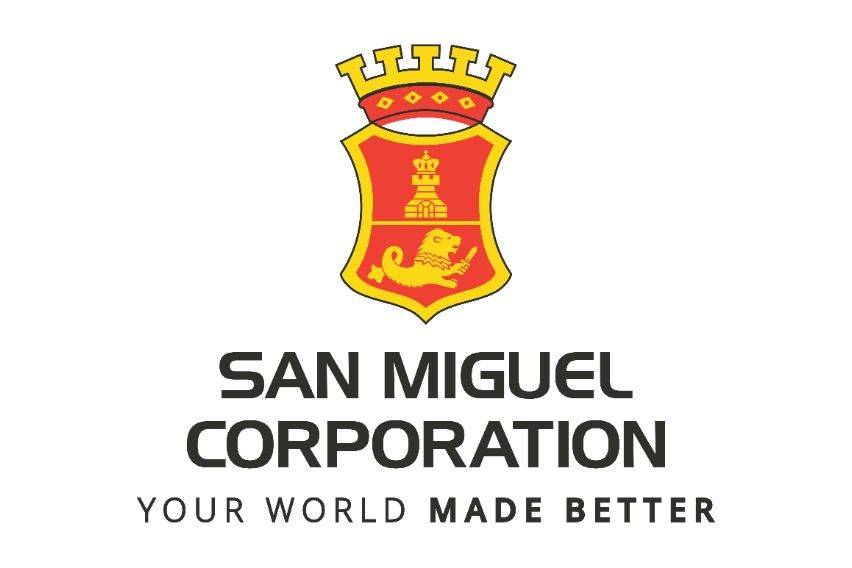 Meanwhile, SMC announced that it has launched an online marketplace called the SMC Hub to provide customers access to their food products.
Moreover, the company has recently implemented the nationwide rollout of its Ligtas Lahat vaccination program for 70,000 employees and workers across its network around the country.
Photos from Petron Corporation
Also read:
More Petron stations to feature 'Kadiwa' stores
Petron looks to encourage COVID-19 vaccination through latest promo
Car Articles From Zigwheels
News
Article Feature
Advisory Stories
Road Test