SMC reaches P72-M in waived fees for 10k medical workers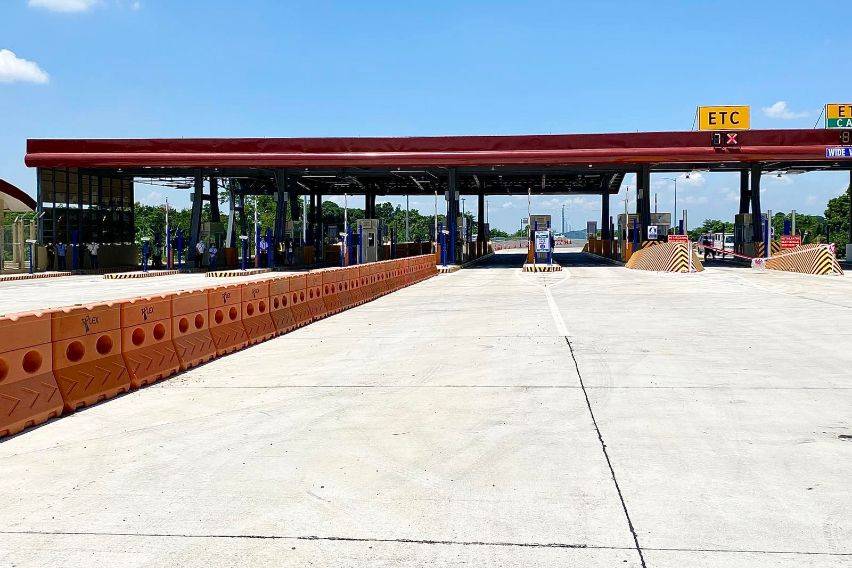 San Miguel Corporation (SMC) has extended more than P72 million worth of waived toll fees to medical front liners, six months after the enhanced community quarantine was first announced.
Based on their computation, around P72.4 million in free toll assistance to over 10,000 medical workers in Metro Manila and nearby provinces, have been accorded since March.
Still being implemented at the STAR tollway, South Luzon Expressway (SLEX), Skyway system, NAIA Expressway, and the Tarlac-Pangasinan-La Union Expressway (TPLEX), the said amount covered the toll of doctors, nurses, medical and laboratory technicians, among other medical workers.
Such initiative is an expression of gratitude to the health care workers from the leadership of SMC.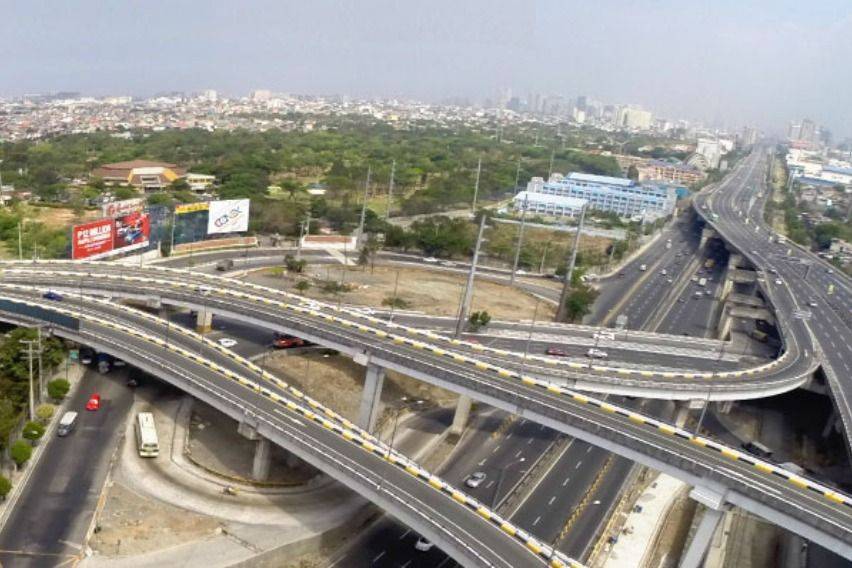 "It has been six months since we started the free toll program for medical front liners. Despite the worst and longest health and economic crisis we have experienced as a country, there is still much we have to be grateful for, thanks to the continued service, dedication, and sacrifices of our medical front liners," said SMC president Ramon Ang.
"Through this program, and others we've implemented in the last six months, I hope we are able to show our continuing gratitude and support for the medical sector. We have covered almost all critical medical facilities. We will continue to provide them free toll indefinitely at all our expressways, and come up with other ways to extend assistance to our brave front liners nationwide," he added.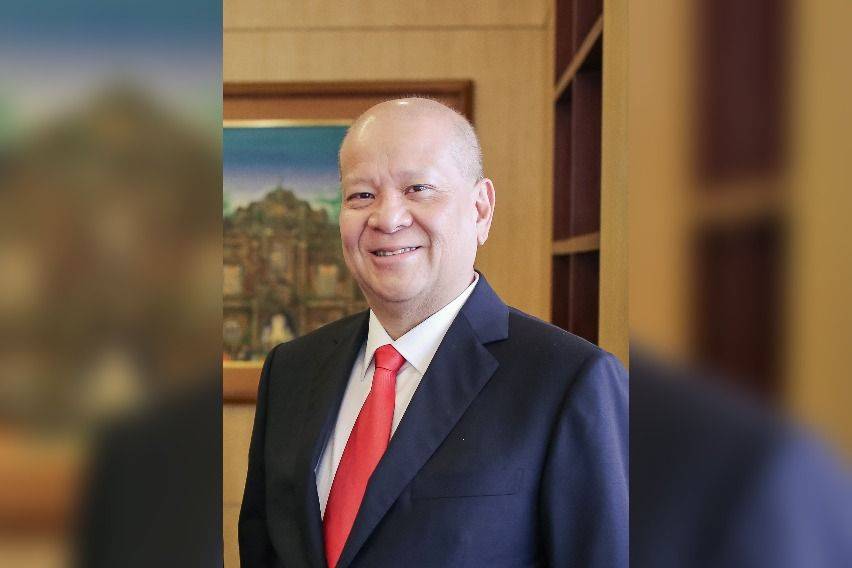 According to SMC, the processing of new applications for the free toll privilege has ended.
In its statement, SMC claimed that the "amount of qualified applications the company has received had already gone down significantly, as most medical front liners using the expressways have already gotten their special RFID stickers by now."
Meanwhile, SMC Infrastructure is now pooling its efforts on the processing of new applications for free RFID toll collection stickers from regular motorists to follow the government's directive of full cashless transaction at expressways.
Aside from zero-toll for medical front liners at all its expressways, SMC, through Petron, continues to donate free fuels for government's free shuttle program for medical workers.
Photo/s from San Miguel Corporation
Also read:
SMC resumes work on Skyway extension, devises new traffic scheme
Online RFID enrollment now available
Car Articles From Zigwheels
News
Article Feature
Advisory Stories
Road Test