SMC to open 100 more RFID installation sites to meet demand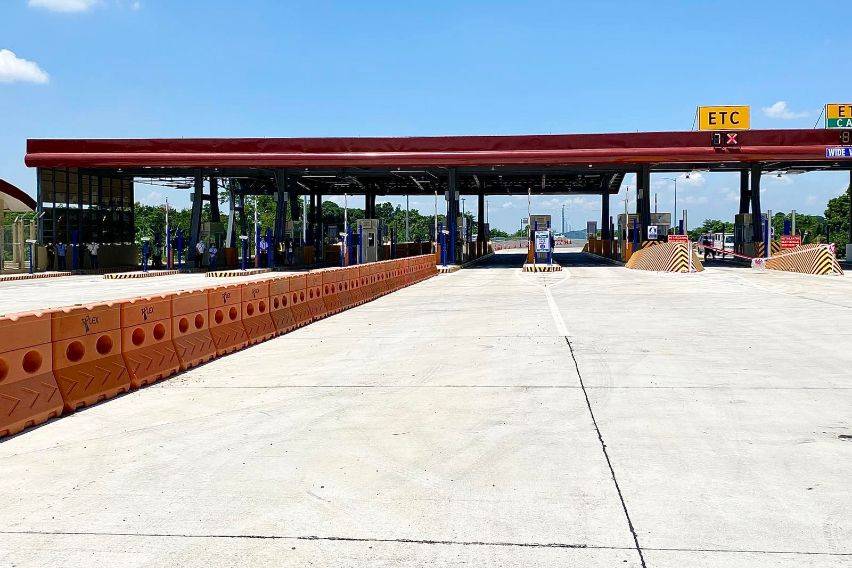 The leadership of San Miguel Corporation (SMC) said that they will be putting up 100 more radio frequency identification (RFID) sites to meet the needs of motorists in terms of cashless toll operation.
SMC president and chief operating officer Ramon Ang saw the spike in applications, especially from non-regular users hoping to beat the deadline, which yielded to the said number of sites to avail the free Autosweep RFID stickers for the December 1 full implementation of cashless toll collection at major expressways.
Aside from the added installation sites, SMC assured that motorists will still be able to get RFID stickers even after December 1, adding that they will implement the following initiatives to accommodate the large volume of applications, such as:
boost manpower and equipment to fast-track the pre-enrollment and pre-activation of new Autosweep kits.
Prolong installation hours within the carriageway to 24 hours, seven days a week. This includes the Skyway Runway Plaza, Old NAIAX toll plaza, C5 toll plaza and Nichols and Calamba toll plazas
increase tag allocation at the 52 existing sites, as well as,
add offsite installation at barangays, villages, etc.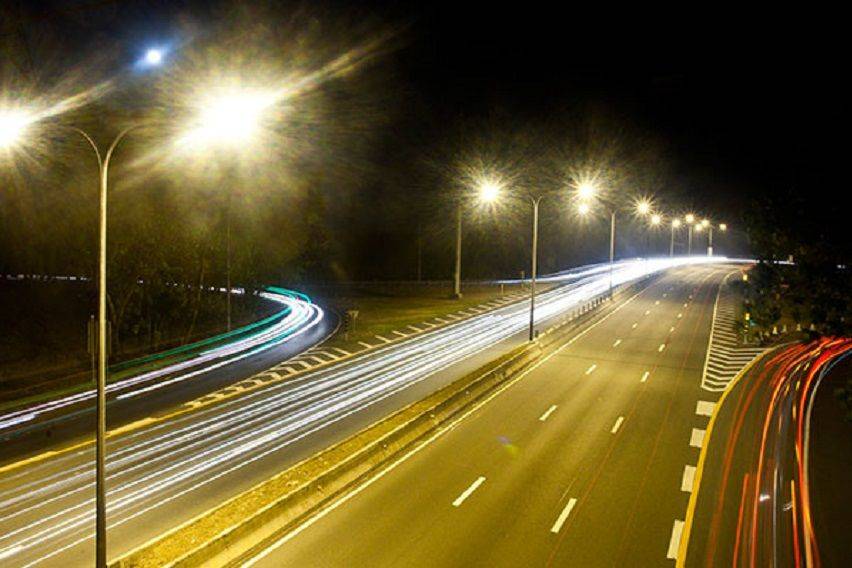 Further, Ang said that once enough additional installation sites are operational, the current Autosweep Online Appointment system will be modified to accommodate requests to hold Autosweep RFID Caravan in LGUS, villages and malls.
Moreover, Autosweep stations will again start accepting walk-in applicants, with strict implementation of safety and health protocols. Special handling will be provided for those who already booked through online appointment.
The company is also expecting the immediate delivery of its RFID Mobile Wing Vans. These will enable Autosweep personnel to go to more areas and conduct installation activities.
"Although vehicles without RFID will no longer be allowed to travel on tollways beginning December 1, we will still have RFID installation in various locations, as well as continuing programs for motorists to get stickers. We will also maintain installation sites at major entry plazas. You can still secure stickers at a more convenient time, even after the deadline," Ang clarified.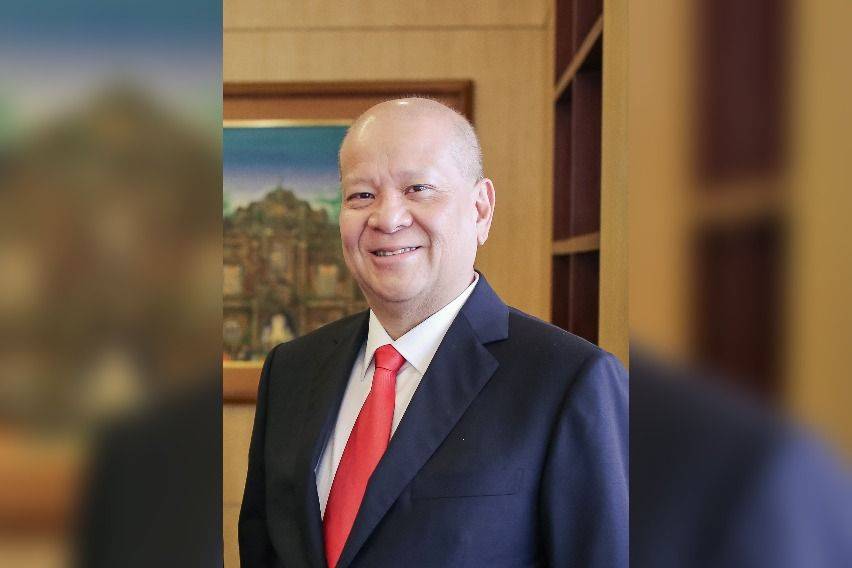 Ang also acknowledged the inconvenience that many motorists have experienced in securing RFID stickers from tollway operators.
In the case of SMC tollways, the spike in applications coupled with production and delivery issues from RFID tag suppliers due to the pandemic have caused some of the issues.
"I would like to apologize to our motorists for any inconvenience. While our people are doing their best, and have been able to cater to majority of users, we also know that for many, it has been an unpleasant experience. We ask for your continued patience as we transition to a cashless mode and help further contain the spread of the virus and protect our motorists," Ang said.
"Nevertheless, we are determined to make improvements and our people have actually been working on these solutions so we can better serve everyone," Ang said.
The SMC chief committed to install more sites in the north, given the huge increase in applications from non-regular users from the north who wanted to secure their free stickers.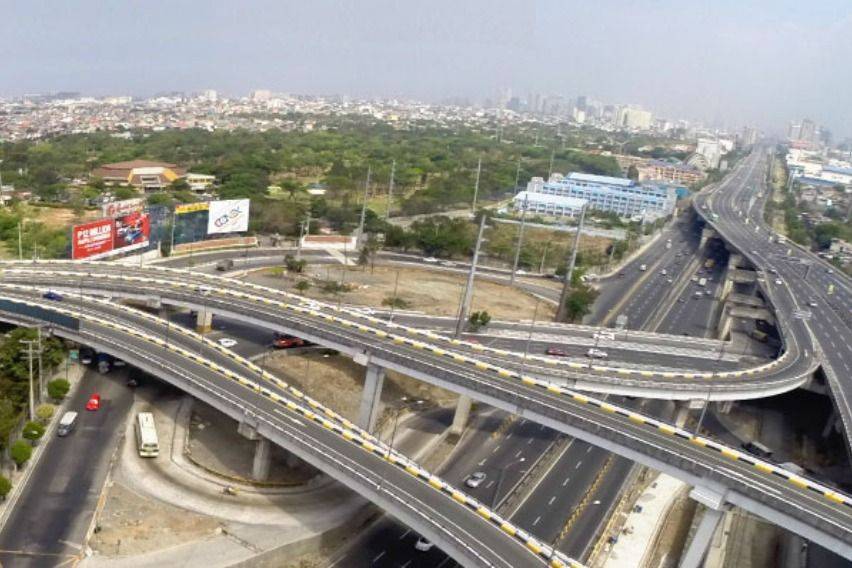 "Traditionally, because most of our expressways—SLEX, STAR, SKYWAY, NAIAX—are in the south, the vast majority of our users are in the south. However, we have received so many inquiries, requests, and applications from non-regular users in the north, so we are increasing the number of installation sites there," Ang said.
"Our main objective is to serve as many motorists as possible, in the most efficient way we can. We thank our motorists, and ask for their consideration, patience, and cooperation. Sama-sama, magtulungan po tayo," he added.
As early as August, the conglomerate announced its readiness to comply with the government directive for its tollways to undergo under full cashless payment method.
Photos from San Miguel Corporation
Also read:
SMC tollroads to go full cashless
SMC: P1.1 Million Worth of Free Use on Tollways