Solon proposes child restraint systems for cars, seeks to criminalize overloaded PUVs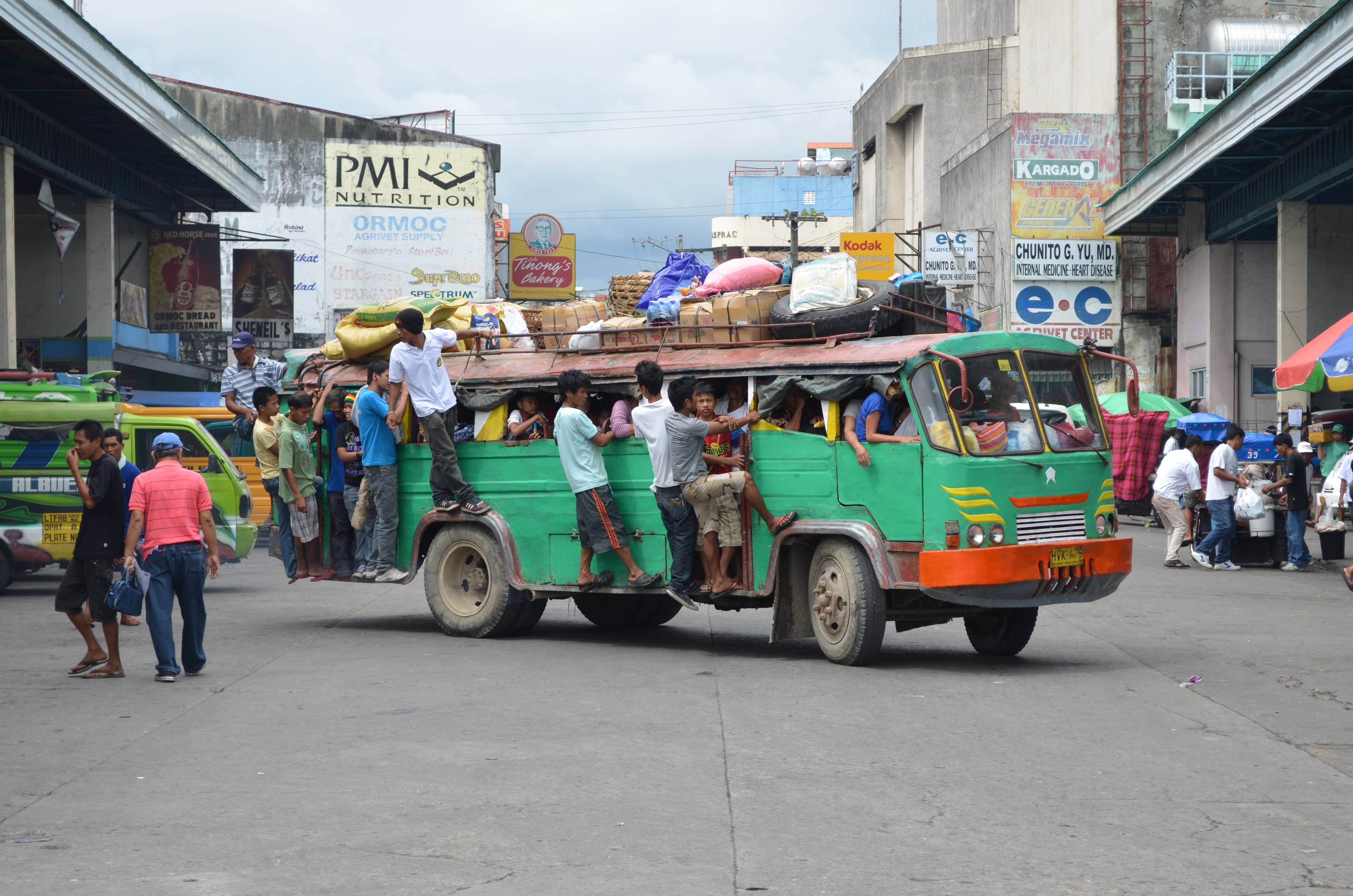 Senator JV Ejercito has filed two bills just as the United Nations' Global Road Safety Week wraps up this weekend: Senate Bill (SB) 1446 or the  Anti-Overloading Act of 2017, and SB 1447, or the Child Safety in Motor Vehicles Act of 2017.
Under SB 1446, overloading a public utility vehicle is considered a crime and stiffer penalties will be imposed on PUV operators who violate the prescribed maximum capacity of their vehicles as stated in the law. For first-time offenders, a fine of P50,000 will be imposed along with the suspension of the franchise; a P250,000 fine and the franchise suspension will be meted on the second offense; and a P1 million penalty and the revocation of the franchise will be end result for the third offense. In addition, if an overloaded PUV is involved in a fatal accident, those who are accountable for the deaths should be subjected from a minimum of two years and one day to up to six years in prison. "We have to update and strictly implement the law because in reality, almost all public utility vehicles have a habit of overloading vehicles at the expense of passengers' comfort and safety," Ejercito said in his role in the Senate as the Public Services Vice Chairman. "We should be strict on these particularly for vehicles traversing mountainous passes," as he cited the overloaded bus that fell into a 100-foot ravine in Nueva Ecija recently.
As for SB 1447, Ejercito noted that while seat belts reduce death among drivers and passengers, it is  is not the ideal restraint system for infants and children. "The lack of a road safety law that targets children and infants is what I would want to address," said the lawmaker. "This is why I am seeking to pass the use of Child Restraint Systems in private vehicles. When correctly installed and used depending on the child's size, height and weight, child restraints are proven to reduce fatal injuries among infants by approximately 70 percent." Ejercito claims that the passage of a law requiring the use of child restraint systems and restricting children from sitting in the front seat could save millions of children being transported daily.