Solon Pushes for E-Vehicle Roadmap with 'Electric Vehicles and Charging Stations Act'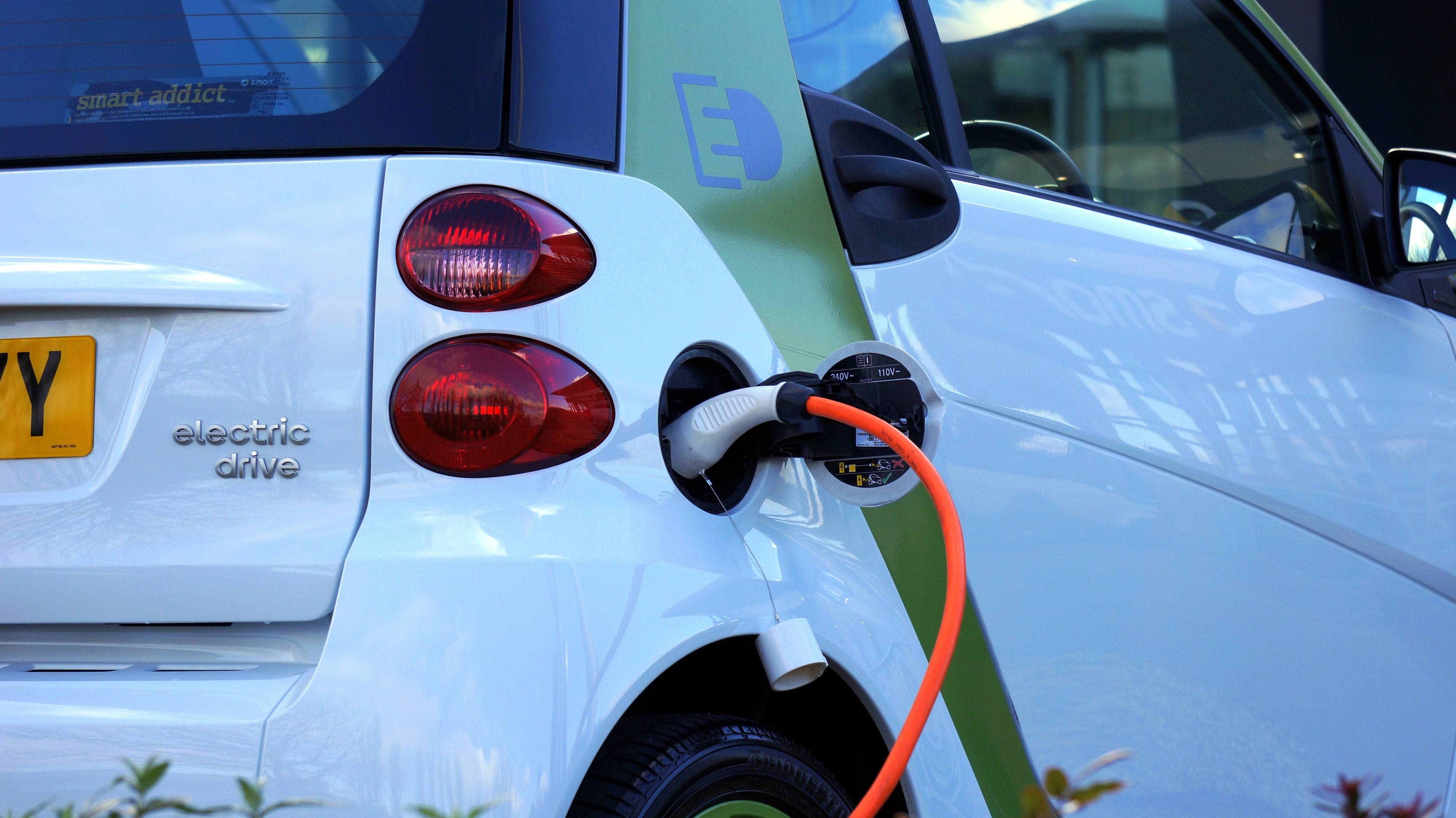 Senator Sherwin Gatchalian is proposing to create a national energy policy and regulatory framework for the use of electric and hybrid vehicles.
On December 13, 2018, Gatchalian filed Senate Bill 2137, otherwise known as the "Electric Vehicles and Charging Stations Act" to usher in the use of electric vehicles in the country.
"Notwithstanding the contribution of electric vehicles to energy security, sustainability, and savings, barriers still remain for the development of the industry, specifically the high upfront costs of owning an electric vehicle, and the limited charging infrastructure," Gatchalian said.
The bill mandates the Department of Energy (DOE) to create an e-vehicle roadmap which shall accelerate the electrification of transportation.
The distribution utilities shall also be directed to incorporate a charging infrastructure development plan in their power development plan.
Under the bill, private and public buildings and establishments shall be required to designate dedicated parking slots for the exclusive use of electric vehicles.
These dedicated parking slots for e-vehicles shall be installed with charging stations, which shall be open for use to the public.
Gasoline stations shall also be required to designate dedicated spaces for the installation of charging stations.
The bill provides the granting of incentives for the use of electric vehicles, which includes exemptions from the number-coding scheme and payment of the road user's tax, as well as prioritization in the registration and issuance of a special type of vehicle plate.
Gatchalian said the measure aims to reduce the country's dependence on imported fuel and utilize environmentally-clean and ecologically-safe energy sources to address the country's energy needs.