Somebody Built a Kawasaki ZX10R Sport Bike Entirely of Cardboard, and It's Awesome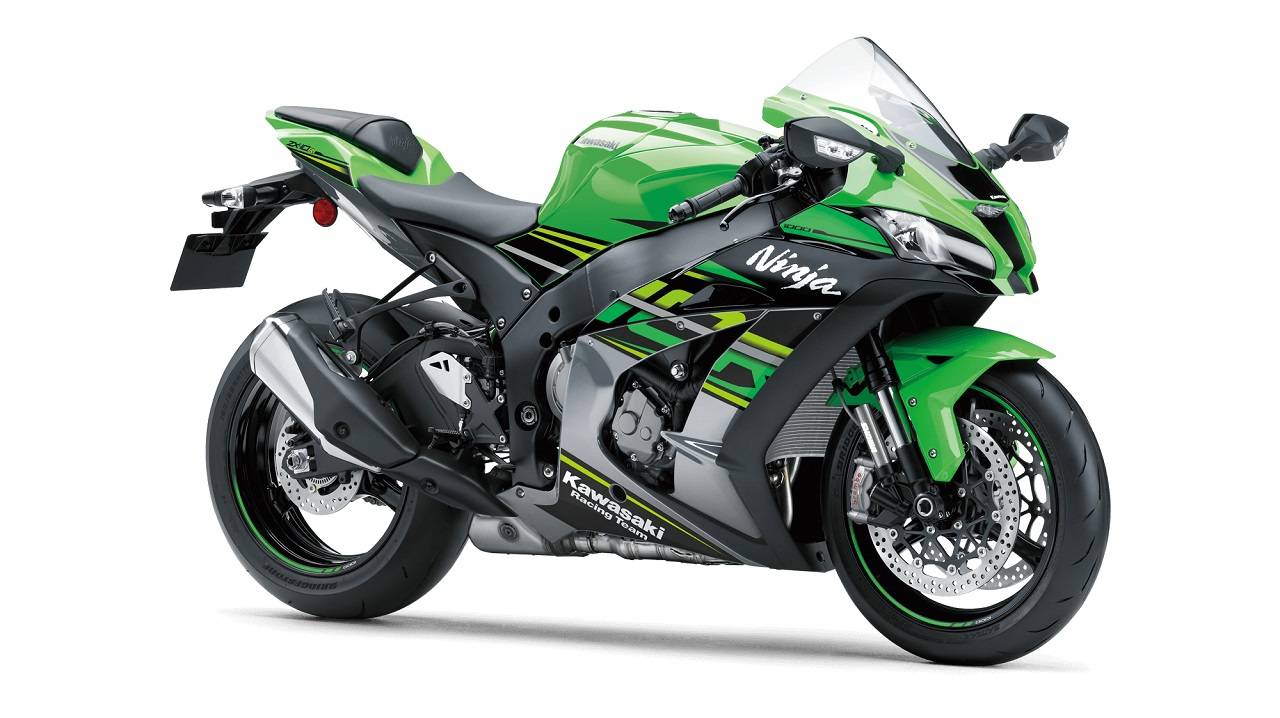 Motorcycles have long been a great source of inspiration for many artists and sculptors, so you've probably seen or heard of people re-creating their favorite two-wheelers out of wood and other materials. However, this may be the first time you're reading about someone making a bike model wholly out of cardboard.
Brazil native Gabriel Aruda, an artist adept at using and reusing cardboard in many ways, has just created a full-size replica of a Kawasaki ZX10R, using his sculpting material of choice.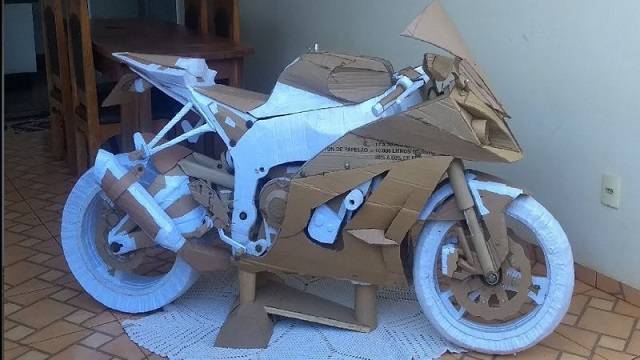 ©youtube.com
This isn't Aruda's first cardboard project. In fact, sifting through his social media pages will reveal him making his cardboard creations through videos just as smartly crafted as his designs. Below is the full build of the Kawasaki motorbike recorded on video.
Even if you can't understand Portuguese, there's no denying that the build is awesome. What makes it even more so is the fact that a lot of the parts function like their real-life counterparts, such as the mono shock and the gas cap that locks into place.