Sony Unveils Vision-S at CES 2020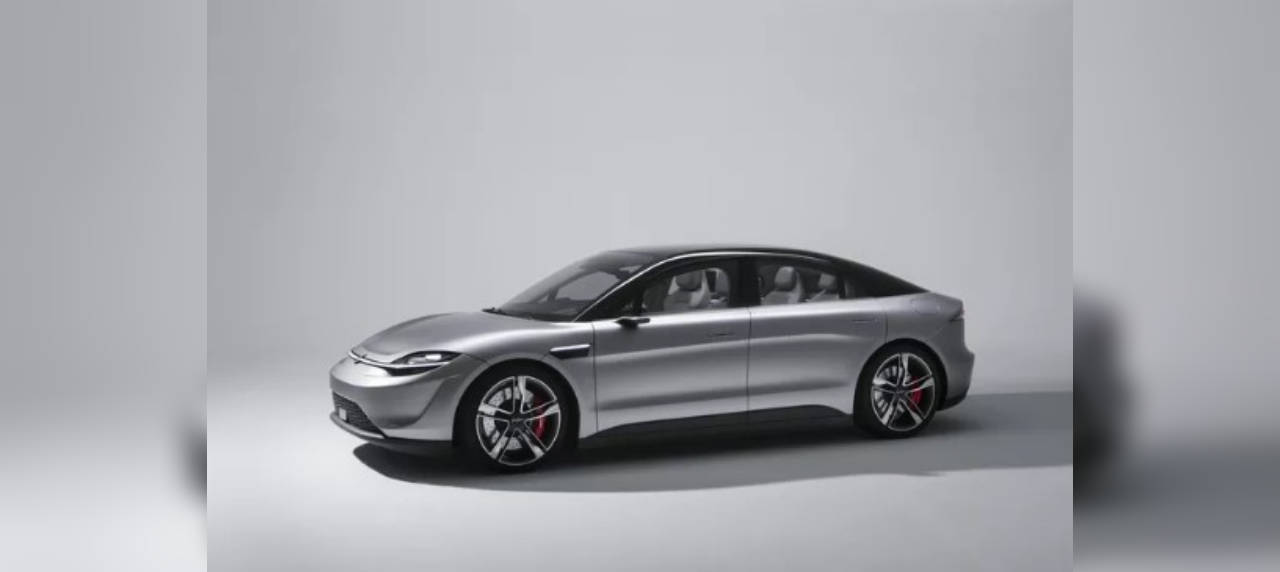 Sony is known for many things. Consumer electronics, gadgets, gaming consoles, camera lenses. But at the CES 2020, they defied expectations by unveiling something new: a car. Called the Sony Vision-S, the concept car symbolizes a new path for Sony, and shows the world just what they can do. And while it doesn't look like the car will be made into production, the Vision-S is Sony's way of telling the world that the company is capable of making anything.
@ https://www.sony.net/
@ https://www.sony.net/
@ https://www.sony.net/

As the Vision-S is just a concept car, there isn't much that is known about it. From the outside, the Vision-S looks like an aggressive sedan, with defined profile lines and a luxurious silver body color. The roof of the Vision-S slopes down in a coupe-like fashion and the two toned body paint makes the car look somehow roofless. There are five spoke silver wheels with red brake calipers, and the head and taillights are stylized in a sweeping motif so as to integrate it perfectly with the logo of the vehicle.
@ https://www.sony.net/

Getting inside, the interior of the Vision-S features a white theme with black accents, giving the cabin a futuristic look. All across the dashboard is a screen that stretches from the driver's left side all the way to the passenger's right side door. Under it is an unbroken line of the air conditioning vent, much like the Tesla Model 3. The Vision-S is equipped with a three-spoke white steering wheel with audio controls. The back row of the Vision-S screams pure luxury. There are 2 entertainment screens for the two rear passengers, and an armrest sits in the middle seat.
@ https://www.sony.net/
@ https://www.sony.net/

The Vision-S features 33 different sensors both inside and outside of the vehicle, a 360 audio system so the music is equally distributed all across the cabin, and multiple widescreen displays with an always on connectivity. Sony has collaborated with other companies like BlackBerry and Bosch for some of the parts in the vehicle.
@ https://www.sony.net/

"This prototype embodies our contribution to the future of mobility," Sony CEO Kenichiro Yoshida said. Aside from the unveiling of the new concept car, Sony has also unveiled the new logo of the upcoming PlayStation 5.