Ssangyong Musso Bags 4x4 Magazine's Best Value Award Twice in a Row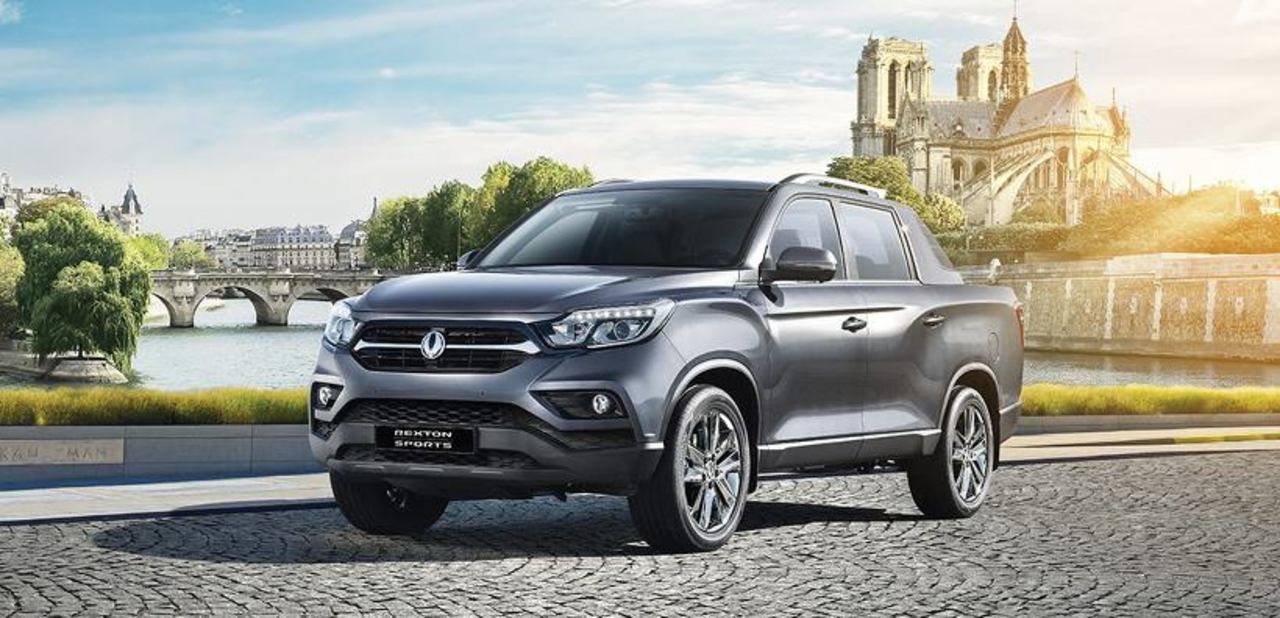 When SsangYong Motors' Musso won the 4x4 Magazine's Best Value Pick-Up Award for the second year in a row, the magazine wasn't surprised it happened again.
Taken from Musso Sports Pick-up Philippines' Facebook Page
"The SsangYong Musso took this award last year and it's no surprise to see it here again. It's an unbeatable amount of truck for your money, with towing and carrying abilities that make it very fit for purpose," said Alan Kidd, Editor at 4x4 Magazine
This award came after Musso received WhatVan?'s recommendation in its annual award ceremony in London last week. This further solidifies it a one of the best pick-up trucks in the market today.
"You get a stack of equipment too, as well as a 7-year/ 150,000-mile warranty that remains the best in the pick-up business. But there is more to the Musso than just being cheap. It has perhaps the most SUV-like interior of any pick-up, thanks to its Rexton underpinnings, and it proves that SsangYong has learned how to make stylish vehicles. It deserves to be taken seriously at any price – especially such a good one."
Taken from Musso Sports Pick-up Philippines' Facebook Page
Musso boasts of its body-on-frame construction, which makes it a great pickup to use for on- and off- road driving performance. It's also strong--it can carry over a tonne and tows trailers of up to 3.5 tonnes simultaneously.
It also comes well-equipped inside. It offers a DAB radio and Bluetooth connectivity feature in all variants. Meanwhile, all but the entry level model feature a state-of-the-art infotainment system that includes an 8-inch screen, Apple CarPlay, Android Auto and Wi-fi mirroring. Those who choose the top line variants will enjoy a 9.2-inch screen with TomTom navigation.
Taken from Musso Sports Pick-up Philippines' Facebook Page
"We are absolutely thrilled that Musso has won this accolade from 4x4 Magazine, I am especially pleased at how they have captured Musso exactly as we see it – truly capable, practical and good value for money, " said Nick Laird, managing director at SsangYong Motors UK.
About the Ssangyong Musso
SsangYong Musso, which means "rhinoceros" in Korean, is a mid-sized SUV created by South Korean car manufacturer Ssangyong. It has been in the market since 1993.
The Musso SUV is a collaboration between SsangYong and Daimler-Benz. Designed by Ken Greenley, the car has a double cab pick-up version named Musso Sports.
Read All
Featured Articles